Wholesale self-defense gadgets, The need for self-defense and self-protection is nothing new, but the recent spate of violence against Asian-Americans and the African-American community has led to a surge in sales for personal safety kits and devices. Unfortunately, women are not as safe as they should be, and due to recent events, there has been a lot of conversation surrounding safety and the need to carry self-defense gadgets. Nothing is an offense when done in the exercise of the right of self-defense. We'll offer a wide range of wholesale self-defense items that you can look into purchasing, as they will help protect you in dangerous situations, and can easily fit into your purse so you always have them on hand. We highly suggest that you research and use these items with caution so as to not harm yourself in the process, and practice using them on objects first.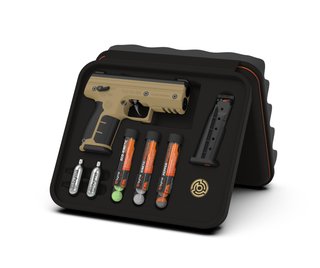 Byrna SD Launcher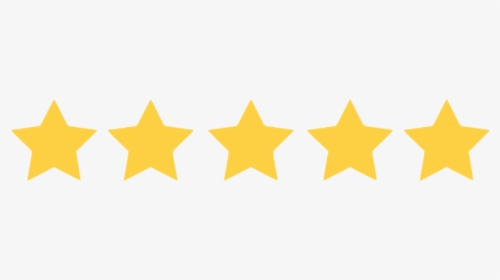 $399.00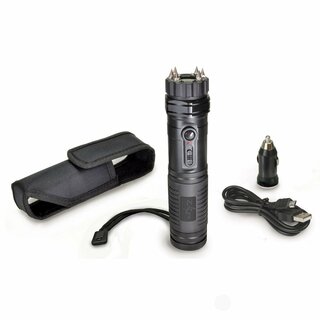 Zap Light Extreme Stun Gun Flashlight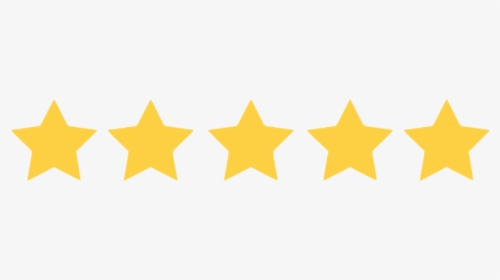 $399.00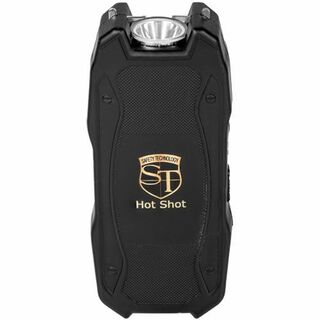 Hot Shot Stun Gun With Flashlight And Battery Meter – Black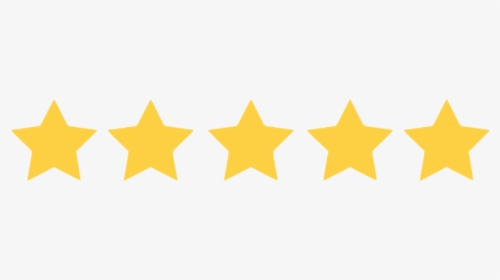 $18.95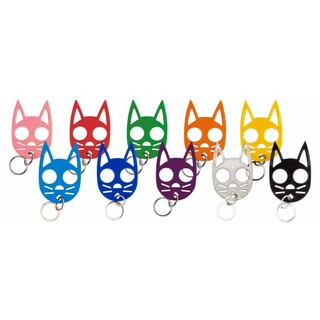 Wild Kat Keychains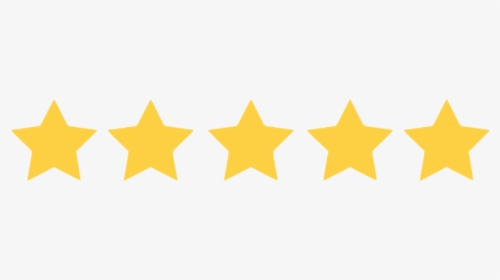 $8.99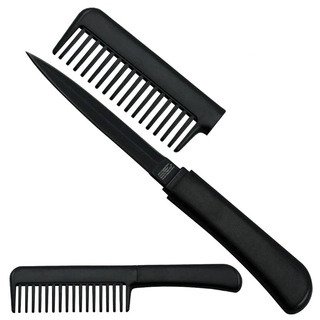 Comb Knife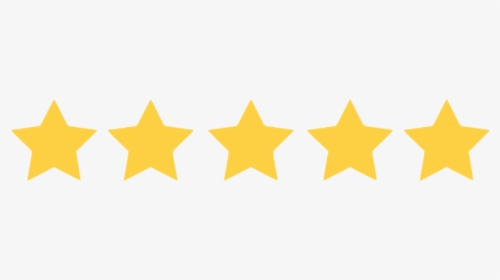 $7.99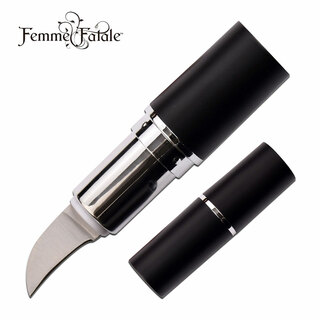 Lipstick Knife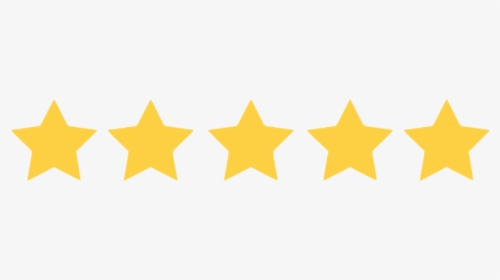 $7.99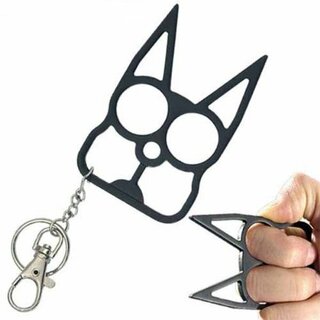 Metal Wild Kat Self Defense Keychain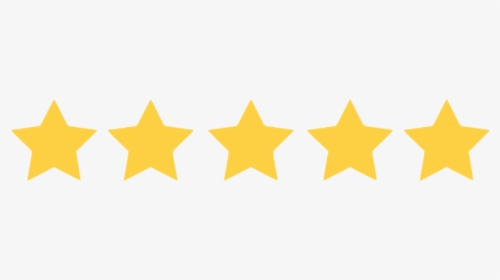 $10.95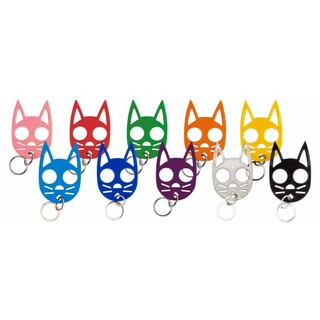 Wild Kat Keychains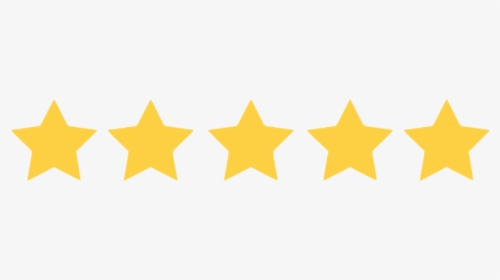 $8.99
When it comes to self-defense we offer a large variety of products to keep you prepared for any situation. DPCI Wholesale offers a variety of self-defense weapons and products that are your first line of defense against an attacker. There are many different self-defense weapons to choose from each with their own unique protecting power; stun guns, pepper spray, and batons each providing different levels of aggressiveness and convenience. Whether these items are for gifts or re-selling they are all offered at discount wholesale pricing. You can now walk with confidence with quality weapons designed for your personal protection available at cheap low prices.
Disclaimer: We does not in any way condone violence or aggression in any form, and suggest these gadgets specifically for self-defense purposes. Please follow the instructions for each gadget carefully and use them at your own risk.
Check out our Airsoft collection