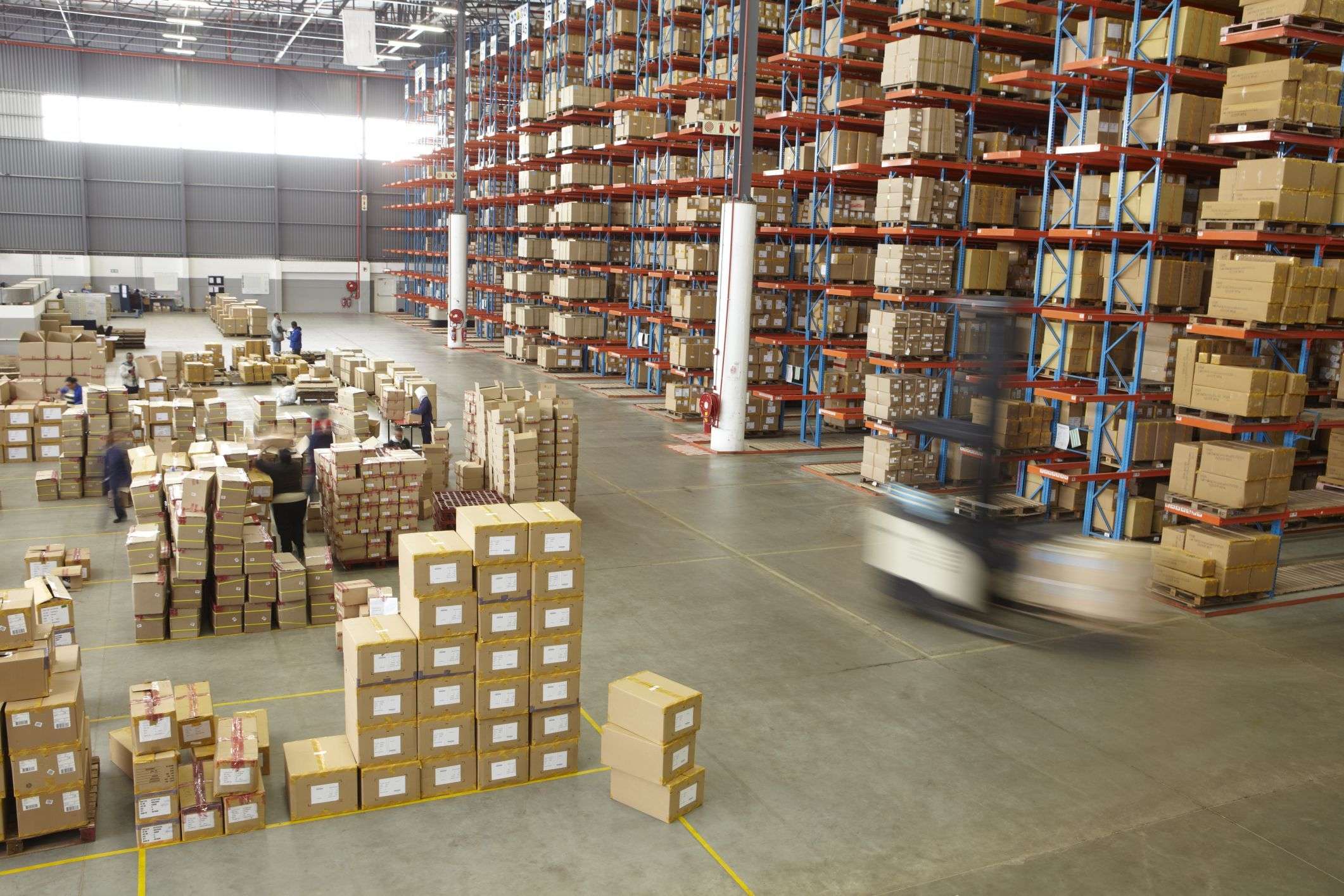 Top 5 Wholesalers in the United States in 2023. It goes without saying that buying in bulk from a wholesaler can help your company save money. But, considering the vast number of options available, choosing a wholesaler in the United States can be difficult. We have compiled a list of the top 5 wholesale marketplaces, along with their advantages and disadvantages, to make things easier for you.
The Top 5 Wholesalers in the United States in 2023 are:
The Top 5 Wholesalers in the United States in 2023 are:
Wholesale Offers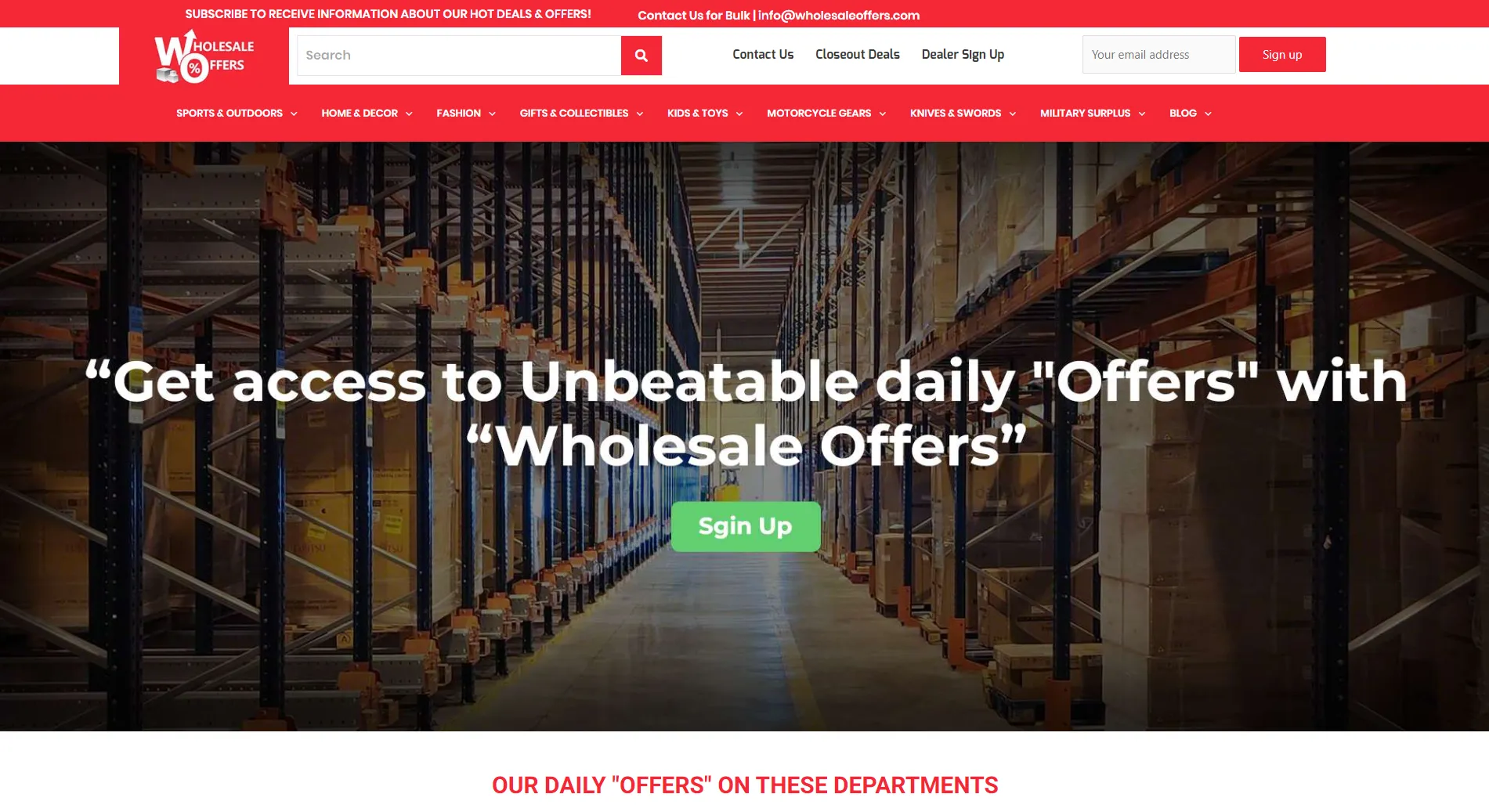 Top Wholesale Suppliers Products / Categories Bulk Offers!
"Get access to unbeatable daily offers with "Wholesale Offers". Our platform offers the best value for money by connecting you with over 1000's trusted importers in the U.S. With a focus on overstock and quantity buys, you can enjoy exclusive discounts and savings on a wide range of products. No need to go from store to store or spend countless hours searching online – we bring all the best deals to you in one convenient place. Sign up now and start experiencing the power of bulk buying and unbeatable savings!"
Bwanaz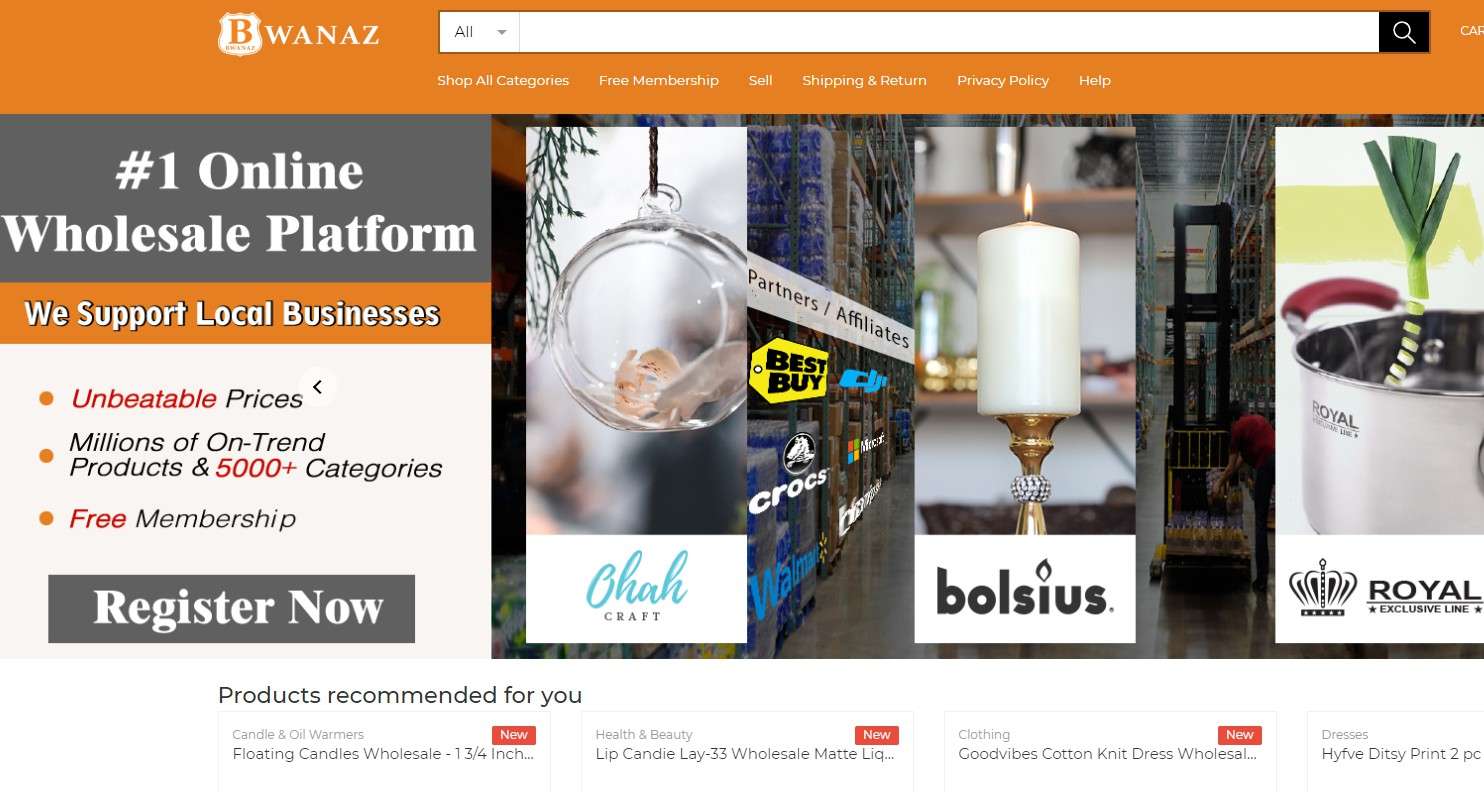 Bwanaz, a wholesaler company situated in California, has been around since 2017 and has amassed a sizable fanbase. Microsoft, Walmart, and Bloomingdales are a few of their notable business alliances. Their dedication to promoting small businesses in their community, the decision to only work with manufacturers of the best caliber, and their extensive product lines are the main factors in their success.
Product categories:
Apparel
Jewellery
Makeup and beauty
Furniture
Bags
pet products
Drinks and food
Gaming
Gifts
Homewares
Fitness
Pros:
Free registration
Free delivery
a variety of goods
pictures of goods
dependable returns policy
available everywhere
$50 minimum order amount
product suggestions
new vendors receive a three-month free trial.
Cons:
Compared to other marketplaces, there are fewer product categories (e.g. no vehicles).
Costco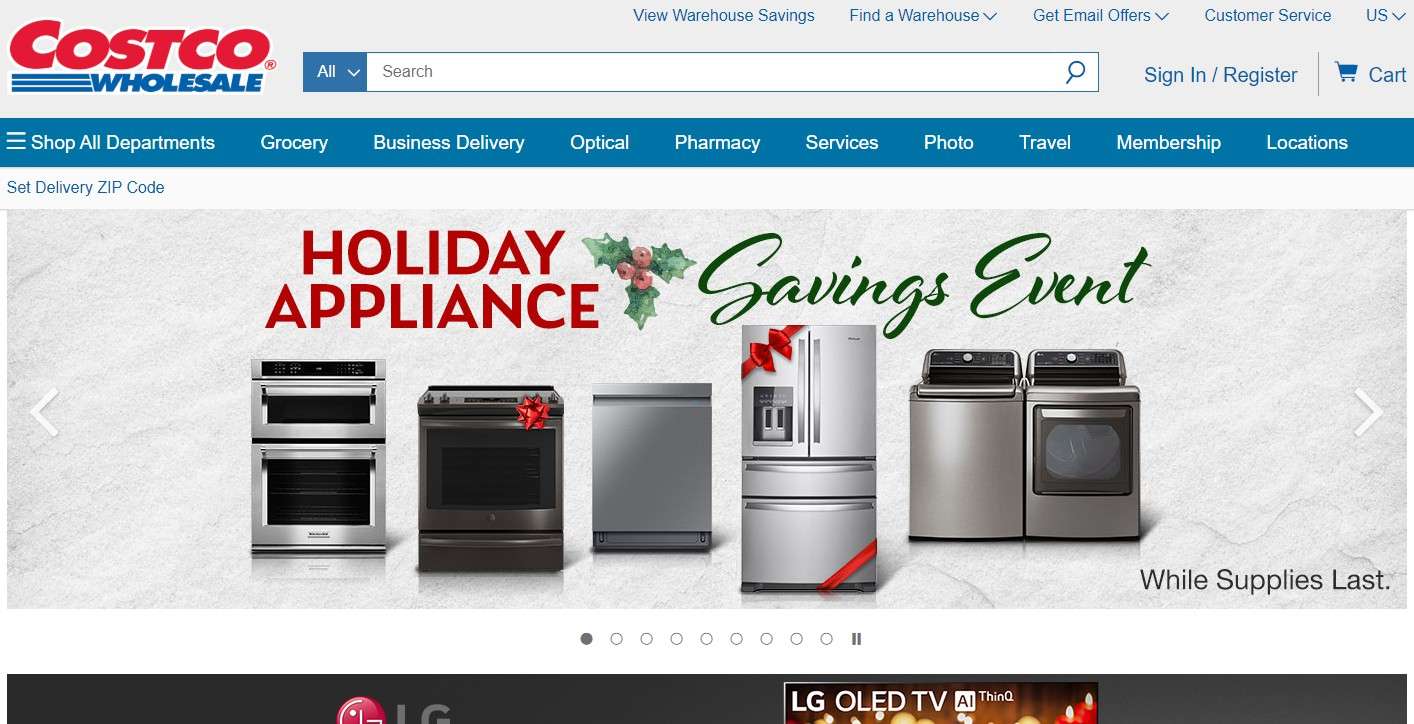 There is no need for an introduction to Costco, but we'll do it for you. The 1983-founded American behemoth, which has 770 locations globally, including three in Sydney, is the market leader among wholesalers worldwide. They provide a wide range of items, from insurance to medications, while being most recognised for their bulk grocery services.
Product categories:
Apparel
Makeup and beauty
Appliances
Furniture
Drinks and food
Pharmaceuticals
Office Supplies
Homewares
Baby
pet products
Books
Toys
supplies for vehicles and tires
Jewellery
watches & eyeglasses
sporting goods
Outdoor equipment
Gaming
Tickets & gift cards
Insurance
Travel
Funeral
Electronics
seasonal and festive
Gifts
Pros:
large selection of goods
Many outlets in abundance
Rewards system with points
Membership is just $55 per year.
favorable returns policy
discounted rates
available everywhere
good help for customers
Cons:
Michaels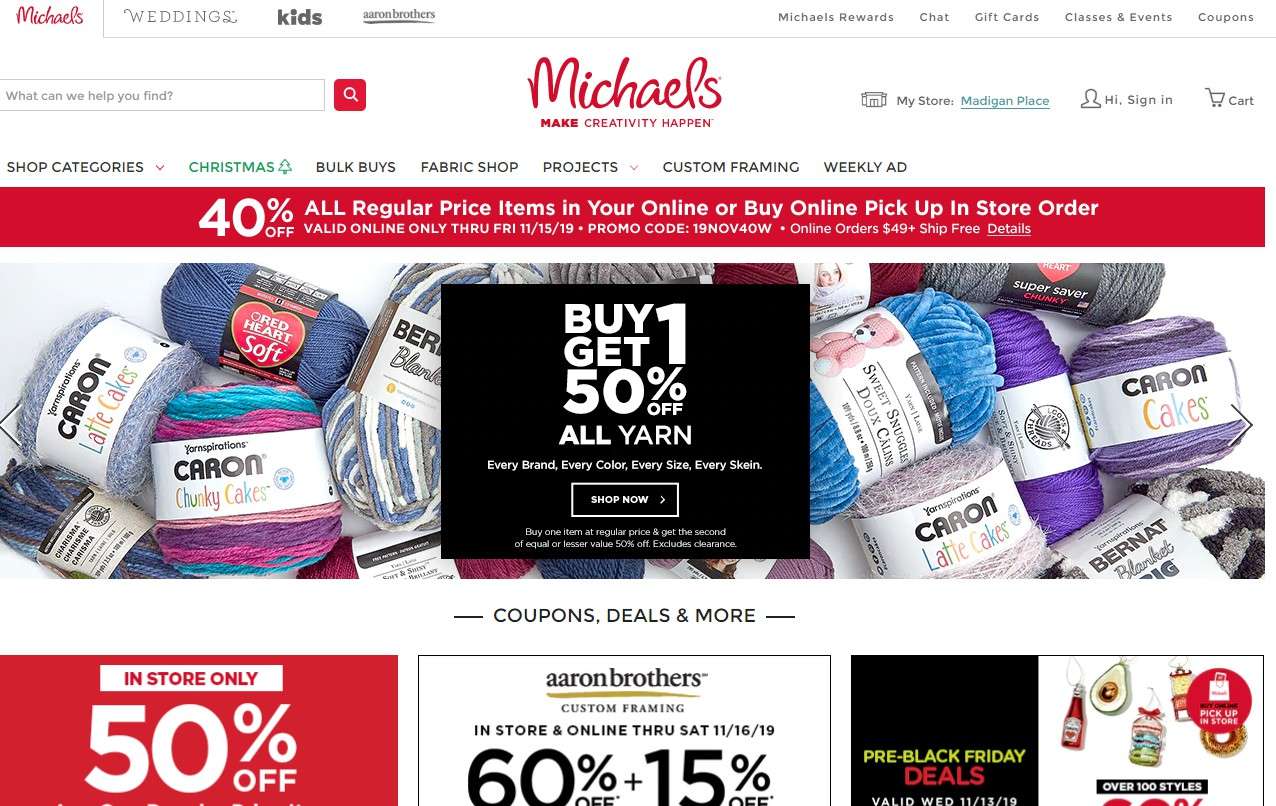 Despite the fact that you may not be familiar with them, Texas-based Michaels is the oldest wholesaler on this list. Since it was founded in 1973, Michaels has thrived thanks to its emphasis on providing arts and crafts supplies. They have high-quality materials that can be purchased in quantity, which makes them a favourite of hobbyists, artists, gift shops, teachers, and amateurs alike.
Product categories:
Art materials
Beads and Jewelry
Floral
Décor
Party
baking ingredients
Frames
Fabric
Papercraft
Wedding
holiday and season
teaching resources
crocheting and knitting
Kids
Hobbies and crafts
Pros:
Bulk-buying
Free registration
Shipping is free for purchases over $49
Order Monitoring
a good selection of arts and crafts supplies
Exemption from taxes for small enterprises
favorable returns policy
student, veteran, and senior discounts
Excellent help for the customer
innovative project concepts
Cons:
Not as many products are available as other suppliers.
Importers Direct Wholesale Co.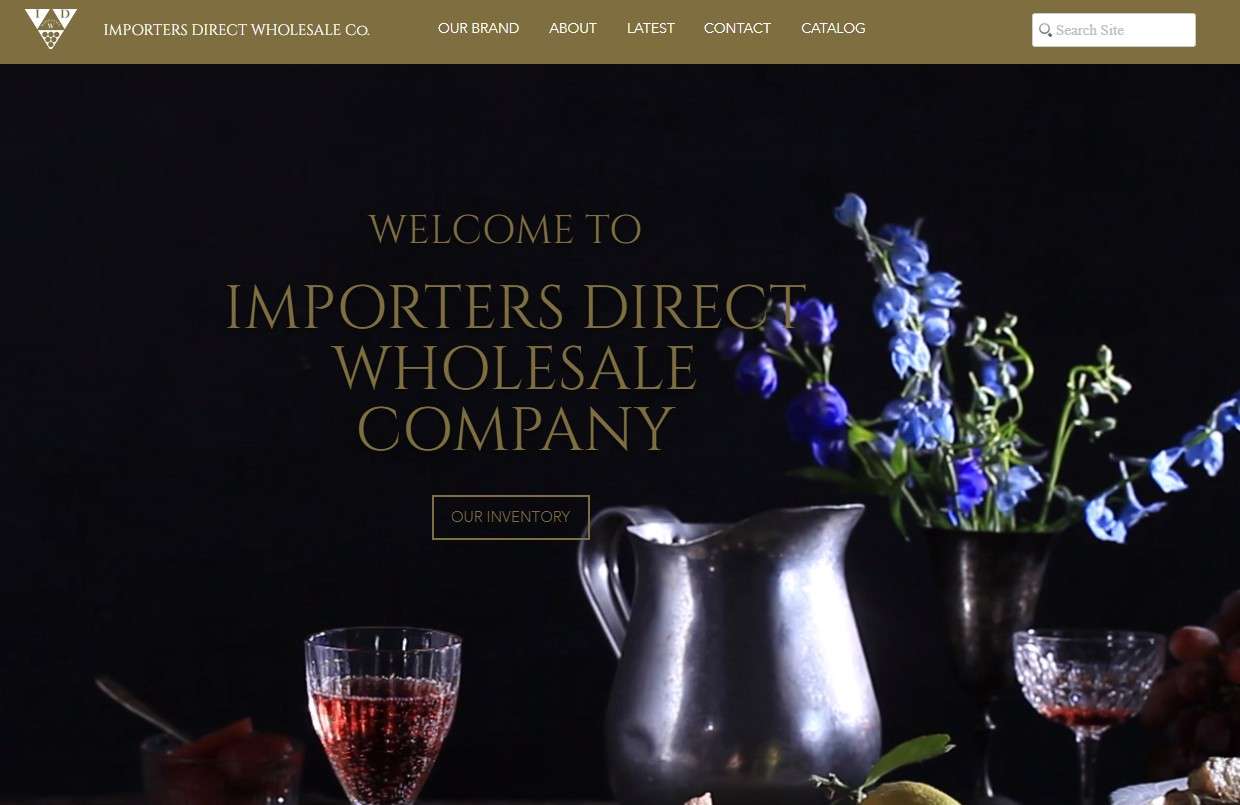 Importers Direct Wholesale Co. (IDWCO), which sells premium, top-notch wine, spirits, and other alcoholic beverages at competitive pricing, was established in Los Angeles in 1998. Their amazing product selection makes them a fantastic option for pubs and bottle shops.
Product categories:
Beer
Vodka
Wine
Tequila
Brandy
Sparkling
Whisky
Cognac
Liquor
Pros:
various alcoholic beverages
a user-friendly website
Bulk-buying
available everywhere
Cons:
They don't list prices on their website.
Membership costs and other details are omitted from their website.
inadequate online presence
Conclusion
Your choice of wholesaler will be influenced by a number of elements, including the products you plan to purchase and how competitive their pricing is. Yet, it is difficult to surpass Bwanaz when it comes to choosing the top general wholesaler overall. Although relatively new to the market, they are incredibly competitive thanks to their broad product selection and exceptionally cheap minimum order price.
The first step is to decide how you want your orders to be fulfilled before selecting a supplier. While some wholesalers offer self-fulfillment, others offer dropshipping, where they handle every aspect of the order fulfillment process (for which you are responsible). As an alternative, you could decide to cooperate with a third-party fulfillment business. Verify that the wholesaler you choose is compatible with the order fulfillment strategy you wish to employ.
In order to have a pleasant experience, it is crucial that your first interaction with the business is handled professionally once you have chosen which order fulfilment method you want to utilize and have chosen a supplier. Make sure your first interaction with the wholesaler goes well. Their service staff can be fairly vast, so make sure to acquire the name of the person you speak to and properly introduce yourself. This will make it simpler to communicate with them again and build a strong rapport with them.
Remember that you can frequently negotiate better prices. While some wholesalers offer regular discounts to their customers, you might need to demonstrate to them that you have leverage. This could be accomplished by introducing them to new markets, bringing up the competition, grouping purchasing orders, or bundling various product categories.