Rex Distributor, Inc. has grown to dominate the wholesale market for sporting goods, knives, swords, and other self-defense items for more than 25 years. They also provide a selection of licensed T-shirts, clothing, and accessories in addition to these product lines. They have gained experience in providing high-quality goods to customers all over the world thanks to their wholesale business. According to Sales Representative Mani Fakhari, "as time went on, we became more knowledgeable about the wholesale industry and the needs of our wholesalers, retailers, and customers."
Rex Distributor is a preferred wholesale supplier for products that are purchased for display or practical use. The intricate fantasy knives and well-crafted helmets in their line are reminiscent of dragon mythology and knightly legends. The Deer Creek and Stag-USA knife lines offer a wide range of options and styles to suit the preferences of sportsmen and hunters.
According to Fakhari, "our business goals are to continue expanding and growing with our customers" and "to introduce new merchandise to our growing product lines."
For Rex Distributor, this means quality, quality, and more quality! According to Fakhari, there are no disadvantages in the licensed product category. Rex Distributor's reputation in the industry has been helped by the high-quality licensed products it offers at a reasonable price. At the moment, their greatest obstacle is meeting the overwhelming demand from customers. According to Fakhari, "the biggest challenge for us in this industry at the moment is to stay on top of the supply chain" and "get enough merchandise to meet the demand."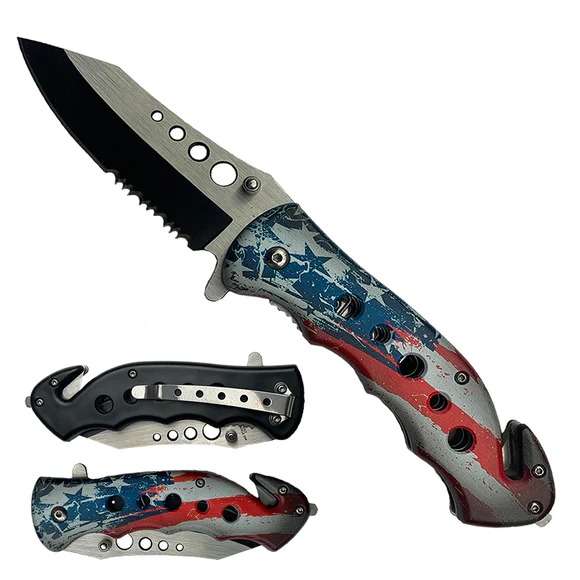 Wholesale offer is offering a lot of variety of products & suppliers.
You can Signup with us if you want any wholesale product.
Sign Up with us:
Our Service
Deeply Discounted Wholesale Offers. Over 10,000 wholesale offers on New Arrivals, Daily Deals, Overstock, Closeouts and Qty buys. Great Seller Support, Fast Shipping, No Minimum, and Free Drop Shipping with a web store plan. 100 categories include Housewares, Home Decor, Gift & Collectibles, Fashion and Apparel, Motor-Sports Gear, Sports & Outdoors, Travel & Recreational, Seasonal, Toys & Games, and much more. We can only sell to businesses and individuals buying resale products. You have to open a Wholesale Account to view pricing and place orders. Please take a minute to signup for your Wholesale Offers account.