Description
The ideal HTPC keyboard has a large (3-inch) touchpad, quiet, and comfortable keys. Overall Dimensions: 5.5 inches tall, 14 inches wide, and 1 inch deep. Touchpad: 3 inches tall, 2 inches wide 10-meter (33-foot) (33-foot) The largest room can be connected to wirelessly without any issues ( Wireless range may vary depending on operating environment and computer setup)
Media-friendly layout with well-known keys: removes any learning curve and includes
arrow keys and easy-to-use volume controls Unifying the receiver's plug-and-play simplicity makes setting up your TV keyboard a breeze. Logitech unified protocol used for connections 2.4GHz
The Wireless Touch Wholesale Keyboard is a high-quality wireless keyboard that provides an excellent typing experience. It features a compact and slim design, making it easy to carry around and use on the go. It comes with a touchpad, allowing you to navigate your computer without the need for a separate mouse. This keyboard uses wireless technology to connect to your computer or laptop, providing you with the freedom to work from a distance. It is compatible with various operating systems, including Windows, Mac, and Android.
The Wireless Touch Wholesale Keyboard falls under the category of computer accessories,
which includes a wide range of products used to enhance the functionality of computers and laptops. This category covers products such as keyboards, mice, webcams, and headsets, among others. With the increasing demand for computer accessories, the category has seen significant growth in recent years.
If you're interested in purchasing the Wireless Touch Wholesale Keyboard or other related products in bulk, there are wholesale offers available from top importers in North America. These importers offer wholesale deals on 1000's products covering 100's of categories, including computer accessories. By availing of these offers, you can save a considerable amount of money and also ensure that you have enough stock for your business needs. Additionally, you can get daily offers on 1000's of products, enabling you to make the most out of your purchase.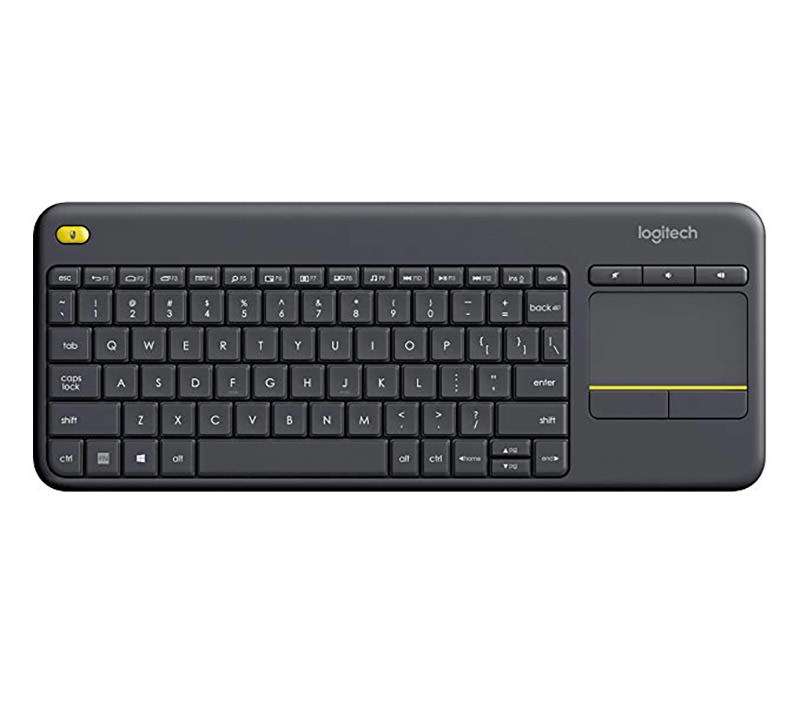 Wholesale Wireless Touch Keyboard
Wholesale offer is offering a lot of variety of Computer Products, and here are some of our products related to Computers.
You can Signup with us if you want any product category.
Below here, some of our related computer Product categories.
Our Service
Deeply Discounted Wholesale Offers. Over 10,000 wholesale offers on New Arrivals, Daily Deals, Overstock, Closeouts, and Qty buys. Great Seller Support, Fast Shipping, No Minimum, and Free Drop Shipping with a web store plan. 100 categories include Housewares, Home Decor, Gift & Collectibles, Fashion and Apparel, Motor-Sports Gear, Sports & Outdoors, Travel & Recreational, Seasonal, Toys & Games, and much more. We can only sell to businesses and individuals buying resale products. You have to open a Wholesale Account to view pricing and place orders. Please take a minute to signup for your Wholesale Offers account.
"Get access to unbeatable daily deals and bulk offers with "Wholesale Offers". Our platform offers the best value for money by connecting you with over 800 trusted importers in the U.S. With a focus on overstock and quantity buys, you can enjoy exclusive discounts and savings on a wide range of products. No need to go from store to store or spend countless hours searching online – we bring all the best deals to you in one convenient place. Sign up now and start experiencing the power of bulk buying and unbeatable savings!"