Pink Town USA is a wholesaler of jewelry and accessories that focuses on making sure its retailers are aware of the most recent trends. Pink Town USA owner Anju Chaudhary talked to us about the looks that are selling the most this season and what retailers can do to keep their customers interested and excited.
Sunglasses and Eyewear
During the spring and summer months, sunglasses are a popular item in every store. According to Anju, "We saw a lot of clear sunglasses last year." That will continue this year, with additional variations for unusual and distinctive looks. This year, curved temples are a trend. According to Anju, "many major designers are playing on this variation," which is a very interesting trend. Because it is unusual and draws a lot of interest in what might otherwise be a typical pair of sunglasses, it is advantageous for retailers to have.
Anju says that square and flat-topped sunglasses are "here to stay" for sunglasses. "That's what my retail customers are demanding, and that's what is selling really well right now," she explains. Oversized sunglass visors are another out-of-the-ordinary style. According to Anju, "visors, and oversize glasses are catching on" as seen in celebrities like Kim Kardashian.
Without function, what is fashion? In the winter, people like to wear sunglass lenses that are clearer and lighter. However, according to Anju, "darker shades pick up in the summer because they offer better protection." F
Bags and Belts
According to Anju, clear bags and fanny packs will be the most popular bags for the spring and summer of 2018. Fanny packs have been around for a long time, and this year they're back with a new twist. "We're really playing with how you wear fanny packs," she continues, "the bags can be worn as a tightened cross-body bag or on the waist." It's the difference between high fashion and casual wear.
Anju suggests that the appearance is "comfortable if you can make it pretty." Almost "any bag, depending on how adjustable it is, can be a fanny bag; Bags that can be used for several things are always a good idea.
Accessories made of clear plastic, like belts and bags, are currently also very popular. Numerous "high fashion boutiques" carry see-through designs, which are "very fashion-forward."
Baker Boy Hats
The common baseball cap, also known as a "dad hat," was the most widely used headgear in 2017. Now it's the baker boy hat, Anju declares. These are really getting in demand. Baker boy hats go with everything; This fashion is irresistible. Baker boy hats are available in a wide range of hues and materials.
Keep it Fresh
It is essential to remain current with fashion trends regardless of your industry. Even if you have a lot of staples and classics on hand, you need interesting items to keep customers interested and give them something new, says Anju. She suggests allocating at least 20% of your inventory to fashion-forward items to generate interest and speed up sales of your standard products.
Staying on Top of Trends
Independent retailers have the advantage of being able to order products in real time, whereas many department stores forecast trends months to years in advance. It's critical to stay current on the market. In three months, things can change a lot, says Anju. Trends are moving quickly for my customer base. Anju advises watching celebrities, music videos, and television shows to keep up with the hottest looks. Most importantly, simply inquire about your clients. Locate the sources of their influence and inspiration.
PinkTownUSA
According to Anju, "as a wholesaler, we offer new products every single day." A month is too long for accessories and clothing. Therefore, in order to have the most recent information, we constantly search for new developments. Every month, PinkTownUSA adds more than 200 new styles of jewelry and accessories. According to Anju, "our site is very competitive, comprehensive, and dynamic." We have low minimums because we want our customers to keep up with the latest trends and order smaller quantities more often.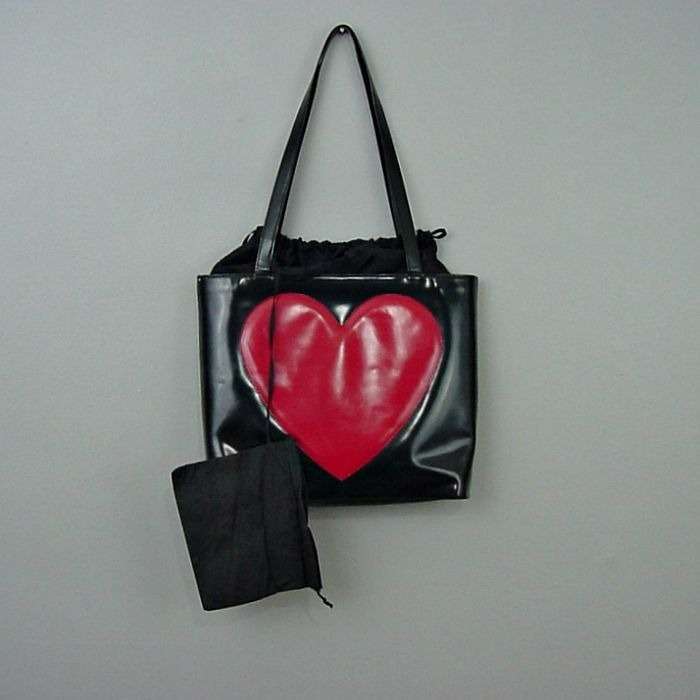 Wholesale Trend casting with Pink Town USA
Wholesale offer is offering a lot of variety of products & suppliers.
You can Signup with us if you want any wholesale product.
Sign Up with us:
Our Service
Deeply Discounted Wholesale Offers. Over 10,000 wholesale offers on New Arrivals, Daily Deals, Overstock, Closeouts, and Qty buys. Great Seller Support, Fast Shipping, No Minimum, and Free Drop Shipping with a web store plan. 100 categories include Housewares, Home Decor, Gift & Collectibles, Fashion and Apparel, Motor-Sports Gear, Sports & Outdoors, Travel & Recreational, Seasonal, Toys & Games, and much more. We can only sell to businesses and individuals buying resale products. You have to open a Wholesale Account to view pricing and place orders. Please take a minute to signup for your Wholesale Offers account.
"Get access to unbeatable daily deals and bulk offers with "Wholesale Offers". Our platform offers the best value for money by connecting you with over 800 trusted importers in the U.S. With a focus on overstock and quantity buys, you can enjoy exclusive discounts and savings on a wide range of products. No need to go from store to store or spend countless hours searching online – we bring all the best deals to you in one convenient place. Sign up now and start experiencing the power of bulk buying and unbeatable savings!"