Description
With the Tripp Lite U344-001-HDMI-R SuperSpeed USB 3.0 to HDMI Adapter, you may add a second monitor or a projector to your laptop or computer's USB 3.0 port. You can connect up to 6 additional monitors to a single computer by using up to 6 adapters concurrently. Once the installation is complete, the computer screen is displayed on the additional monitors without the inconvenience of switching to a different monitor using function keys.
SPECIFICATIONS
Amount of Inner Carton: 1
Each package's measurements are 5.25 x 3.6 x 0.9 in., or 0.2 lbs.
Product dimensions (L x W x H) and weight (0.1 lbs.) are 3.375 x 1.375 x 0.625 in.
Connector A Male Gender
USB 3.0 Connector A type (1)
Gender of Connector B: Female
HDMI Connector Type (1)
USB as a power source
Black is the main color.
Free Shipping: Y
Retail: Individual Packaging
Designer Color: Black
Returnable: Yes
Battery Information: A battery is not necessary for this product.
If you're looking for a reliable and high-speed USB adapter, then a Tripp Lite Wholesale SuperSpeed USB Adapter is an excellent option.
These adapters provide users with fast and efficient connectivity to various USB devices, including printers, scanners, and external hard drives. They are also easy to install and operate, making them an ideal choice for both home and office use.
Tripp Lite offers a wide range of SuperSpeed USB adapters, including Type-
C adapters, USB to VGA adapters, and USB to Ethernet adapters. These adapters are available in different configurations and can be used with different operating systems,
making them a versatile solution for a wide range of users.
If you're interested in purchasing a Tripp Lite Wholesale SuperSpeed USB Adapter, there are several top importers in North America who offer a vast selection of products covering hundreds of categories. These importers provide daily offers on thousands of products, making it easy for businesses to purchase high-quality adapters in bulk quantities at competitive prices.
In conclusion, a Tripp Lite Wholesale SuperSpeed USB Adapter is a reliable and high-performance solution for users looking for fast and efficient connectivity to USB devices. With a wide range of related categories and wholesale offers available from top importers in North America, purchasing a high-quality USB adapter has never been easier. So, whether you're a business owner or an individual looking for a reliable USB adapter, consider a Tripp Lite Wholesale SuperSpeed USB Adapter for your next purchase.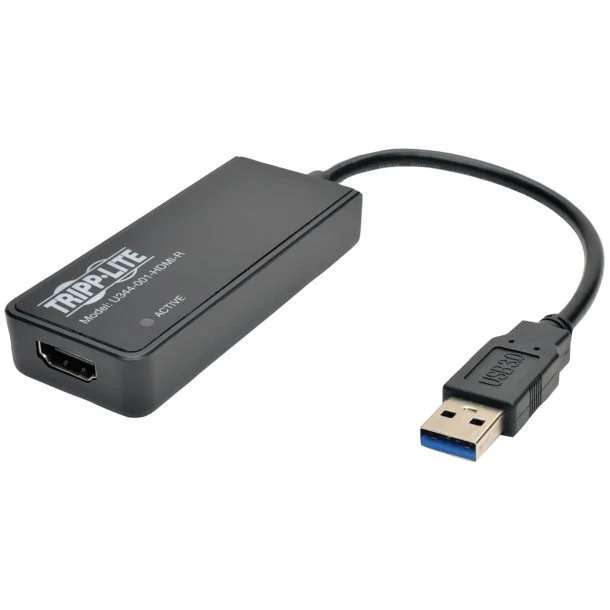 Wholesale Super Speed Tripp Lite USB Adapter
Wholesale offer is offering a lot of variety of Computer Products, and here are some of our products related to Computers.
You can Signup with us if you want any product category.
Below here, some of our related computer Product categories.
Our Service
Deeply Discounted Wholesale Offers. Over 10,000 wholesale offers on New Arrivals, Daily Deals, Overstock, Closeouts, and Qty buys. Great Seller Support, Fast Shipping, No Minimum, and Free Drop Shipping with a web store plan. 100 categories include Housewares, Home Decor, Gift & Collectibles, Fashion and Apparel, Motor-Sports Gear, Sports & Outdoors, Travel & Recreational, Seasonal, Toys & Games, and much more. We can only sell to businesses and individuals buying resale products. You have to open a Wholesale Account to view pricing and place orders. Please take a minute to signup for your Wholesale Offers account.
"Get access to unbeatable daily deals and bulk offers with "Wholesale Offers". Our platform offers the best value for money by connecting you with over 800 trusted importers in the U.S. With a focus on overstock and quantity buys, you can enjoy exclusive discounts and savings on a wide range of products. No need to go from store to store or spend countless hours searching online – we bring all the best deals to you in one convenient place. Sign up now and start experiencing the power of bulk buying and unbeatable savings!"