We takes the worry and hassle out of your cross sells. We have a team dedicated to sourcing only the most in-demand sunglasses with outstanding margins. So whether you are a small retail shop, a web shop, or a pop-up at a music festival we can help you generate additional revenue with wholesale sunglasses.
We sell to anyone looking to purchase over 25 of the most fashionable, well-made cheap sunglasses at wholesale prices. This includes sunglasses enthusiasts, corporations, student organizations, football clubs, families and more. The sunglasses distributor will arrange it for you!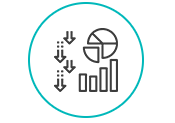 LOW RISK
We offer fast selling & mass-marketable cheap sunglasses with low minimal order quantities of just 25 pieces. We are your innovative wholesale sunglasses distributor!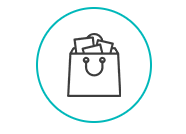 BRANDING SERVICE
From 100 sunglasses per order we can print your logo on the temples and/or the lens. Also accessories can be branded!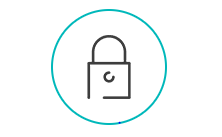 NO RESTRICTIONS
You decide on the colours and styles you want to buy. Don't get stuck with models or colours that do not sell! Worldwide shipping and orders are processed the very same day.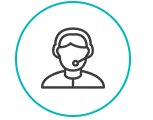 PERSONALIZED HELP
We provide counselling and seamless help with your sunglasses selection and selling. Besides this we supply you with product images and fashionable model pictures!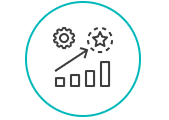 EXPERIENCE & PROVEN SUCCESS
Experience supplying the biggest department stores in Europe and hundreds of organizations and small to medium sized enterprises. Buy your cheap sunglasses at the wholesale distributor!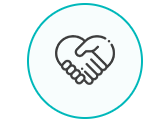 DROPSHIPPING SUNGLASSES
Want to start small or don't want to process orders? Try our dropshipping program!
Wholesale distributor sunglasses: Buy best selling cheap sunglasses
AN ACCOUNT IS REQUIRED IN OUR SHOP
IT WILL ONLY TAKE 30 SECONDS