Wholesale Premium Black Leather Jacket for Women's
Outside Features
Made from 1.3mm-thick, premium full-grain leather.
Front Zipper Fastening
With a Snap Button Closure, a Stand-Up Collar
Webbing-lined Cuffs with a Zipper
Zipper-closed front pockets on both sides
Dual side buckles that can be adjusted for fit
A Perfect Back Panel for Riding Movement is the Action Shoulder.
Superior Stitching Detail
Two chest vents and two back vents with zippers make up the ventilation system.
Genuine Silver-colored YKK Premium Metal Zippers
Inside Features
Quilted lining that is removable through a zip
Completely lined on the inside
With two inside pockets on the left and right, you can conceal your item. If you don't carry them, they can also be used as regular, large storage pockets.
With a zippered closure, one inside leather drop pocket
Using Women's Premium Wholesale Jacket Handmade in the USA with the Highest Quality Thread.
When it comes to timeless fashion staples, a premium black leather jacket for women is always on the list.
Not only is it versatile enough to be dressed up or down, but it also provides an edgy and sophisticated look that never goes out of style. If you're looking to stock up on these wardrobe essentials, then consider checking out the wholesale offers on 1000's products covering 100's of categories from the top importers in North America.
These premium black leather jackets can be found in the wholesale category of women's clothing and are often available in a variety of styles, from classic moto jackets to sleek bomber jackets. Some even come with added features such as removable hoods or unique embellishments to help you stand out from the crowd. These jackets are typically made from high-quality leather that is both durable and comfortable to wear, making them a valuable investment for any wardrobe.
By taking advantage of the daily offers on 1000's products, you can save money while also stocking up on a variety of other related items. This includes accessories such as scarves and gloves to complement the jackets, as well as other types of outerwear such as faux leather jackets or suede jackets. With so many options available, it's easy to mix and match styles to create the perfect look for any occasion.
In summary, a premium black leather jacket is a must-have in any fashion-conscious woman's wardrobe. By purchasing from wholesale offers, you can save money while also having access to a wide variety of related categories and products. Whether you're looking for a classic moto jacket or something with a unique twist, these wholesale offers are a great place to start.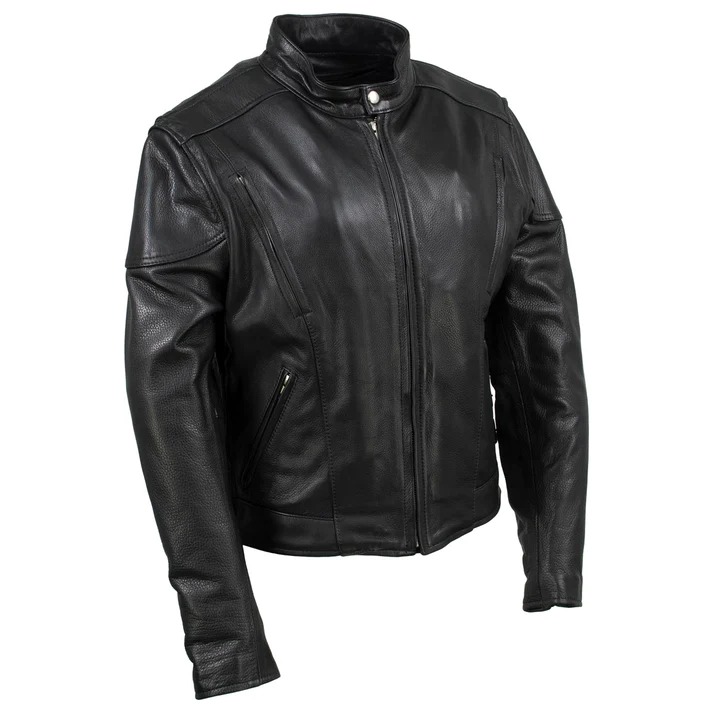 Wholesale Premium Black Leather Jacket for Women's
Wholesale offer is offering a lot of variety of leather products, and here are some of our products related to leather.
You can Signup with us if you want any product category.
Below here, some of our related leather products categories.
Our Service
Deeply Discounted Wholesale Offers. Over 10,000 wholesale offers on New Arrivals, Daily Deals, Overstock, Closeouts, and Qty buys. Great Seller Support, Fast Shipping, No Minimum, and Free Drop Shipping with a web store plan. 100 categories include Housewares, Home Decor, Gift & Collectibles, Fashion and Apparel, Motor-Sports Gear, Sports & Outdoors, Travel & Recreational, Seasonal, Toys & Games, and much more. We can only sell to businesses and individuals buying resale products. You have to open a Wholesale Account to view pricing and place orders. Please take a minute to signup for your Wholesale Offers account.
"Get access to unbeatable daily deals and bulk offers with "Wholesale Offers". Our platform offers the best value for money by connecting you with over 800 trusted importers in the U.S. With a focus on overstock and quantity buys, you can enjoy exclusive discounts and savings on a wide range of products. No need to go from store to store or spend countless hours searching online – we bring all the best deals to you in one convenient place. Sign up now and start experiencing the power of bulk buying and unbeatable savings!"