Gift Bags/Wrap, Party Supplies, Arts & Crafts, Birthday Parties,
Christmas Decorations, Holiday Décor, Inspirational Journals,
Gel Pens, School Supplies, Office Stationery, Fitness Products, PPE
Register For
Our Newsletter
wholesale Parties and Gifts are Due to the recent inflations in factory materials and labor costs, skyrocketing ocean freight fees, and the ongoing tariff, please be advised that a 12% surcharge will be added to all invoices starting June 18, 2021. In addition, for all credit card payments on unpaid invoices as of Jun 18, 2021 and on new invoices since June 18, 2021, a 4% processing fee will be charged upon payment. Thank you for your understanding.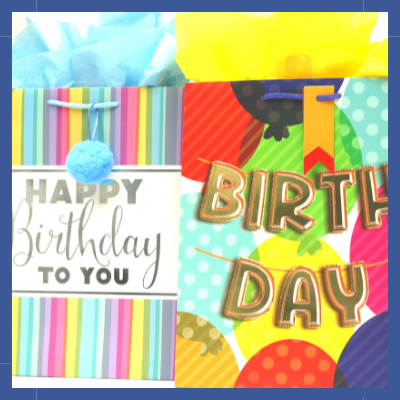 Gift Bags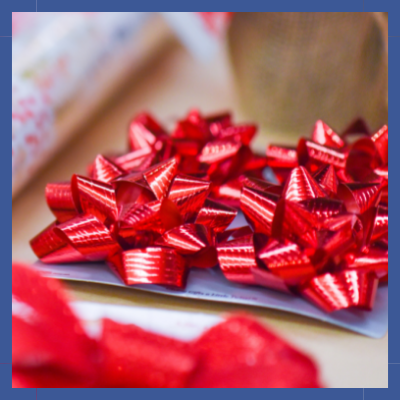 Gift Packaging Accessories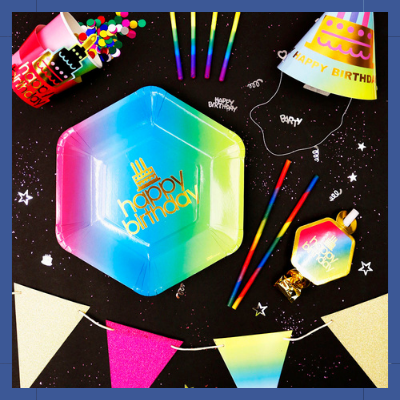 Party Supplies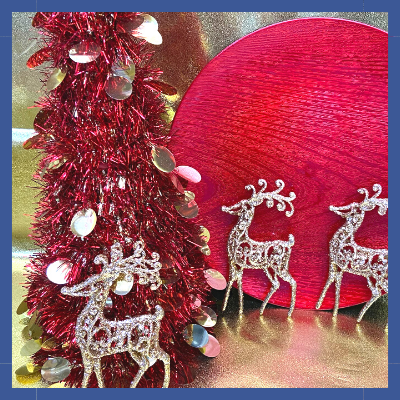 Holiday and Seasonal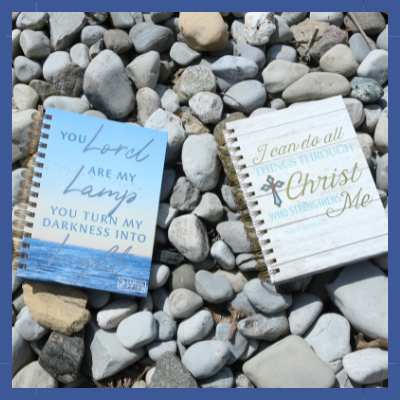 Fashion Stationery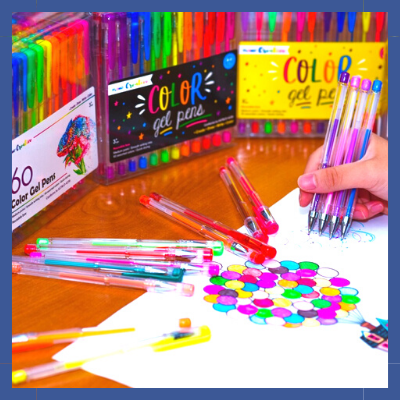 Arts and Crafts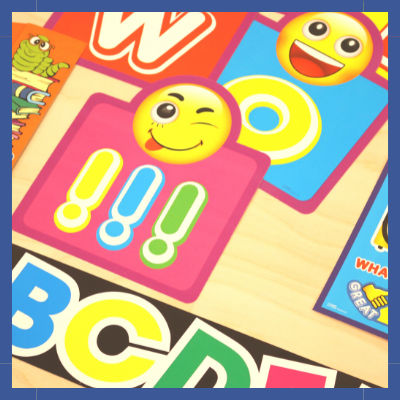 Teacher Building Blocks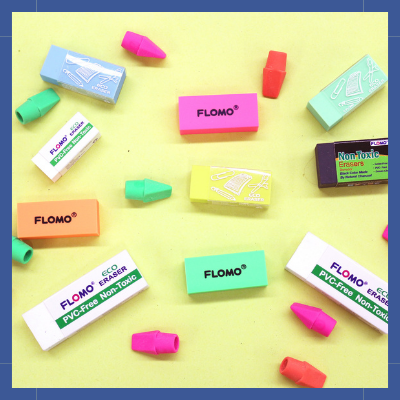 School and Office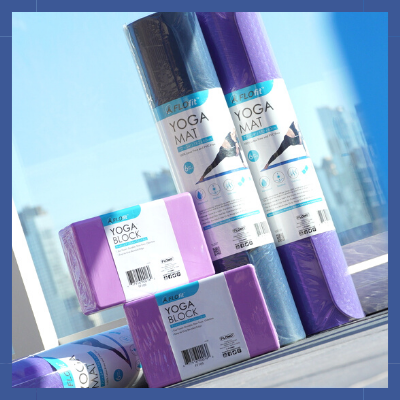 Fitness and Wellness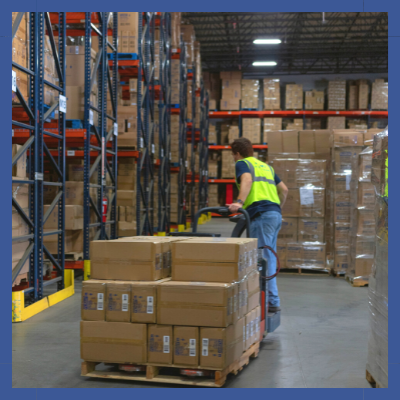 Logistics and Sourcing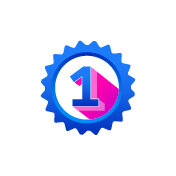 New and Custom Design
Look at That Product!
Our wholesale Parties and Gifts in-house design team, combined with exclusive licenses with global artists, creates unique designs that give you a competitive advantage. From contemporary to trend-forward, classic or whimsical, our designs and colors stand out on shelves for consumers to grab. We are the trusted partner that our customers consistently rely on for trend-setting, quality products to boost their top and bottom lines.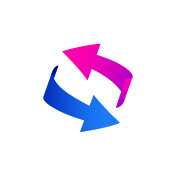 Well Rounded Capabilities
Diverse Business Models
We are your partner for wholesale distribution, e-Commerce fulfillment, custom product development, private label manufacturing, 3rd party logistic/outsourcing, warehouse (100,000 sq. ft. facility), drop shipping, plus end-to-end operations from marketing/sales to the full spectrum of supply chain management.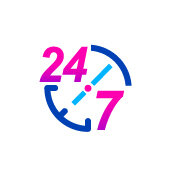 Speed to Market
Fast Turnaround To Support Your Needs
Our global presence supports your inquiries, design/quote requests, and product delivery with a super efficient focus. Our turnaround is typically within 24 hours. Our capabilities in global sourcing and optimized operational model support your business needs to launch new products, create best sellers, and generate high profit margins in a streamlined and effective cycle.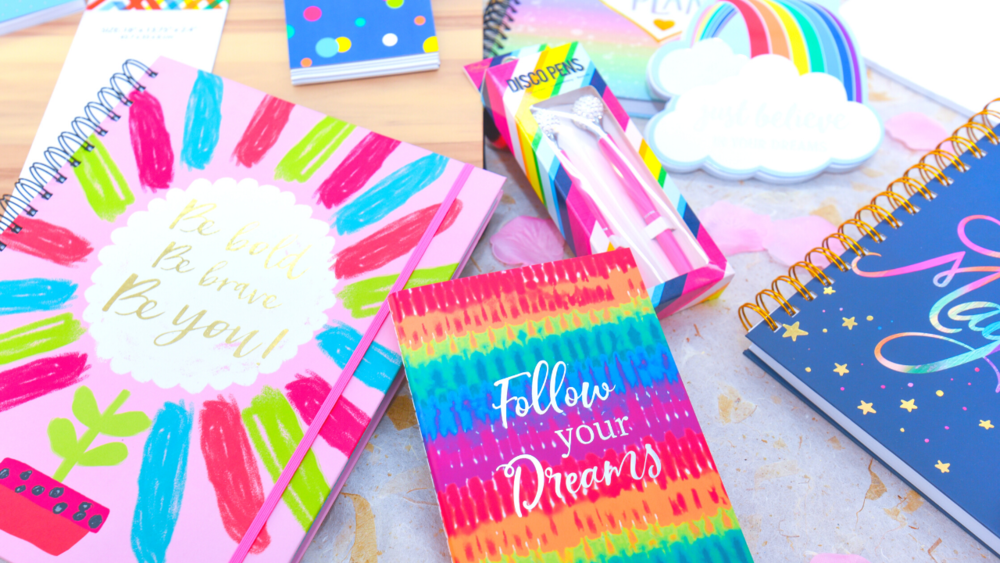 Stationery
For school, office, and even teachers, our stationery line features everything you need to get work done in style. Our designers work hard to present the most recent trends in our line of pens, pencils, paper products, journals, legal pads, erasers, binders, and so much more.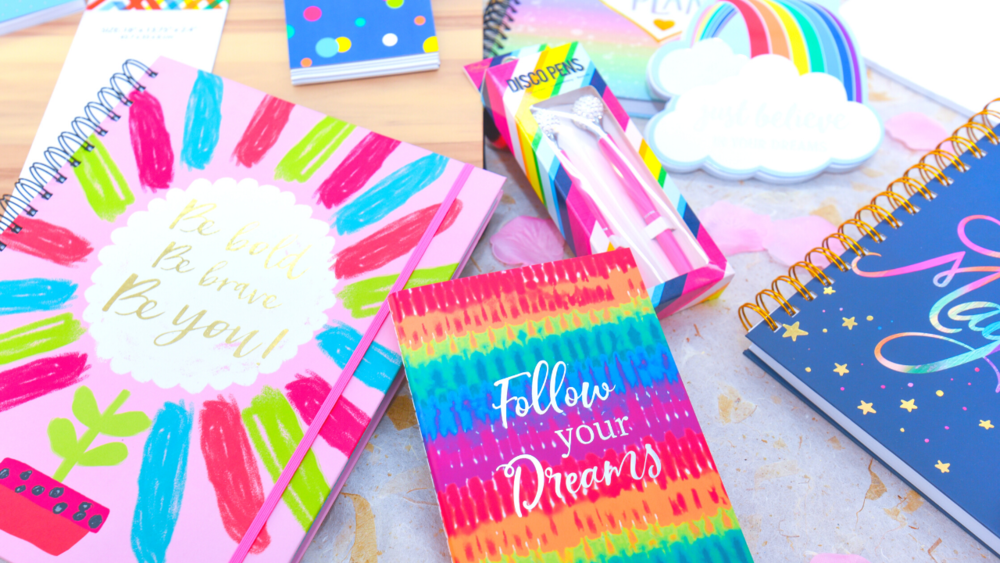 Party Supplies
Throwing a party? No problem. WholesaleOffers® carries supplies for both adults and kids in the latest styles and designs. From theme parties to classic solid colors and even metallic gold hot stamping, we truly have everything you need to celebrate.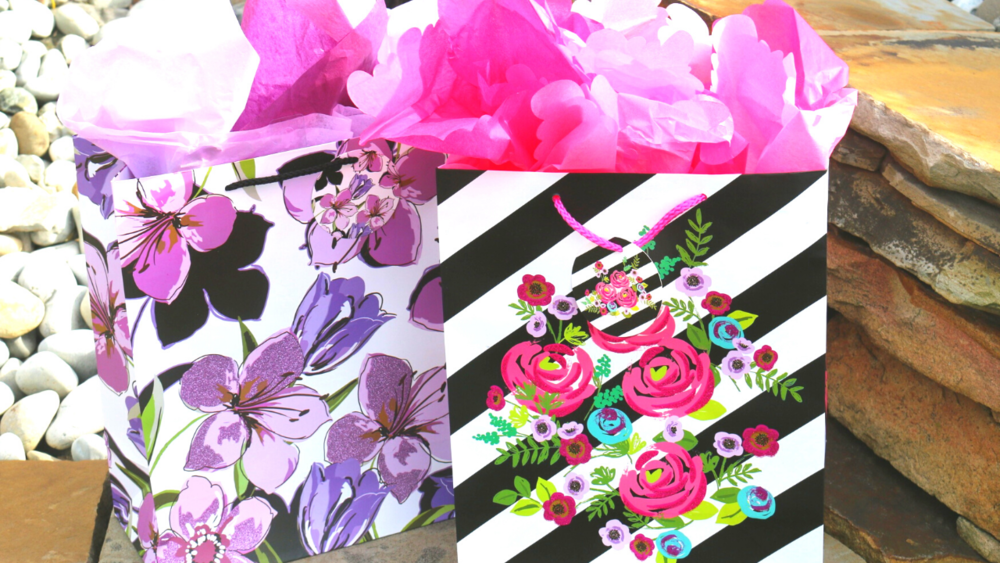 Gift Bags
Looking for a way to dress up your gifts tastefully and elegantly? Our high-quality gift bags will do the trick. Featuring thick, sturdy art or kraft paper, we source designs from world-renowned artists and our own art team to create the most unique bags on the market. Whether it's printed bags or with treatments like hot stamping, glitter, or pop layer, we know packaging.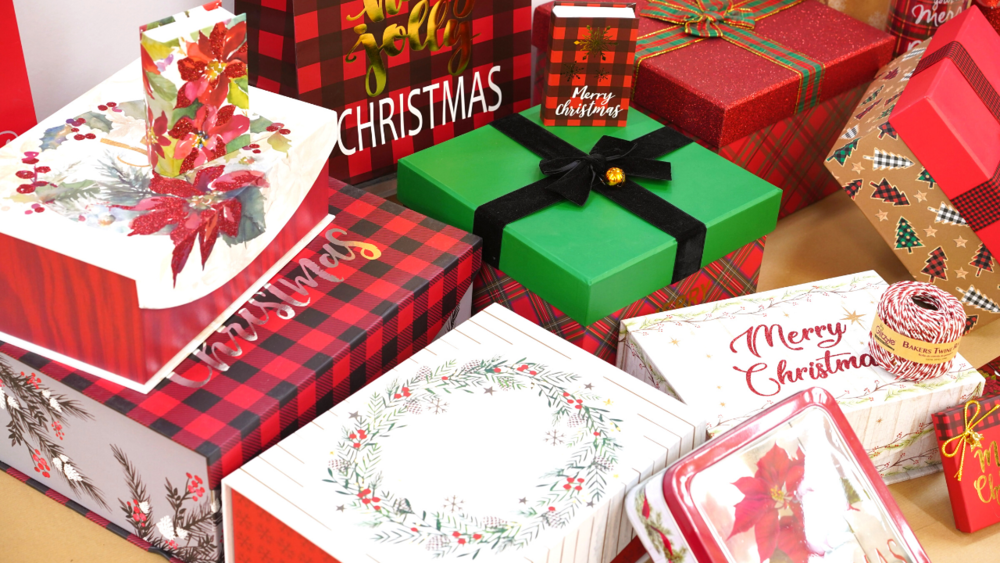 Seasonal
There's always something to celebrate with WholesaleOffers® seasonal lines. We've got decorations, party supplies, gift bags, and more for just about every holiday from Valentine's Day all the way through New Year's Eve. From banners and tinsel decore to hanging signs, plush, and more - celebrations are a breeze with FLOMO® products.
WholesaleOffers® is your reliable partner giving one-stop buying everyday and seasonal merchandise further as sourcing solutions. Wholesale and retail businesses will realize gift packaging merchandise, party merchandise, arts and crafts, faculty / academic provides, workplace and fashion letter paper, and every one vacation decorations. Our vacation merchandise celebrate Christmas, New Year, Valentine's Day Easter, Graduation, Mother's & Father's Day, Halloween, Thanksgiving Harvest, birthday, and different spiritual traditions. a number of our recent best sellers square measure arts and crafts, balloons, journals, lap desks, academics provides, and yoga merchandise. additionally, we have a tendency to recently introduced PPE, Work From Home, and fitness product lines to support COVID-19 pandemic work and life balance.
We price innovative style, quality, client relationships, charity, provider diversity, and social impact. we have a tendency to square measure a woman-owned and minority-owned little business and have served our customers within the U.S., Mexico, Central and South America, and also the Caribbean Islands for 28+ years. Please visit our saleroom of four,000+ shopper merchandise. you may realize everything you wish to grow your business.
We square measure increasing our capabilities important producing and international sourcing to supply personal label producing, custom planograms, shop styles, third party provision (3PL), repositing, product/package subscriptions, on demand delivery, and provide chain management. Please partner with U.S. to grow your business and revenue.
FLOMO embodies diversity and inclusion. Our workers from numerous backgrounds supply the simplest work ethics and enrich our company culture. we have a tendency to square measure happy to be ready to boost the provider diversity ample our customer's compliance coverage.