Wholesale motorcycle leather jackets vs. other types of motorcycle jackets
Wholesale motorcycle leather jacket are a popular choice among motorcycle riders due to their durability, protection, and style. However, there are other types of motorcycle jackets that riders may consider as well. One common alternative is textile motorcycle jackets, which are often made of materials such as nylon or polyester. These jackets can be lightweight and offer good protection against the elements, but they may not be as durable as leather and may not have the same classic look.
Another alternative to motorcycle leather jackets is armored jackets. These jackets have built-in protective padding or armor to offer added protection in case of an accident. While leather jackets may offer some level of protection, they do not typically have the same level of armor as specialized armored jackets. However, armored jackets may not have the same classic style as leather jackets, and may not be as suitable for everyday wear.
Ultimately, the choice between wholesale leather jackets and other types of jackets will depend on a rider's individual preferences and needs. Leather jackets offer a classic look, durability, and protection, while other types of jackets may offer different benefits such as lightweight construction or additional armor. Riders should consider factors such as their riding style, climate, and personal style when selecting a motorcycle jacket.
When it comes to safety and protection, motorcycle jackets are essential gear for riders. While there are many types of motorcycle jackets available, including textile and mesh jackets, leather jackets remain the most popular choice for many riders.
Wholesale motorcycle leather jackets, in particular, offer several advantages over other types of motorcycle jackets. For one, leather is known for its durability and abrasion resistance, making it a reliable choice for protecting against road rash in the event of an accident. Additionally, leather jackets are highly customizable, with many options for design, color, and branding. This makes them a popular choice for businesses looking to create a cohesive and professional look for their riders or employees.
In comparison, textile and mesh jackets are often more lightweight and breathable, making them ideal for hot weather riding. However, they may not offer the same level of protection as leather jackets. Additionally, they may not have the same level of customization options as leather jackets, limiting the branding opportunities for businesses. Ultimately, the choice between wholesale motorcycle leather jackets and other types of motorcycle jackets will depend on the specific needs and preferences of the rider or business.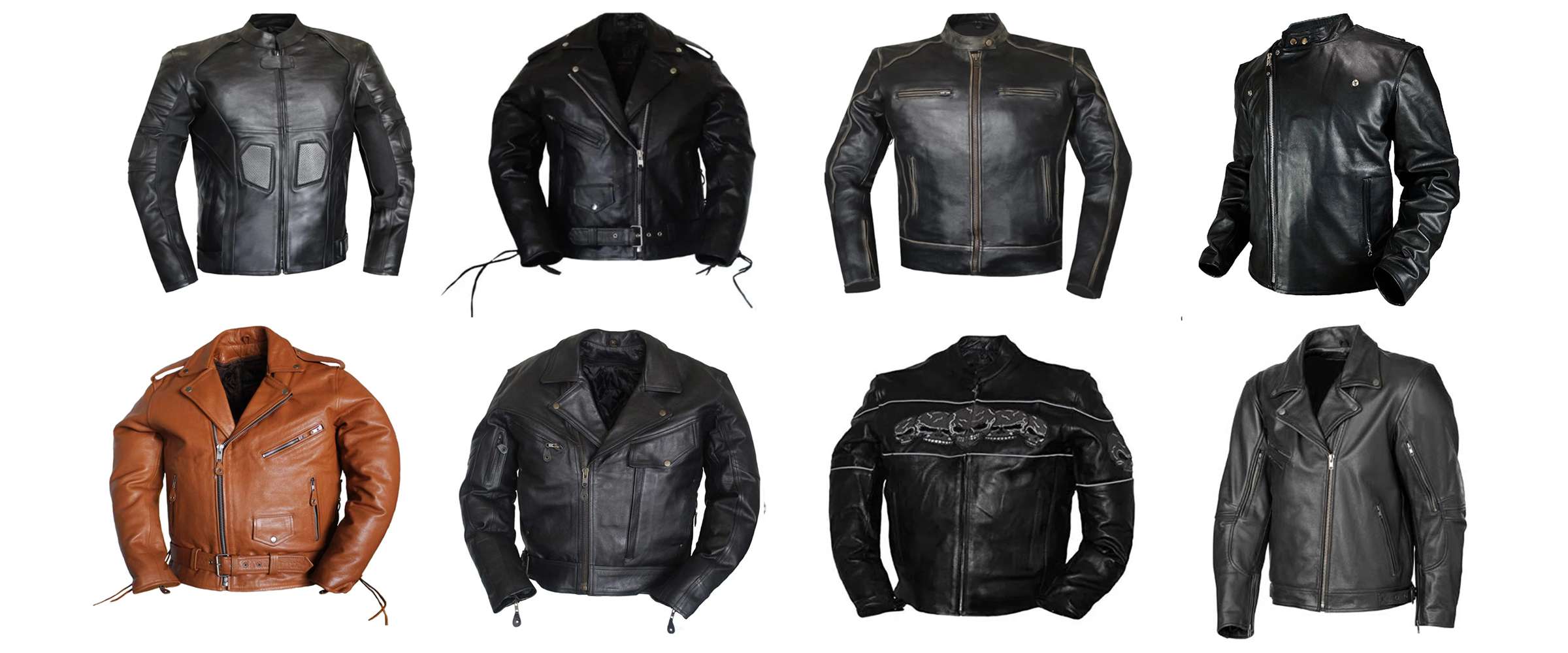 Wholesale motorcycle leather jackets vs. other types of motorcycle jackets