TOP BUSHCRAFT KNIFE EXCLUSIVE OFFER FOR RETAILERS!
Here at Wholesale Offers, we are providing huge profitable deals to retailers. It's the best opportunity for every retailer to purchase from us in bulk quantity to resale for high profit. We have multiple knives on offer suitable for everyone. These knives are crafted by well-experienced people. These Knives are huge demandable in the market and will be sold very fast. The best thing is that you don't have to stock them for a long time because these are fast-selling items. 
The offers that we are providing to the retailers are very reasonable Prices. Our designers are constantly making changes and revelations in the designs of our Knives. We provide knives along with durable covers. The covers are made of pure quality leather. We provide free drop shipping and special discount to everyone on his first order. So what are you waiting for sign in today to get various deals and offers.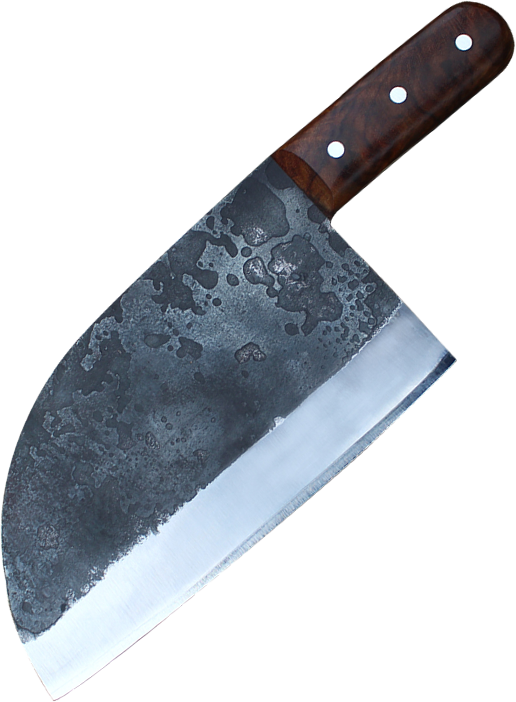 The Process of making a forged knife is usually more expensive, time-consuming and labour-intensive than making
a stamped knife. The Use of the Forging Process for a knife is to Ensure better quality, more comfortability and
efficiency to use