Arkansas-based Whistle Creek is a rustic manufacturer of hiking and walking sticks. "With the care, you would expect from an American craftsman," they say, "with the care you would expect from an American craftsman."
Over 50 different styles of walking and hiking sticks are available from Whistle Creek. The model with the most customers is by far their classic hickory sticks. According to Marler, it truly is and always has been a great seller. Whistle Creek is extremely proud of its hiking and walking sticks. Marler states, "We offer free replacements, no questions asked, if anyone is not satisfied for any reason." He continues, "Most people are unaware of the many different aspects that go into making the sticks." We go through numerous quality control procedures. Our products sell well in gift shops, apparel, hardware, camping, nature centers, outdoor stores, and specialty shops, says Marler. We really try to please everyone."
The entire kit is contained in a sardine can and includes a compass, whistle, band-aid, matches, a fire-starting cube, a fish hook and string, ibuprofen, a pencil, a safety pin, antibiotic ointment, duct tape, and other essentials for camping and outdoor activities. According to Marler, it makes an excellent stocking stuffer or gift.
Marler suggests starting with the survival kits and the extreme value pack, which includes a mix of 25 different sticks, for first-time customers. A free display is included with each opening order as well. For survival kits, the minimum order amount is $84 for 12 packs and $100 for sticks.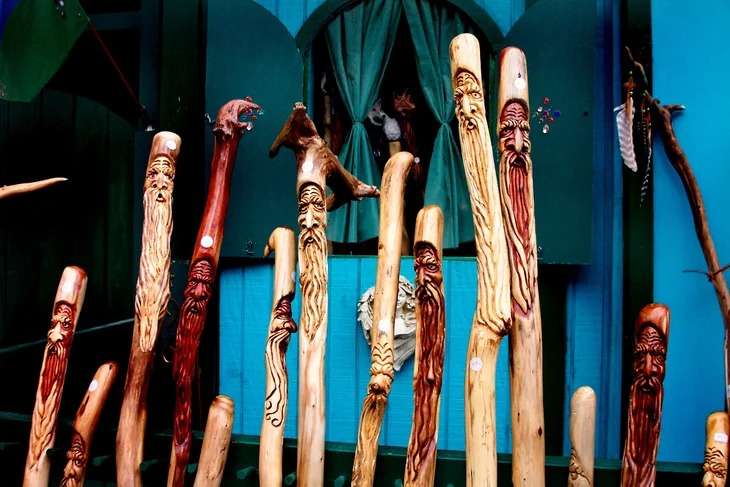 Wholesale offer is offering a lot of variety of products & suppliers.
You can Signup with us if you want any wholesale product.
Sign Up with us:
Our Service
Deeply Discounted Wholesale Offers. Over 10,000 wholesale offers on New Arrivals, Daily Deals, Overstock, Closeouts and Qty buys. Great Seller Support, Fast Shipping, No Minimum, and Free Drop Shipping with a web store plan. 100 categories include Housewares, Home Decor, Gift & Collectibles, Fashion and Apparel, Motor-Sports Gear, Sports & Outdoors, Travel & Recreational, Seasonal, Toys & Games, and much more. We can only sell to businesses and individuals buying resale products. You have to open a Wholesale Account to view pricing and place orders. Please take a minute to signup for your Wholesale Offers account.