HOME ESSENTIALS
Cooking Utensils
Krumbs Kitchen has a wide selection of entertaining cooking tools to brighten up any kitchen. Krumbs Kitchen has everything your customers need to keep them occupied inside their homes, including tongs, straws, and aprons.
Sunflower Pot Craft Kit
Planting and caring for your own big, beautiful, and happy sunflower is unlike anything else. Regardless of age or level of ability, this success-focused growing kit is guaranteed to make smiles. Customers won't have to wait long to see their flowers because the seeds will germinate in about seven to fourteen days.
PET PRODUCTS
Pet CBD
Pets also require presents during the holidays! More than 150 establishments, including Four Seasons and Hyatt hotels, carry Hawaiian Choice, the most well-known CBD brand in Hawaii. Pets with pain, inflammation, and stress can benefit from this CBD oil.
GAMES
NY Craft Beers 1000 Piece Puzzle
This vibrant assortment of beer labels makes an excellent holiday present for dads or anyone else who enjoys beer. White Mountain Puzzles offers a wide range of puzzle designs for people of all ages to keep customers occupied while they are confined to their homes during the pandemic.
PPE SUPPLIES
Hy-Genie® Brass No Touch Hand Tool
Customers can avoid touching contaminated and filthy public surfaces like store checkouts, ATMs, gas pumps, door handles, and more with this useful stocking stuffer. Additionally, 5% of each product sold will be donated to the CDC Foundation's Coronavirus Emergency Response Fund.
CBD PRODUCTS
Hydrating CBD Body Lotion
This body lotion contains a well-balanced mixture of natural essential oils, luxurious shea butter, and high-quality hemp CBD for your customers to replenish their skin. This moisturizer, which contains 100 milligrams of CBD per bottle, is an excellent present for the holidays in the dry winter months.
HEALTH & BEAUTY
Luxie Classic Eye Brush Set
Anyone who is interested in makeup will appreciate receiving a set of these signature makeup brushes in rose gold. Give the gift of beauty this holiday season by providing your customers with four essential eye brushes.
ARTS & CRAFTS
Melissa & Doug On the Go Crafts Friendship Bracelets
This activity set shows kids how to make more than ten cool friendship bracelets, from easy knots to tricky patterns. A full-color, illustrated booklet provides step-by-step instructions on each style, including variations and helpful hints, organized from beginner to advanced.
GIFTS
Holiday Cards Assortment
This holiday season, your customers will adore these one-of-a-kind cards. There are 13 distinct styles and messages available in this cheerful collection of holiday and Christmas cards. There will be a total of 78 cards for sale, each in a different style.
CANDLES
10oz Glass Candles
The natural coconut wax blend used in the production of Mix'd Candle Co.'s candles is free of paraffin. To provide safer and cleaner-burning candles, their fragrances and wicks are free of lead and zinc. The burn time of these 10 oz candles is 30-40 hours.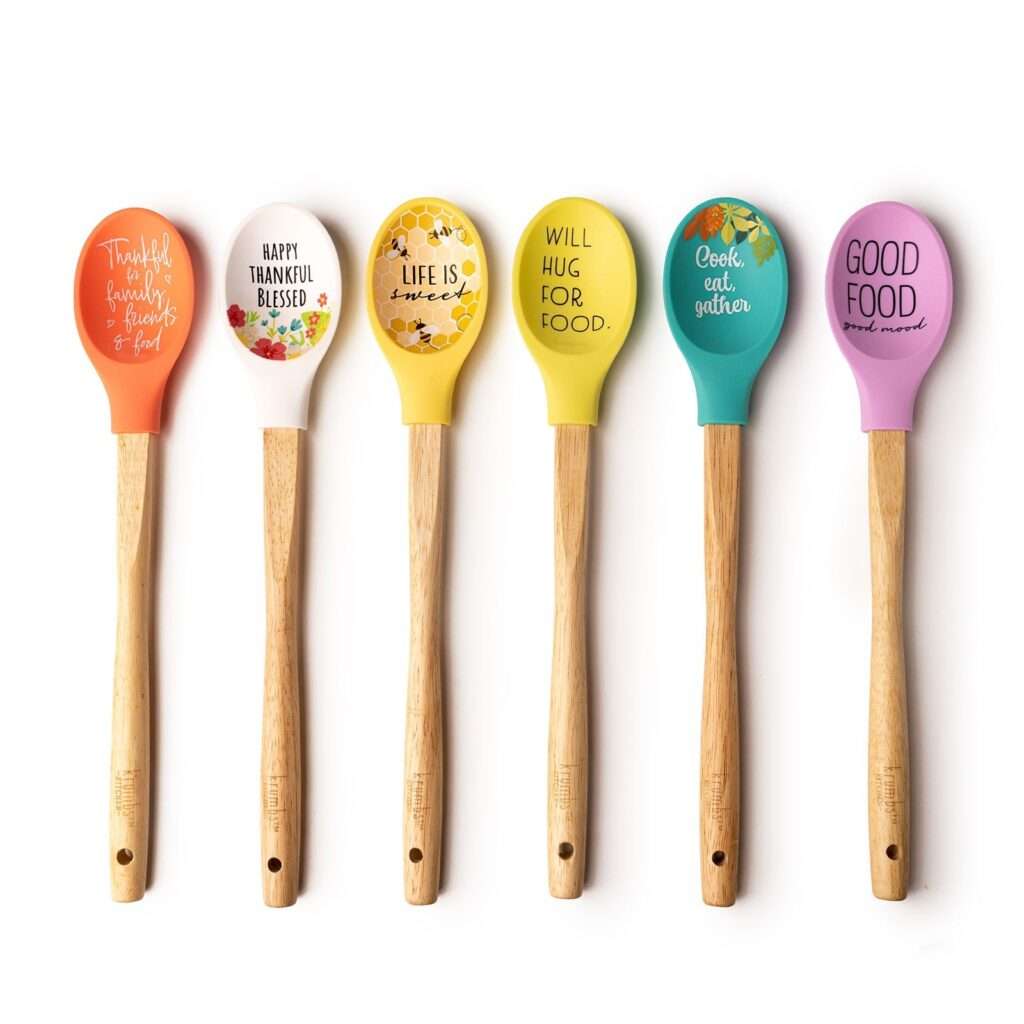 Wholesale offer is offering a lot of variety of products & suppliers.
You can Signup with us if you want any wholesale product.
Sign Up with us:
Our Service
Deeply Discounted Wholesale Offers. Over 10,000 wholesale offers on New Arrivals, Daily Deals, Overstock, Closeouts and Qty buys. Great Seller Support, Fast Shipping, No Minimum, and Free Drop Shipping with a web store plan. 100 categories include Housewares, Home Decor, Gift & Collectibles, Fashion and Apparel, Motor-Sports Gear, Sports & Outdoors, Travel & Recreational, Seasonal, Toys & Games, and much more. We can only sell to businesses and individuals buying resale products. You have to open a Wholesale Account to view pricing and place orders. Please take a minute to signup for your Wholesale Offers account.