Marketing materials or advertisements are displayed next to the products they are promoting in a point-of-purchase display, or POP display. This is a very important tool in retail, typically found in the area where customers make their purchase decisions, such as the checkout area. The majority of wholesale suppliers will provide retailers with POP material designed to highlight the product and draw customers' attention to it.
Impulse purchases can significantly increase a sale's value for retailers. It's easy to just throw up on the counter and buy the products because they're right in front of customers' eyes and are usually reasonably priced. Add these popular POP products to your register space:
NYC Leather Design Turbo Lighter from Wing Sale
The unique NYC leather design on these high-quality metal turbo lighters is unique. The sleek design is small enough to fit in any pocket. The turbo lighter works like any other torch lighter but won't get as hot and is windproof. Wing Deal
Air Fresheners from Scent Blast
These air fresheners come in a wide range of scents, including Manga Mango, Aloha, Pom Pom, and other fruity and clean scents, making them ideal for sprucing up the car or any room. The sprayer included in each 1 oz bottle makes it simple to refresh any space. Aroma Blast
Extreme Energy Packets from Herbal Nitro
Extreme Energy is a powerful, natural-caffeine packet of 2 energy pills that have demonstrated high-volume selling capacity in convenience or dollar stores. If you're looking for a consistent top-seller in your store, put Extreme Energy in it now. It also takes up very little counter space.
Treetherapy Face Mask from Petra Industries
Face masks are ideal for a point-of-purchase sale because they take up very little space next to the register.
Sugar Skull Lip Balm from Kole Imports
Sugar skull lip balms are a great Halloween accessory to sell because Halloween is just around the corner. There are four flavors of Sugar Skulls: pineapple, coconut, berry, and mint. They are packaged in a countertop display with 16 pieces and are ready to be sold.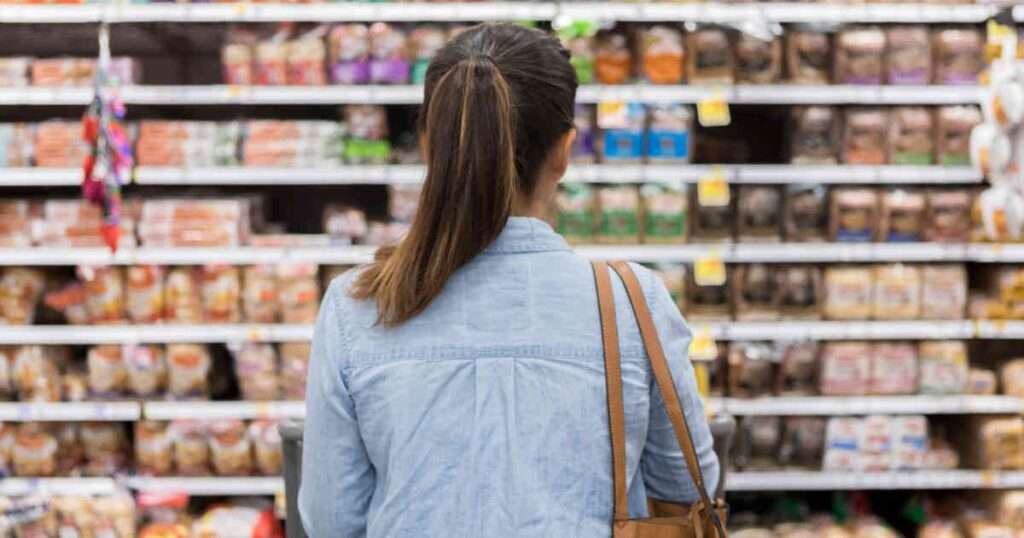 Wholesale offer is offering a lot of variety of products & suppliers.
You can Signup with us if you want any wholesale product.
Sign Up with us:
Our Service
Deeply Discounted Wholesale Offers. Over 10,000 wholesale offers on New Arrivals, Daily Deals, Overstock, Closeouts, and Qty buys. Great Seller Support, Fast Shipping, No Minimum, and Free Drop Shipping with a web store plan. 100 categories include Housewares, Home Decor, Gift & Collectibles, Fashion and Apparel, Motor-Sports Gear, Sports & Outdoors, Travel & Recreational, Seasonal, Toys & Games, and much more. We can only sell to businesses and individuals buying resale products. You have to open a Wholesale Account to view pricing and place orders. Please take a minute to signup for your Wholesale Offers account.