Michael Graziani, the creator of Top Soap, explains, "Countryside soap dispensers are installed in 30% of homes in the United States." Anyone who has one knows how difficult it is to fill it. This indicates that there is a huge potential market for this product. thirty to thirty-five million customers." After a few months and a few patents, Top Soap was born. The majority of customers are currently refilling their countertop soap dispensers, which is reflected in their motto, "No Cleaning, No Cussing."
The traditional "Cleaning Method" involves spilling soap all over the counter by removing the soap pump from the dispenser's top and pouring it into a value-sized container. Going under the sink, unscrewing the soap reservoir, taking it out, adding soap, going back under the sink, and screwing the container back in without hitting your head is the alternative "Cussing Method."
The standard sizes for counter soap dispensers are 8 oz and 12 oz Top Soap refill packs. Simply remove the pump from the counter and insert the refill pack into the soap holder by pulling it out. Cleaning and cursing are out.
Graziani asserts, "Word of mouth has really spread." The majority of people think, "Wow, that's a great idea." Referrals from customers and social media have helped Graziani develop his invention into a full-fledged wholesale distribution business. The moisturizing soap and the traditional light floral scent are the most well-liked options. For 8oz sizes, wholesale prices range from $3.75 to $4, and for 12oz sizes, from $4.25 to $4.50.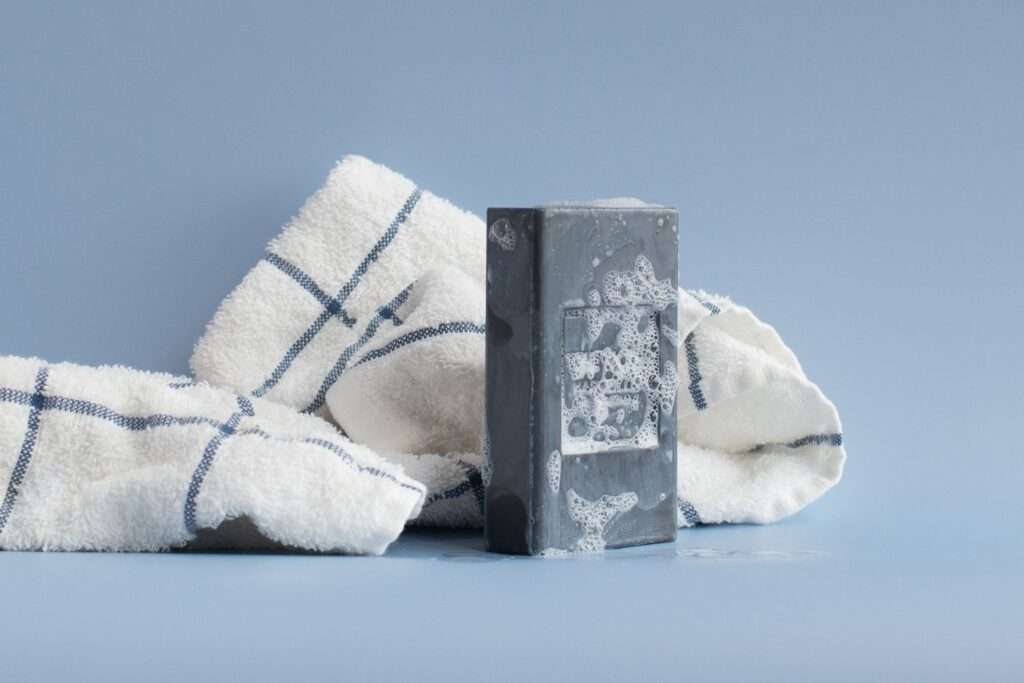 Wholesale offer is offering a lot of variety of products & suppliers.
You can Signup with us if you want any wholesale product.
Sign Up with us:
Our Service
Deeply Discounted Wholesale Offers. Over 10,000 wholesale offers on New Arrivals, Daily Deals, Overstock, Closeouts and Qty buys. Great Seller Support, Fast Shipping, No Minimum, and Free Drop Shipping with a web store plan. 100 categories include Housewares, Home Decor, Gift & Collectibles, Fashion and Apparel, Motor-Sports Gear, Sports & Outdoors, Travel & Recreational, Seasonal, Toys & Games, and much more. We can only sell to businesses and individuals buying resale products. You have to open a Wholesale Account to view pricing and place orders. Please take a minute to signup for your Wholesale Offers account.