Wheeler Manufacturing Company is an industry expert after 70 years. Wheeler's Sales Manager Travis Maier explains the straightforward foundation for the company's long-term success. He asserts, "We're an old-fashioned company." Our procedures are extremely straightforward and effective. Our workforce is exceptionally skilled and well-trained. We can manufacture everything at extremely competitive prices because we make it ourselves and our jewelry is of the highest quality. A lifetime guarantee is included with each of our products. That doesn't happen very often anymore, and we're proud of that.
Fran and RB Wheeler started their sterling silver ring business in Lemmon, South Dakota, with just four employees in 1946. Their sons Brad and Rob, who joined the family business in 1978, helped them grow it into a wholesale jewelry powerhouse. Wheeler's focus on high-quality materials and top-notch workmanship have propelled the company to the top spot in jewelry production for the tourist, travel, and souvenir industries. The company now has a team of well over 100 factory employees and more than 60 sales representatives across North America.
Working closely with clients and going above and beyond expectations to ensure their success is old-fashioned values for Wheeler. That sets us apart from other businesses, "says Maier. Our employees are held to a very high standard. Our representatives are genuine business partners. They visit each store, interact with each client, and truly care. They do not simply issue orders and then vanish." In fact, Wheeler representatives frequently visit retail establishments solely to monitor the business of their customers, double-check inventory levels, and report back to the corporate headquarters. Maier elaborates, "Our representatives visit a lot of their clients in the off-season because many of the stores we sell to only have maybe 100 days of selling time during the souvenir season." We want to make sure they have everything they need, from the display cases to the selection of products.
Wheeler Manufacturing owns and operates Dakota Woodcrafts, a high-quality display case manufacturing company, making it simple for them to customize displays for their retail customers. Maier says, "When we sell to these retailers, we are able to ensure that displays are never an issue in terms of what the floor looks like. Some retailers are under very strict visual or design requirements and must meet a certain look and feel." When taking into account the amount of space that is available in numerous storefronts, this is especially significant. Maier says, "The revenue per square foot is very important." We are well-known for being the top seller when it comes to dollars per square foot in the tourism and souvenir industries. On a square foot basis, our jewelry is consistently the most popular item in stores. The jewelry sells well and the displays don't take up much space.
Wheeler, despite being an "old school" company, has more than kept up with the times by utilizing high-end reporting and analytics to improve sales reports and assist customers in identifying the products that generate the most revenue. offering a wide range of jewelry, including the successful lines of sterling silver charms and the trademarked Silver Fetish®, Nature's 1®, Bria Kate®, Dakota Gold & Silver®, and Moda Ornamenti® lines. Wheeler representatives monitor their customers' businesses closely and provide in-depth recommendations based on previous sales.
"We look at it from a wholesale perspective if there is a floor stand, depending on the program. There are a number of different kinds of jewelry in the panels of the stand. We select the most successful and least successful panels based on what has sold in each panel. Maier explains, "and then we further refine it to look at the sales piece by piece." We always keep what is working in the customer's display, then we add new things to keep our customers up to date on their product line while also letting them know that we are working with them to increase sales. It's just a part of what we do.
Wheeler's generous payment terms are another illustration of its exceptional partnership with retail customers. Wheeler provides flexible product ordering and payment plans to meet the requirements of each customer because many of their clients operate seasonal businesses. Maier says, "We basically finance our customers for months. They can pay early and get a discount, but it's not necessary." Even though they must keep their store open during the off-season as a retailer, they must still pay their employees even when there isn't much business.
Wheeler has continued to expand, most recently focusing on expanding into new markets their sales in souvenir and gift shops. You can still sell jewelry in your store even though you aren't a traditional gift or jewelry store.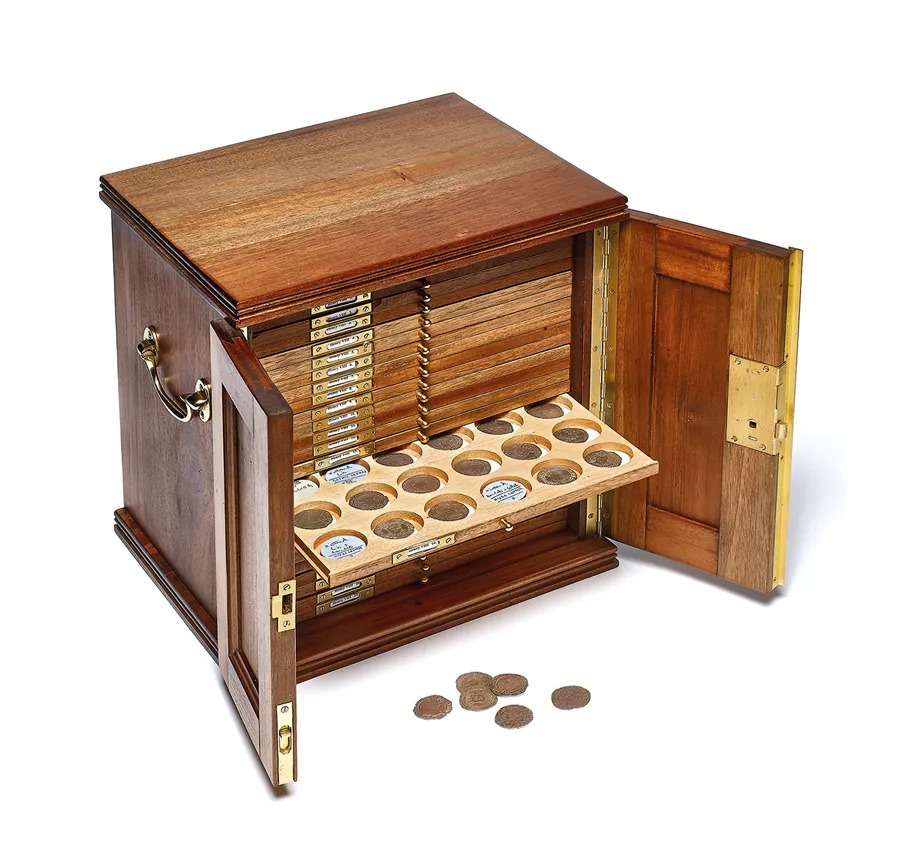 Wholesale offer is offering a lot of variety of products & suppliers.
You can Signup with us if you want any wholesale product.
Sign Up with us:
Our Service
Deeply Discounted Wholesale Offers. Over 10,000 wholesale offers on New Arrivals, Daily Deals, Overstock, Closeouts, and Qty buys. Great Seller Support, Fast Shipping, No Minimum, and Free Drop Shipping with a web store plan. 100 categories include Housewares, Home Decor, Gift & Collectibles, Fashion and Apparel, Motor-Sports Gear, Sports & Outdoors, Travel & Recreational, Seasonal, Toys & Games, and much more. We can only sell to businesses and individuals buying resale products. You have to open a Wholesale Account to view pricing and place orders. Please take a minute to signup for your Wholesale Offers account.