The mystique of an individual's rapid ascent is referred to as "overnight success" in the entertainment industry;
however, in the world of e-commerce, a successful seller is one who plays the long game. Sellers who are willing to capitalize on the most recent technological trends have access to a city of opportunity thanks to the ever-changing nature of e-commerce. Prior to Prime Day, success necessitates the virtues of strategy and planning.
The Importance of Prime Day
One of the most anticipated retail holidays of the year is Amazon Prime Day, which is expected to take place on July 11-12 this year. It has risen to the level of Black Friday and Cyber Monday. During the two-day event in 2021, products worth an unprecedented $11.2 billion were sold worldwide,
a staggering 1,144 percent increase from its inception in 2015. Sales for small and medium-sized businesses, which are fiercely competing for market share, increased by 100% year-over-year, satisfying the demands of bargain-seeking customers.
One-third of consumers said they would shop at non-Amazon-affiliated retailers on Prime Day last year,
indicating that the event has transcended even Amazon's ubiquitous online presence. The event has the potential to not only increase sales made by third parties on Amazon, but it also has the potential to encourage spending across a variety of channels, establishing the shopping holiday as an essential marketing opportunity that should not be missed.
Failing to Prepare is Preparing to Fail
Although Prime Day sales spike and the supply chain crisis are well into their second year, there is a growing concern that vendors will not be able to handle the demand. Amazon has become synonymous with e-commerce. In addition, the rising costs of food and gasoline have pushed inflation in the United States to a new four-year high of 7.9%, putting more pressure on price-conscious consumers. In order for sellers to prevail in the fight for survival in 2022, they will need to make use of inventory management techniques well in advance of the event to determine when and how much to order in order to avoid running out of stock on the big day.
A company can free itself from the constraints of local sourcing by diversifying its supply chain
with global growth partners and avoiding potentially hazardous "out of stock" listings. This can also save retailers from falling out of favor in the market and sending them to the bottom of the search results on the internet. Utilizing Amazon's plethora of warehouses to store, stock,
and ship products is an essential strategy for those who enjoy risk management. Utilizing FBA (Fulfillment by Amazon) inventories is also an effective solution.
The FBA cutoff dates for the previous year varied widely across the globe, with destinations like India, the United States,
and Canada occurring in late May and the United Arab Emirates, Saudi Arabia, and Japan occurring in early to mid-June, respectively. When fulfilling their business, forward-thinking sellers will use a risk-averse strategy and all-in-one payments growth partners to guarantee faster access to payments and real-time capital management.
The Future of Payment Automation
This Prime Day, consolidation is essential for small and medium-sized vendors who want their
businesses to have a higher level of payment and fulfillment functionality. Sellers will not only save money by streamlining the fragmented payments process, but they will also save time and require more employees. E-commerce businesses with rapid growth are aware to prepare for Prime Day months in advance: by strengthening inventory procedures. Sellers can avoid supply chain disruptions and dreaded stock shortages at critical times by establishing the appropriate network of partners in advance. Unspectacular preparation always precedes spectacular achievement.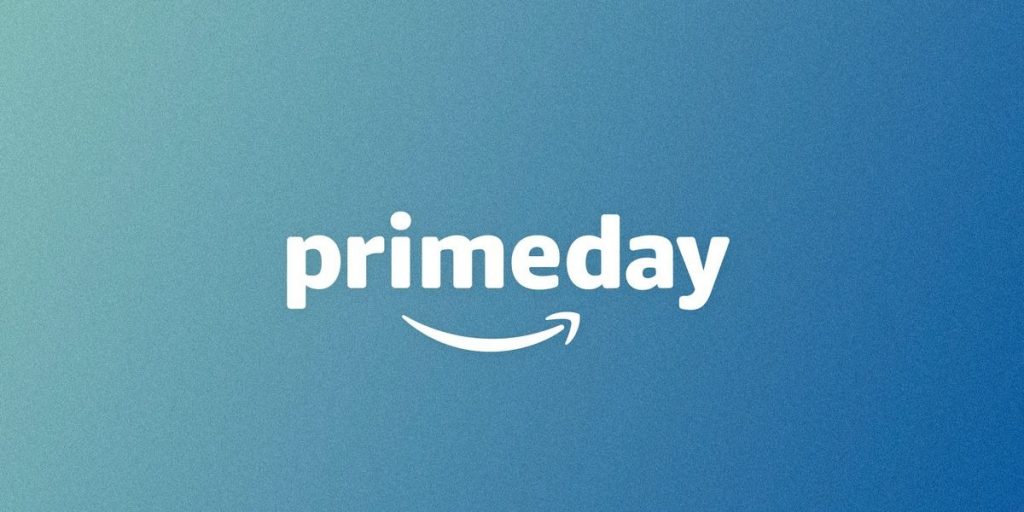 The Prime Day Ultimate Seller's Guide
Wholesale offer is offering a lot of variety of products & suppliers.
You can Signup with us if you want any wholesale product.
Sign Up with us:
Our Service
Deeply Discounted Wholesale Offers. Over 10,000 wholesale offers on New Arrivals, Daily Deals, Overstock, Closeouts and Qty buys. Great Seller Support, Fast Shipping, No Minimum, and Free Drop Shipping with a web store plan. 100 categories include Housewares, Home Decor, Gift & Collectibles, Fashion and Apparel, Motor-Sports Gear, Sports & Outdoors, Travel & Recreational, Seasonal, Toys & Games, and much more. We can only sell to businesses and individuals buying resale products. You have to open a Wholesale Account to view pricing and place orders. Please take a minute to signup for your Wholesale Offers account.
"Get access to unbeatable daily deals and bulk offers with "Wholesale Offers". Our platform offers the best value for money by connecting you with over 800 trusted importers in the U.S. With a focus on overstock and quantity buys, you can enjoy exclusive discounts and savings on a wide range of products. No need to go from store to store or spend countless hours searching online – we bring all the best deals to you in one convenient place. Sign up now and start experiencing the power of bulk buying and unbeatable savings!"