Description
Look no further if you're seeking a Spring Assisted Wholesale Knife of exceptional quality that will undoubtedly exceed all of your expectations. This beauty's nessmuk-style blade is made of D2 steel, which seasoned collectors prize for its toughness and resistance to corrosion. It has a black anodized finish and a razor-sharp edge that effortlessly slices into butter. The opening of these Spring Assisted Wholesale Pocket Knives is effortless and smooth thanks to a ball-bearing system. The double-walled, anodized-black handle has a steel frame and G10 material plates with a blue snakeskin finish. 3.75 inches for the blade and 8.75 inches overall, HRC-58-62
The Spring Assisted Nessmuk Blade Wholesale Pocket Knife is a versatile and durable tool that is perfect for various cutting tasks. With its unique blade shape, this knife is designed to handle both slicing and chopping, making it ideal for outdoor and survival situations. The spring-assisted mechanism allows you to easily open and close the knife with just one hand, making it easy to use even in tough situations.
In addition to Nessmuk Blade pocket knives, there are several other related categories that knife enthusiasts can explore. These include folding knives, fixed-blade knives, and multi-tools, among others. Each of these knives has unique features and designs that make them suitable for different purposes and preferences.
If you're looking to purchase a Spring Assisted Nessmuk Blade Wholesale Pocket Knife or any other knife, there are several wholesalers in North America that you can explore. These wholesalers offer thousands of products covering hundreds of categories, and you can get daily offers on thousands of products. By purchasing from these wholesalers, you can get the best deals on high-quality knives and other products, making it easier for you to have the tools you need at an affordable price.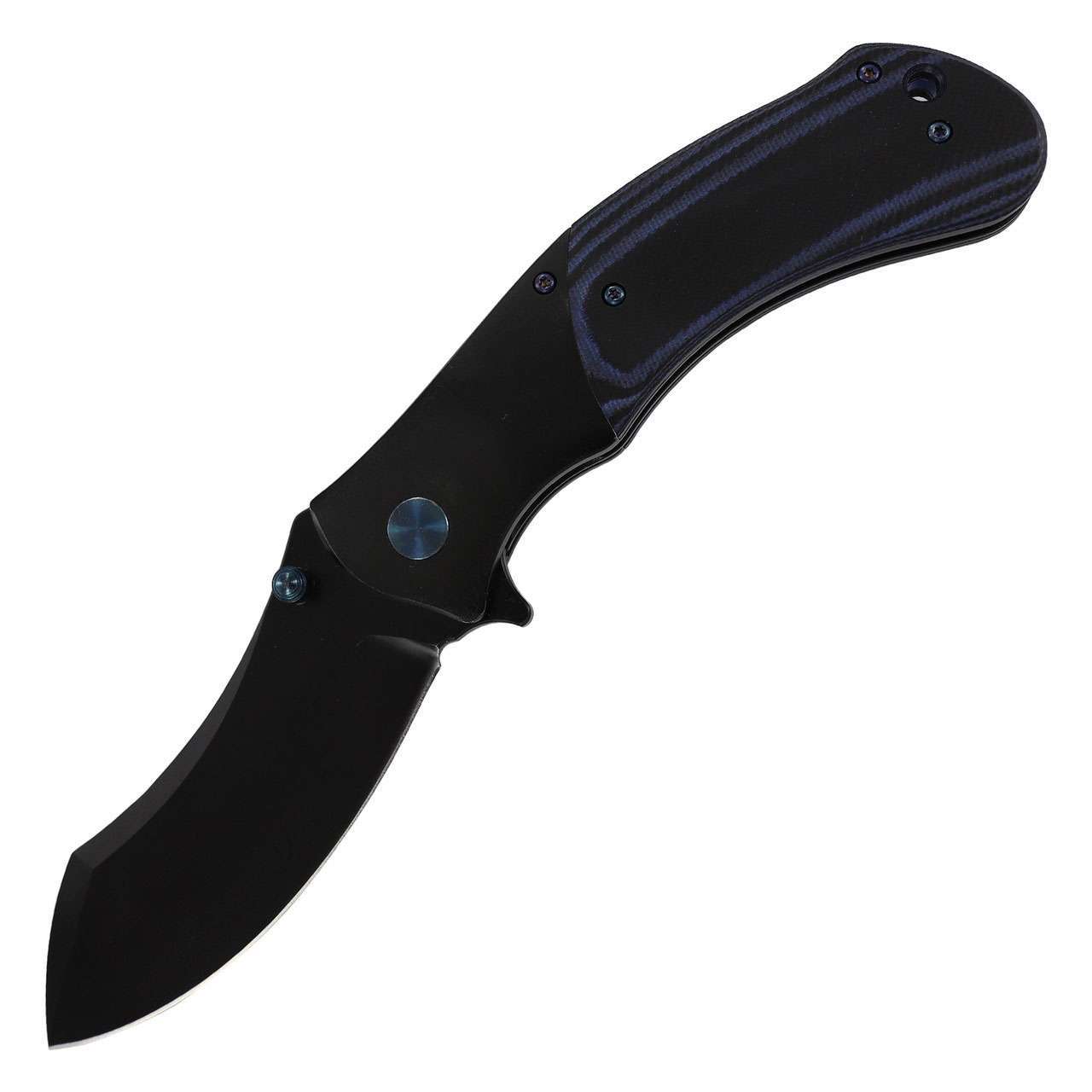 Spring Assisted Nessmuk Blade Wholesale Pocket Knife
Wholesale offer is offering a lot of variety of Knives, and here are some of our products related to Knives.
You can Signup with us if you want any product category.
Below here, some of our related Knives categories.
Our Service
Deeply Discounted Wholesale Offers. Over 10,000 wholesale offers on New Arrivals, Daily Deals, Overstock, Closeouts, and Qty buys. Great Seller Support, Fast Shipping, No Minimum, and Free Drop Shipping with a web store plan. 100 categories include Housewares, Home Decor, Gift & Collectibles, Fashion and Apparel, Motor-Sports Gear, Sports & Outdoors, Travel & Recreational, Seasonal, Toys & Games, and much more. We can only sell to businesses and individuals buying resale products. You have to open a Wholesale Account to view pricing and place orders. Please take a minute to signup for your Wholesale Offers account.
"Get access to unbeatable daily deals and bulk offers with "Wholesale Offers". Our platform offers the best value for money by connecting you with over 800 trusted importers in the U.S. With a focus on overstock and quantity buys, you can enjoy exclusive discounts and savings on a wide range of products. No need to go from store to store or spend countless hours searching online – we bring all the best deals to you in one convenient place. Sign up now and start experiencing the power of bulk buying and unbeatable savings!"