Description
Punch and Black Glass Breaker Pepper Spray in bulk. The world's most inventive personal security company introduces the first and only keychain-compatible self-defense and survival equipment. The Wholesale uses red wholesale pepper spray in combination with a steel-point emergency glass break to provide a potent duel combo attack. When used, it can defend against an attacker from up to 16 feet away by briefly immobilizing them. If a fire or flood forces you to flee your automobile, home, or place of business, you can quickly remove the keychain to break glass with ease. Without the requirement for training or a background in a particular field, the Wholesale together provides life-saving protection in any emergency situation.
Specification
Keychain wholesale pepper spray with a built-in steel-point striker is a multipurpose weapon.
Emergency hammer: The striker serves as a swift means of escape.
In an emergency, break glass for more self-defense.
Comfort: Comfortable finger grip with a mold for a secure hold
The harshest wholesale pepper spray available is included in the 18% OC Spray, which Wholesale Provides Security Red pepper spray with 18% OC
Pepper spray with a twist tip makes use safe and simple while preventing unintentional discharge.
Up to a 16-foot range in a pressurized stream is necessary to prevent wind blowback.
USA-based production, assembly, and laboratory testing
Guaranteed to have more bursts than the competition!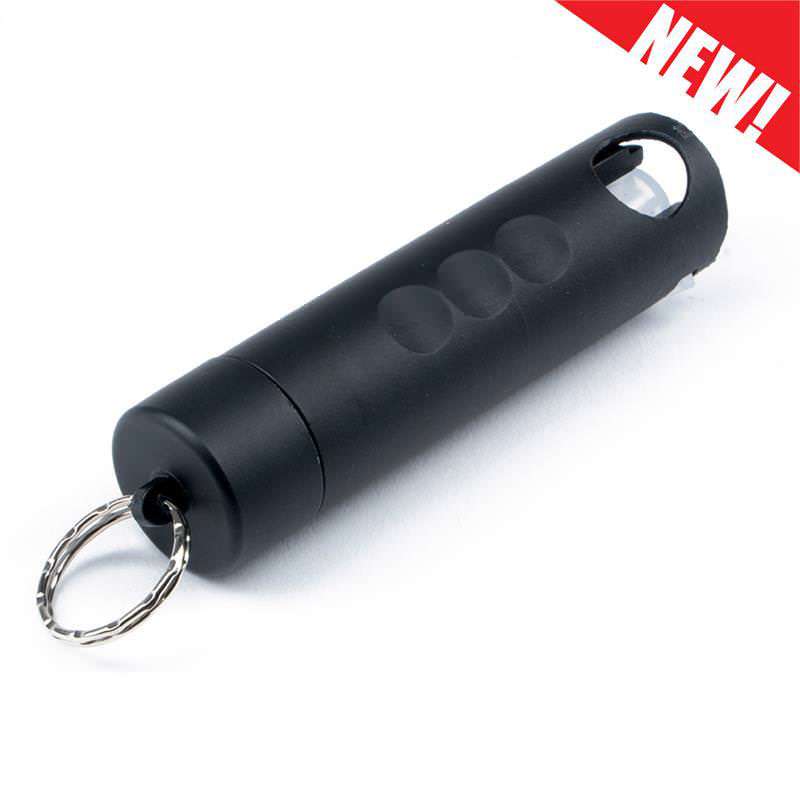 Spiked Wholesale Pepper Spray Black Glass Breaker Combo Punch
Wholesale offer is offering a lot of variety of Self-Defense, Security, and here are some of our products related to Security.
You can Signup with us if you want any product category.
Below here, some of our related self-defense, Security products categories.
Our Service
Deeply Discounted Wholesale Offers. Over 10,000 wholesale offers on New Arrivals, Daily Deals, Overstock, Closeouts, and Qty buys. Great Seller Support, Fast Shipping, No Minimum, and Free Drop Shipping with a web store plan. 100 categories include Housewares, Home Decor, Gift & Collectibles, Fashion and Apparel, Motor-Sports Gear, Sports & Outdoors, Travel & Recreational, Seasonal, Toys & Games, and much more. We can only sell to businesses and individuals buying resale products. You have to open a Wholesale Account to view pricing and place orders. Please take a minute to signup for your Wholesale Offers account.
"Get access to unbeatable daily deals and bulk offers with "Wholesale Offers". Our platform offers the best value for money by connecting you with over 800 trusted importers in the U.S. With a focus on overstock and quantity buys, you can enjoy exclusive discounts and savings on a wide range of products. No need to go from store to store or spend countless hours searching online – we bring all the best deals to you in one convenient place. Sign up now and start experiencing the power of bulk buying and unbeatable savings!"