SJT Enterprises, a manufacturer of thousands of different wood signs and plaques, introduced COVID-19 Support car magnets in April with the intention of donating a portion of sales to Feeding America, a non-profit that distributes to food banks nationwide. Feeding America has received nearly $9,000 from the sales so far.
Serving Retailers & Non-Profits
SJT Enterprises has been providing retail customers with thousands of different designs of signs for 34 years. All of the signs are made in the United States, and some are made by local artists. These signs are great for souvenir, artisan, and handmade shops, as well as boutiques and other stores, and offer high profits and margins.
SJT president Tim Smith stated, "Back in April, I was wondering how we could help in the fight against COVID-19." Then it hit me: COVID relief car magnets whose proceeds support a charitable organization during this trying time. Although it isn't much in the grand scheme of things, I believe it helped thousands of people feed themselves. We were able to send Feeding America checks totaling $8,900 up until the end of June.
Great Holiday Products
Nearly a dozen different phrases, including "We are in this together," "Thank you, doctors and nurses," and "Social Distance Champion," are available on these oval car magnets, which measure 4″ by 6″ in size. Since each magnet is made in the United States and can be purchased at a low wholesale price of $1.50, retailers stand to make a significant profit from selling them. With every purchase, a free counter display is also available.
Your clients won't be able to pass up the chance to support a charitable organization, and these car magnets make excellent holiday gifts and stocking stuffers. Giving is the spirit of the holiday season, and what better way to assist those in need than during a pandemic?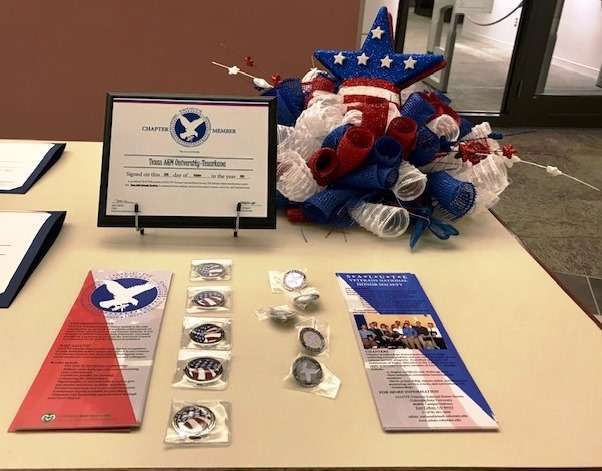 Wholesale offer is offering a lot of variety of products & suppliers.
You can Signup with us if you want any wholesale product.
Sign Up with us:
Our Service
Deeply Discounted Wholesale Offers. Over 10,000 wholesale offers on New Arrivals, Daily Deals, Overstock, Closeouts and Qty buys. Great Seller Support, Fast Shipping, No Minimum, and Free Drop Shipping with a web store plan. 100 categories include Housewares, Home Decor, Gift & Collectibles, Fashion and Apparel, Motor-Sports Gear, Sports & Outdoors, Travel & Recreational, Seasonal, Toys & Games, and much more. We can only sell to businesses and individuals buying resale products. You have to open a Wholesale Account to view pricing and place orders. Please take a minute to signup for your Wholesale Offers account.