According to Muhammad Zeeshan Bilal, President of SangSoft Inc., "the model of our company is based on factory production, direct to wholesalers and retailers." "We offer quality products with no middleman margins by sourcing directly from the manufacturer." International manufacturers fully support SangSoft for their products, packaging, and product placement. By bringing best-selling products directly from the factory to retailers, our partnerships reduce costs and make the process easier, "explains Bilal.
Products for the home, bathroom and bedding are available from SangSoft. Their sheet sets are among their most popular products. Cotton sheets are plentiful at SangSoft. The majority of other businesses use only polyester, says Bilal. Our polyester prices are the same as our rivals. Bilal asserts, "It's almost a disposable item." The sheets from SangSoft come in a variety of colors and patterns. This year, gingham, stripes, and plaid prints have all been in vogue," adds Bilal. According to Bilal, "print is a better seller" for their comforters. It's a smart way to incorporate fast fashion into the bedding."
A popular metallic printed shower curtain from SangSoft's bath collection is new for 2016. They really stand out, and it's unique," Bilal explains. In comparison to the wholesale rate, Sangsoft's recommended retail price includes a 50% markup. According to Bilal's explanation, "sheets and shower curtains could be a 40-45% markup if you really want to move a lot of items."
With SangSoft, opening orders typically require a palette minimum. Costs for shipping depend on the size of the order. The retailer bears the cost of shipping for case orders, pallet orders are less expensive, and truckload orders are the most cost-effective. SangSoft is able to customize packaging based on the retailer's model, and customers can engrave their own names on the products.
SangSoft's primary objective is to offer stylish, cost-effective, high-quality products. According to Bilal, the bedding industry lacks innovation. We intend to alter that and introduce variety.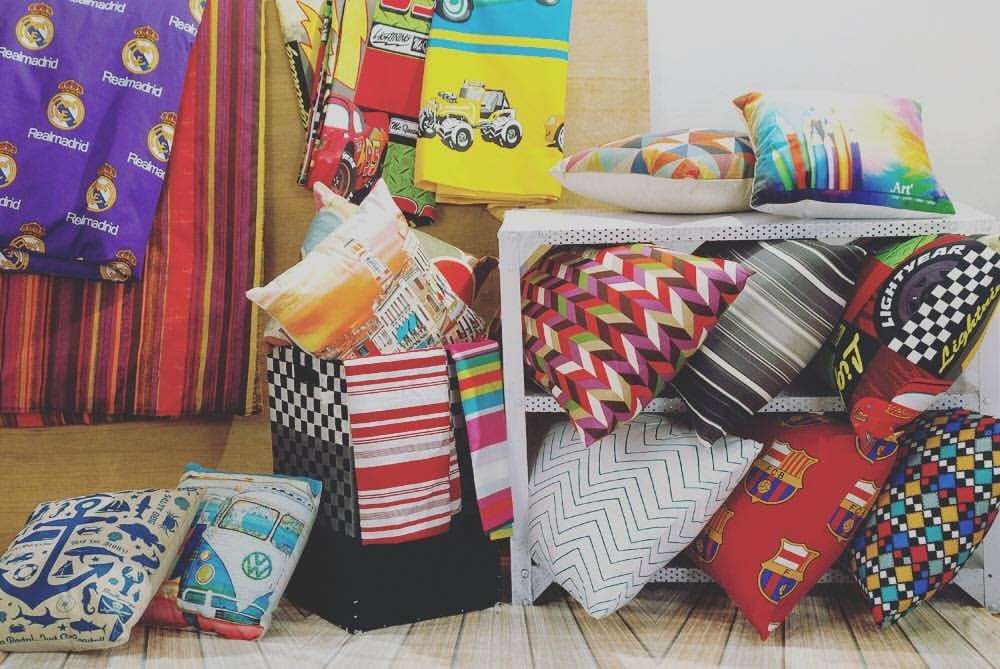 Wholesale offer is offering a lot of variety of products & suppliers.
You can Signup with us if you want any wholesale product.
Sign Up with us:
Our Service
Deeply Discounted Wholesale Offers. Over 10,000 wholesale offers on New Arrivals, Daily Deals, Overstock, Closeouts, and Qty buys. Great Seller Support, Fast Shipping, No Minimum, and Free Drop Shipping with a web store plan. 100 categories include Housewares, Home Decor, Gift & Collectibles, Fashion and Apparel, Motor-Sports Gear, Sports & Outdoors, Travel & Recreational, Seasonal, Toys & Games, and much more. We can only sell to businesses and individuals buying resale products. You have to open a Wholesale Account to view pricing and place orders. Please take a minute to signup for your Wholesale Offers account.