Have you ever wanted to buy a t-shirt at a concert for your favorite band only to find out how much it costs? You might have encountered similar challenges when trying to sell licensed products in your store. Rockline Enterprises LLC founder Joshua Lundorff has collaborated with major merchandise manufacturers to develop cost-effective, retailer-friendly options for acquiring licensed apparel and band merchandise. A small retail business that started out selling action figures of bands and musicians has quickly developed into a full-service distribution firm. Through their distinct wholesale and dropship divisions, Rockline Enterprises makes licensed band t-shirts and other products available to retailers.
Rock-n-Roll-Wholesale.com
Rock-n-Roll-Wholesale.com, Rockline Enterprises' wholesale division, sells over 10,000 licensed wholesale t-shirts and other merchandise featuring music, movies, television shows, and comics. Rockline gives small and medium-sized buyers the chance to buy from multiple manufacturers in a single order by leveraging their partnerships with 18 of the largest U.S. manufacturers of these items. Independent retailers are able to offer the same licensed products as corporate chain stores thanks to this level playing field in pricing.
Lundorff says that the most popular items in their wholesale catalog are music-licensed products. According to Lundorff, in 2015, "Johnny Cash t-shirts outsold any other band or product category we carry." The Rolling Stones have consistently sold a lot of records. The tongue emblem; It is famous. That shirt seems to be in every order.
RocklineDropship.com
Rockline Enterprises' dropship division delivers licensed merchandise directly from their Minnesota warehouse. Drop shipping does not require a minimum number of orders, and most orders are shipped within one or two days. According to Lundorff, "We're proud that we can help smaller retailers compete." "There is no other company in the United States that drop ships these products bundled with the technology and services we offer," he states.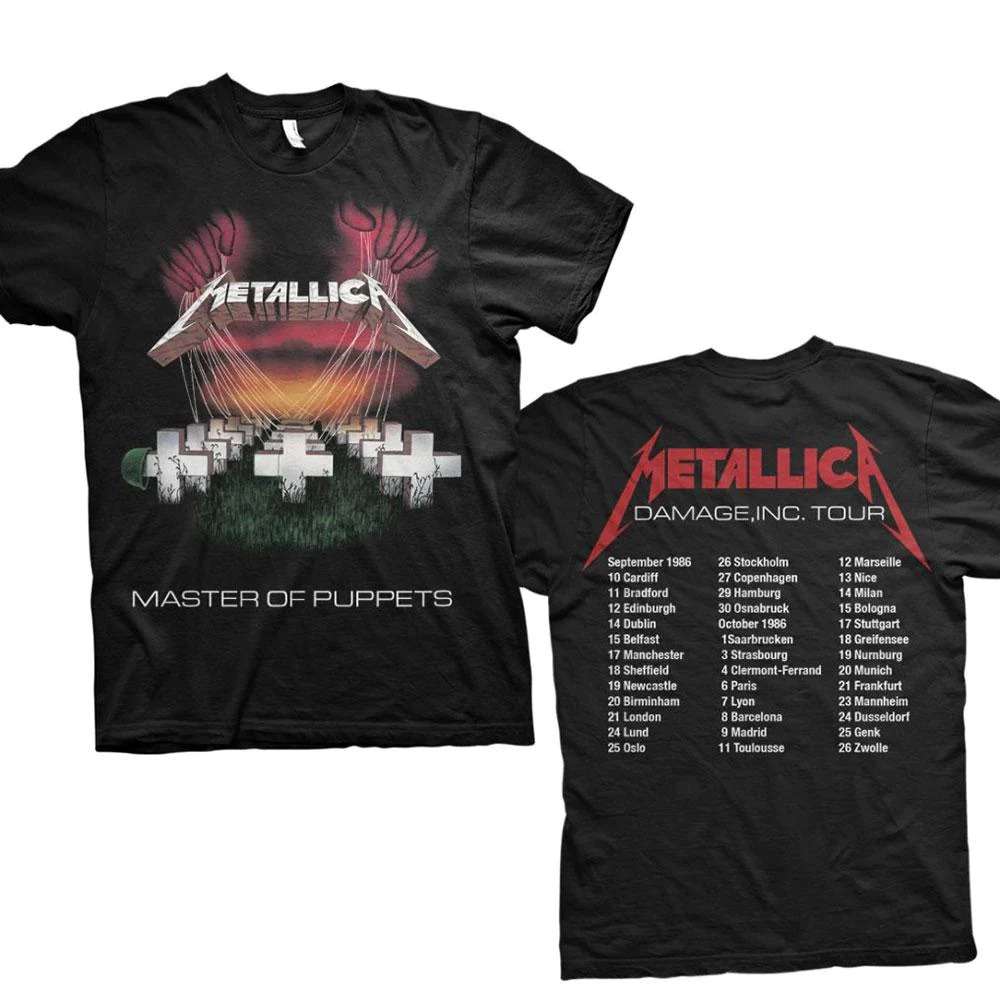 Wholesale offer is offering a lot of variety of products & suppliers.
You can Signup with us if you want any wholesale product.
Sign Up with us:
Our Service
Deeply Discounted Wholesale Offers. Over 10,000 wholesale offers on New Arrivals, Daily Deals, Overstock, Closeouts and Qty buys. Great Seller Support, Fast Shipping, No Minimum, and Free Drop Shipping with a web store plan. 100 categories include Housewares, Home Decor, Gift & Collectibles, Fashion and Apparel, Motor-Sports Gear, Sports & Outdoors, Travel & Recreational, Seasonal, Toys & Games, and much more. We can only sell to businesses and individuals buying resale products. You have to open a Wholesale Account to view pricing and place orders. Please take a minute to signup for your Wholesale Offers account.