In preparation for the upcoming ASD Market Week show at the end of February, Nostalgic Images, a wholesale supplier of wildly popular metal signs, artwork, home décor, and other items, has been busy. The Vice President of Nostalgic, Jason Westrick, was interviewed by Independent Retailer for a Q&A about the company's redesigned show booth and new product offerings:
IR: Tell us about the Nostalgic booth at ASD – what's different for you this year?
This year, we are making some great changes for ASD, and we are very excited about them. Our booth has been relocated and increased in size to 800 square feet. A firehouse, a diner decorated in a bygone era, and an outpost station are among the amusing themed sections that we will include in our design layout. We are located upstairs in the South Hall, across from Mazel, along the far left wall, and our booth numbers are SU90-SU91.
Are you showcasing any new products?
Absolutely! A brand-new catalog for metal signs contains approximately 70 brand-new designs that we have recently added for this year to our over 700 styles. We have also added three new, exclusive Christian designs to our line of 3'x5′ flags, which are definitely worth checking out. You will need to stop by the booth to see another brand-new item that we have been working on for some time and will be displaying. It is certain to be "on fire."
Are you offering any show specials to buyers?
Yes. When you spend $1,000 or more at the show, we will give you $100 off your entire order. Simply stop by our booth and make sure to mention this article when you order. In addition, we will offer a wide selection of discounted closeouts and specially priced stock items that are suitable for all budgets.
When you spend $1,000 or more at the show, we will give you $100 off your entire order. Simply stop by our booth and make sure to mention this article when you order.
You have been exhibiting at ASD since the 1990s – what keeps are you coming back?
One of our best annual trade show events has always been ASD. We have a lot of new customers because of the show, and we always get excited to meet our regular customers who come to see us every time.
What kind of retailer is your best customer?
Our business has the advantage of being able to appeal to a wide range of customers. In addition to numerous online sellers, we have large corporate accounts as well as small family-owned businesses. We are able to serve almost any kind of distributor or retailer thanks to our premium imported products and extensive line of general merchandise closeouts.
What product assortment would you recommend for a first-time purchase?
We offer something for everyone's tastes. From our extensive selection of flags, LED lights, stun guns, and novelty items to our extensive selection of metal signs covering a wide range of excellent categories like automotive, collectible, outdoor, beverage, and personalities. We also have a huge selection of closeout items, including toys, tools, electronics, licensed goods, food, household goods, and more.
How is your pricing structured, is there a minimum order volume or dollar amount?
To make buying simple for customers of all sizes, we only require a total order minimum of $200 and offer very low product minimums. In response, we provide price breaks to our larger-volume customers. We mark everything to sell and never overstate any of our pricing sheets. There are no ploys or tricks.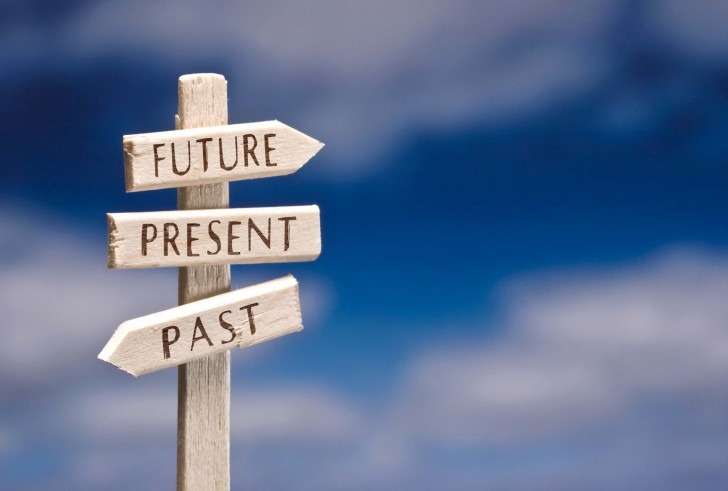 Wholesale offer is offering a lot of variety of products & suppliers.
You can Signup with us if you want any wholesale product.
Sign Up with us:
Our Service
Deeply Discounted Wholesale Offers. Over 10,000 wholesale offers on New Arrivals, Daily Deals, Overstock, Closeouts and Qty buys. Great Seller Support, Fast Shipping, No Minimum, and Free Drop Shipping with a web store plan. 100 categories include Housewares, Home Decor, Gift & Collectibles, Fashion and Apparel, Motor-Sports Gear, Sports & Outdoors, Travel & Recreational, Seasonal, Toys & Games, and much more. We can only sell to businesses and individuals buying resale products. You have to open a Wholesale Account to view pricing and place orders. Please take a minute to signup for your Wholesale Offers account.