NEBO is a part of Alliance Sports Group, a family-owned and operated business that was started over 40 years ago by two brothers who still run the business today. Kurt Baxter, VP of Marketing, claims that NEBO is one of the largest flashlight manufacturers in the world. We provide the most recent in cutting-edge lightings, such as work lights, flashlights, and other light tools. Independent retailers are our primary channel of distribution.
A wide range of long-lasting and useful LED light products are available at NEBO. The SLYDE is their best-selling item. The flashlight's body conceals both a 190-lumen work light and an LED flashlight. According to Baxter, the SLYDE is a popular lighting item. Retailers can easily sell it. Another popular work light is the BIG Larry. It has a powerful LED light that can illuminate an entire room. Additionally, it has a low and emergency red flash mode.
NEBO sells a wide range of products related to firearms, fishing, biking, and safety, in addition to work lights and flashlights. The CaseBrite is their most popular accessory. An LED light inside the CaseBrite iPhone case is 12 times brighter than the standard smartphone light. The internal, rechargeable lithium-ion battery in the case prevents it from using the iPhone's power supply.
CaseBrite, the SLYDE, and BIG Larry all make use of C-O-B LED technology. Baxter explains, "C-O-B, or Chips on Board, is a new LED technology innovation that features smaller, simpler clustered LED chips that are mounted directly on the circuit board." Together, these LED chips form a single lighting module. C-O-B outperforms conventional lighting by up to 50 times more light output per centimeter of light because of its compact design.
Right now, LED products are very popular. Baxter says that NEBO stands out from the competition because of their creativity, design, and merchandise. Every year, NEBO introduces six to ten new products. Baxter elaborates, "We design and manufacture the products ourselves to capitalize on advanced technology, consumer appeal, and high retail margins." Aesthetics and functionality are at the forefront of their designs. Customers acknowledge that this is unique to NEBO," he continues.
NEBO also helps with merchandising efforts and provides customers with new products and creative designs. According to Baxter, we have countertop and POS displays designed to maximize impulse sales and maximize the profitability of valuable countertop real estate. Keep this in mind when selling flashlights: men love electric lamps. However, very few people go into a store with the intention of purchasing one. Because most people buy flashlights on impulse, they should be sold near the counter, register, or other areas that get a lot of traffic. If you follow this fundamental guide, you will sell many flashlights.
The majority of NEBO's products have an MSRP between $10 and $30. The typical retail margin is 45 to 50 percent. NEBO is currently providing qualified retailers with a free sample of their most popular products. Free shipping applies to first-time orders. For purchases that meet the requirements, secondary orders qualify for free shipping. One case of any item is the minimum wholesale order for them. There is also a Guaranteed Buyback Program at NEBO. After 90 days, NEBO will buy back any remaining unsold merchandise subject to certain conditions and pay for return freight.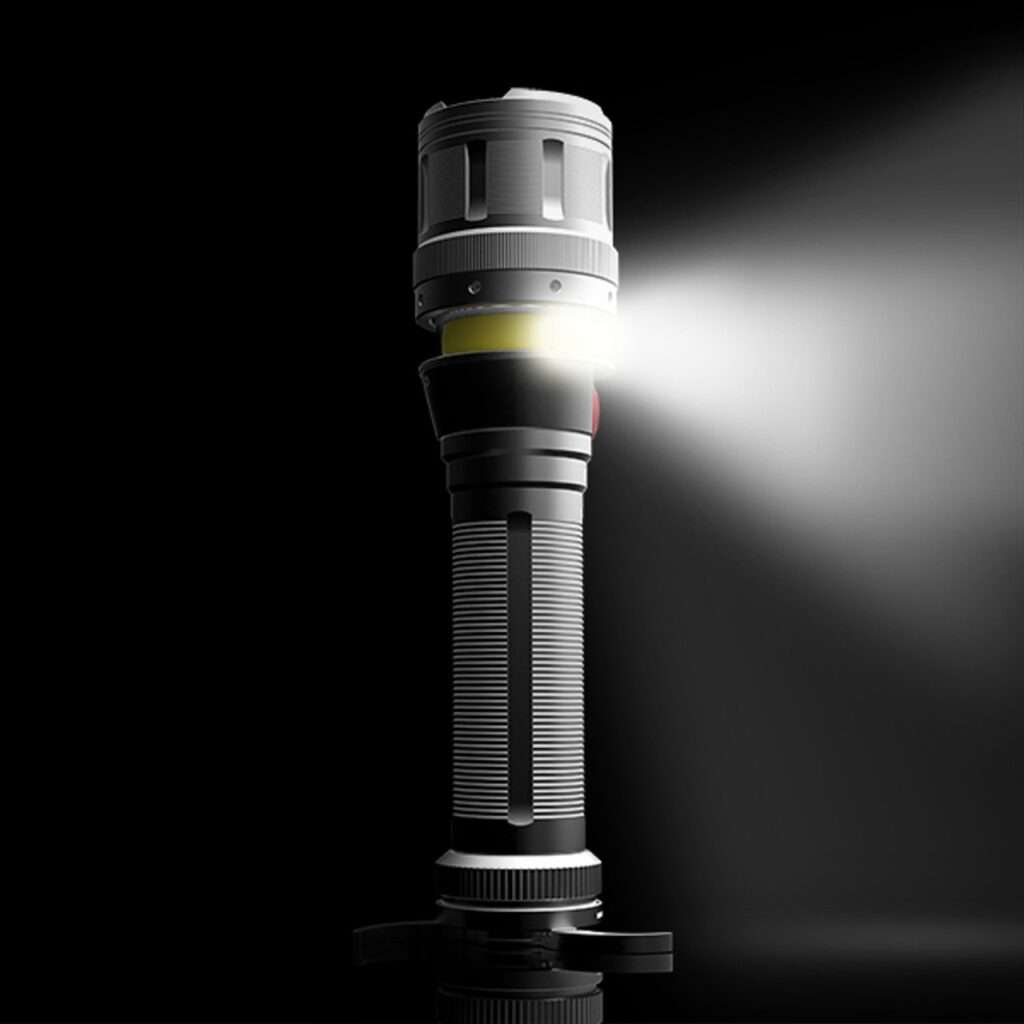 Wholesale offer is offering a lot of variety of products & suppliers.
You can Signup with us if you want any wholesale product.
Sign Up with us:
Our Service
Deeply Discounted Wholesale Offers. Over 10,000 wholesale offers on New Arrivals, Daily Deals, Overstock, Closeouts and Qty buys. Great Seller Support, Fast Shipping, No Minimum, and Free Drop Shipping with a web store plan. 100 categories include Housewares, Home Decor, Gift & Collectibles, Fashion and Apparel, Motor-Sports Gear, Sports & Outdoors, Travel & Recreational, Seasonal, Toys & Games, and much more. We can only sell to businesses and individuals buying resale products. You have to open a Wholesale Account to view pricing and place orders. Please take a minute to signup for your Wholesale Offers account.