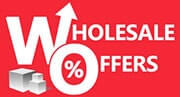 Motorcycle Accessories, To be the most trusted and convenient online destination for motorcycle wholesale gear,
Motorcycle Accessories, Get the best prices of the season and the best selection of wholesale motorcycle accessories from Wholesale Offers. The key to bringing in extra profit in your leather retail business is upselling, and you can't upsell without quality wholesale motorcycle accessories from Wholesale Offers. From skull caps to face masks, your shoppers will love the fact that you have the perfect addition to their leather wardrobe. There simply aren't any other national leather distributors that have the prices, the selection, or the commitment to quality that wholesale offers do, so place your order today, and start upselling wholesale motorcycle accessories in your store! Your customers will thank you.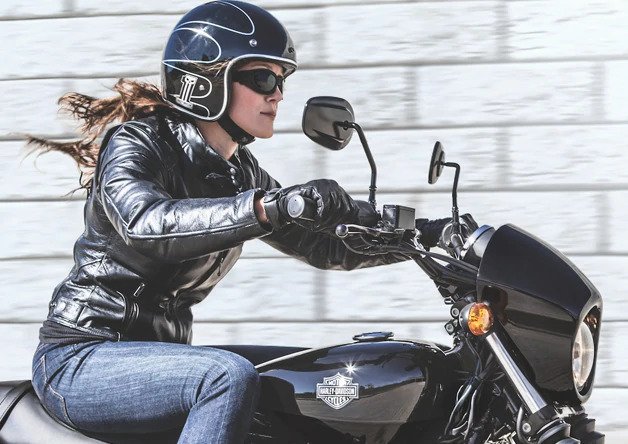 You're a Motorcycle Accessories Wholesaler?
Yup, that's right, Wholesale Offers is your one-stop-shop for all your motorcycle needs. If you're a store that's dedicated to everything motorcycle-related or if you have a dedicated section to motorcycle clothing, Wholesale Offers has a large selection of high-end clothing to kit out your store. Buy your goods in bulk with us and take advantage of the great rates.
What to Sell If I Am a Newbie in the Motorcycle Niche?
If you want to start a business so you need to add these products to your shop:
1. Helmet
2. Jacket
3. Gloves
4. Pants
5. Boots
6. Goggles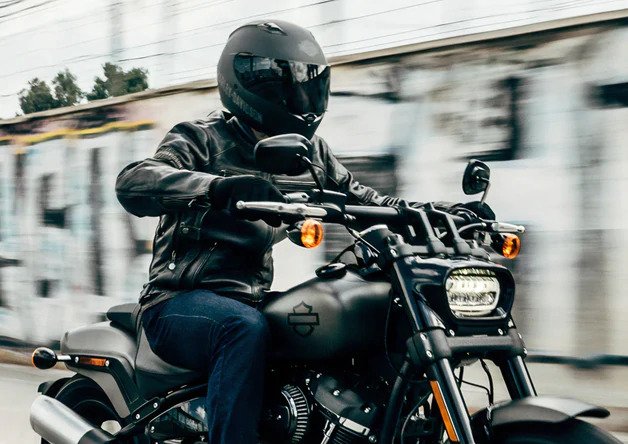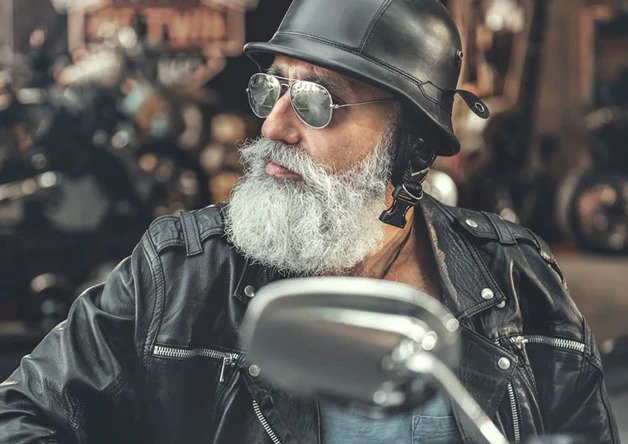 Can I buy Goods Separately?
Being a wholesaler, we only sell goods to authorized dealers the all over world.
Our base of operations where we keep our stock is in Memphis, however, we provide delivery to any motorcycle clothing dealer all over the world. We aim to distribute our brands nationwide on a next-day delivery basis to all local dealers. 
Superior Protection Pants

We guarantee the security of all transactions. We also offer financing options with Affirm

FREE SHIPPING ON
ALL ORDERS OVER $99
We ship to the United States with express courier

 If you want to return the product, you have 21 days to do it