Scott Parizek and Chuck Schaefer, the founders of Cubic Visual Systems, spent a lot of time in Asia and Europe, attending trade shows, and looking into factories in search of the ideal product to bring back to the United States. Parizek eventually came across a company called Cubic. Their retail store fixtures' affordability, modular design, and sophistication simply astonished him. Parizek and Schaefer obtained distribution rights to sell Cubic's products in North America after falling in love with the designs.
Cubic Visual Systems offers a sophisticated product at an affordable price by combining Chinese manufacturing with European design. Their retail display solutions are eco-friendly and made of recycled aluminum. Cubic Visual Systems offers a wide range of display components, including unique shoe displays, floor and tabletop racks and stands, signage options, frames, furniture, and custom designs. Their products can be reconfigured to accommodate seasonal and inventory fluctuations.
Cubic Visual Systems suggests their "complete store in a box" option for businesses looking to attract new customers or improve their interior design. They pack a 40-foot container with a complete wall system for this solution. This packaging makes delivery simpler, and retailers can arrange the display as they see fit.
Cubic Visual Systems assists boutique and luxury-themed retail establishments in achieving a cost-effective modular retail design with the intention of enhancing the presentation of storeowners' products.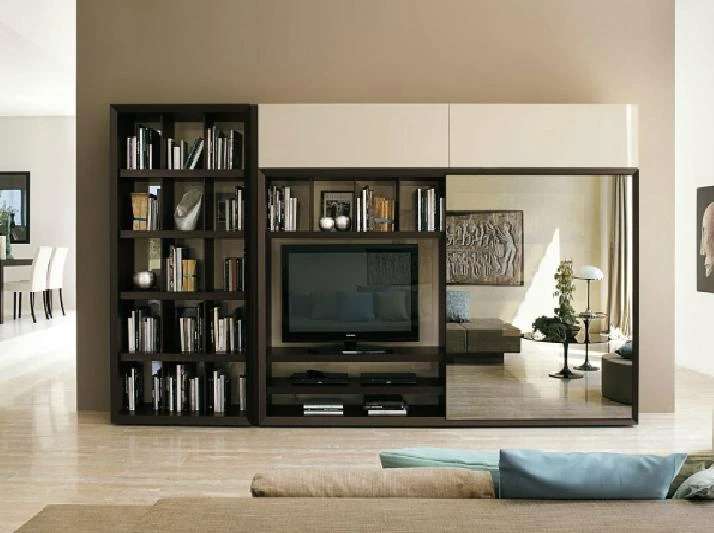 Wholesale offer is offering a lot of variety of products & suppliers.
You can Signup with us if you want any wholesale product.
Sign Up with us:
Our Service
Deeply Discounted Wholesale Offers. Over 10,000 wholesale offers on New Arrivals, Daily Deals, Overstock, Closeouts and Qty buys. Great Seller Support, Fast Shipping, No Minimum, and Free Drop Shipping with a web store plan. 100 categories include Housewares, Home Decor, Gift & Collectibles, Fashion and Apparel, Motor-Sports Gear, Sports & Outdoors, Travel & Recreational, Seasonal, Toys & Games, and much more. We can only sell to businesses and individuals buying resale products. You have to open a Wholesale Account to view pricing and place orders. Please take a minute to signup for your Wholesale Offers account.