Linda Simon of Matt's Incense, who has been in business for more than two decades, is familiar with the intricacies of the demand for oils, incense, and hundreds of other scented products. Simon reflects on the many changes that have occurred over the years, including product and scent trends. Fragrance oils, once a slow-moving item, are now one of our best-selling products.
Simon points out that some products never go out of style, like the numerous scents that come from incense sticks and cones. Simon adds, "These have probably been around for as long as history goes back, and they never seem to slow down."
"It is important to keep our economy working," Simon says. We think it's important to spread the wealth because we are a global market.
"It is important to know that we are helping our economy as well as the global economy," imon continues. We will continue these practices as long as we are able to manufacture here, use American products, and sell at a reasonable price.
Simon describes Matt's Incense's extensive selection for retailers considering a first order of scented goods. We offer a variety of "starter kits" for novices to purchase. These kits enable retailers to precisely identify the items they require to begin. If they so choose, we let them pick their own fragrances, and retailers can also make their own starter kits.
Matt's Incense is confident that their products will sell well and generate solid returns for retailers thanks to their low minimum order requirements—only $50 for domestic orders and $100 for international orders.
Retailers can contact Matt or Linda at 386-446-3118 to inquire about the products or to learn more about creating a bespoke order.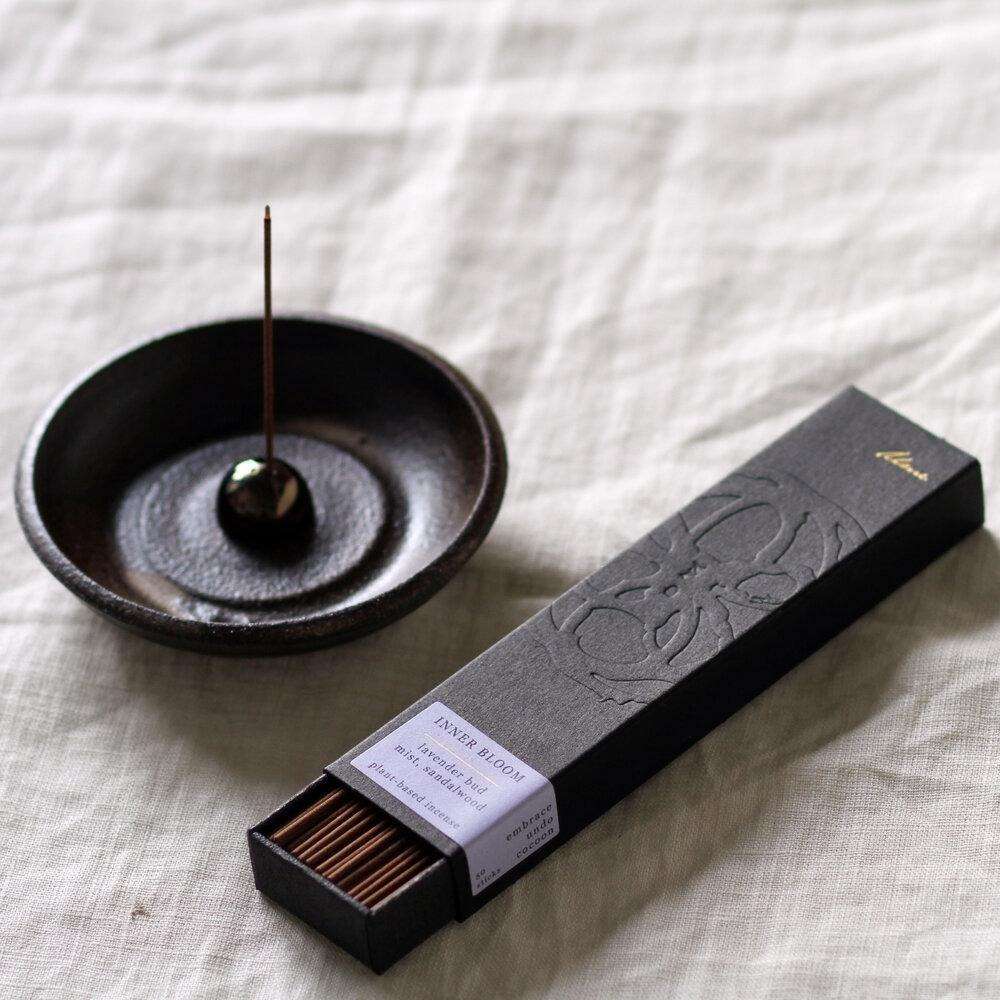 Wholesale offer is offering a lot of variety of products & suppliers.
You can Signup with us if you want any wholesale product.
Sign Up with us:
Our Service
Deeply Discounted Wholesale Offers. Over 10,000 wholesale offers on New Arrivals, Daily Deals, Overstock, Closeouts and Qty buys. Great Seller Support, Fast Shipping, No Minimum, and Free Drop Shipping with a web store plan. 100 categories include Housewares, Home Decor, Gift & Collectibles, Fashion and Apparel, Motor-Sports Gear, Sports & Outdoors, Travel & Recreational, Seasonal, Toys & Games, and much more. We can only sell to businesses and individuals buying resale products. You have to open a Wholesale Account to view pricing and place orders. Please take a minute to signup for your Wholesale Offers account.