There is always a party at Fiesta Toy! Fiesta produces virtually any stuffed animal you can imagine in a wide range of adorable and cuddly designs. Offering adorable stuffed animals that are based on real-life counterparts that can be found on land as well as in the ocean, their options are virtually limitless.
Award-Winning Plush Toys
In addition to The Real Ones, Cutie Beans, Scruffy, CB Gumballs, Rainbow Sherbert, and Pom Pals, Fiesta Toy offers more than ten distinct collections of stuffed animals. Fiesta introduced Rainbow Sherbet in 2020, and the company is well-known for constantly developing novel patterns and designs. Despite the pandemic, these plush toys are extremely popular with consumers and frequently sell out.
Quality, Value, & Service is the Fiesta Promise
Harold Kleinman founded Fiesta Toy in 1972 on the Santa Monica Pier in sunny California. At first, the business imported plush toys for pier games. Their grand entry into the retail market began when a manufacturing representative asked Kleinman for permission to sell the brand's products to retail, and steady growth followed. Kleinman sold his excess to amusement parks across the United States to give away as prizes.
Fiesta has earned the reputation of being a reliable source and resource partner in the production of branded, private label, custom, and licensed plush thanks to its competitive pricing and high-quality toys. Disney, Chuck E. Cheese, Cracker Barrel, Sea World, and Hershey Park are just a few of their retail partners. The designs of all of the company's toys, which combine form and function, are well-known.
Fiesta works with a lot of clients on custom and private label projects in addition to the production of their well-known products. The company works tirelessly to create the plush that everyone wants to take home while still adhering to their promise of Quality, Value, and Service. It strives to meet the needs of its customers and end consumers.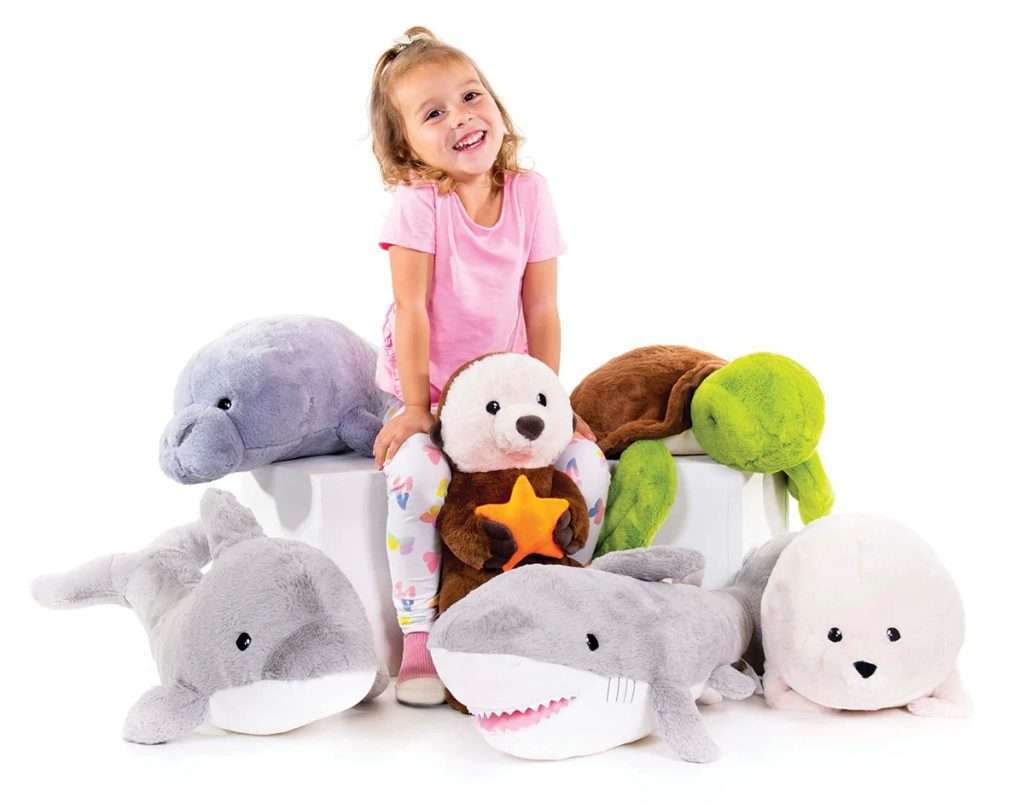 Wholesale offer is offering a lot of variety of products & suppliers.
You can Signup with us if you want any wholesale product.
Sign Up with us:
Our Service
Deeply Discounted Wholesale Offers. Over 10,000 wholesale offers on New Arrivals, Daily Deals, Overstock, Closeouts, and Qty buys. Great Seller Support, Fast Shipping, No Minimum, and Free Drop Shipping with a web store plan. 100 categories include Housewares, Home Decor, Gift & Collectibles, Fashion and Apparel, Motor-Sports Gear, Sports & Outdoors, Travel & Recreational, Seasonal, Toys & Games, and much more. We can only sell to businesses and individuals buying resale products. You have to open a Wholesale Account to view pricing and place orders. Please take a minute to signup for your Wholesale Offers account.