The wholesale distributor of brand-new lighting products, accessories, and licensed loungewear is Pinnacle International Agencies. DC Comics®, Doctor Who®, Harry Potter®, Marvel®, Rocky®, Star Trek®, The Walking Dead®, and World of Warcraft® are just a few of their licensed properties. "Everything Star Wars® is a best-seller," states John Nelson, Vice President of Pinnacle International Agencies. It really surprised me how many people are Dr. Who®'s fans.
Popular choices include superheroes, Harry Potter house robes, characters from Star Wars and Star Trek, and others. This year, Pinnacle is expanding their loungewear collections for Star Wars®, Deadpool®, and Batman vs. Superman®. Nightlights and desktop lighting neons from Warner Bros.® and DC Comics® will be the initial focus. In July, these products ought to be available.
Pinnacle Agencies Nelson says, "Online e-commerce is the biggest market segment that we have."We were forced to reduce the number of customers who promoted our products on Amazon from 160 to 15. Everyone wants our first-ranked robe on Amazon.
Pinnacle International Agencies wants to expand their distribution's brick-and-mortar component. Customers of online e-commerce typically purchase a wide range of products. Other retailers might concentrate on a particular genre or license that appeals to their target audience. Nelson suggests creating a comprehensive, focused display with a variety of products from the same license or genre for new brick-and-mortar customers. According to Nelson, brick-and-mortar stores also have the advantage of being able to demonstrate quality. Our defect rate is.003 percent. We are not a big-box retailer.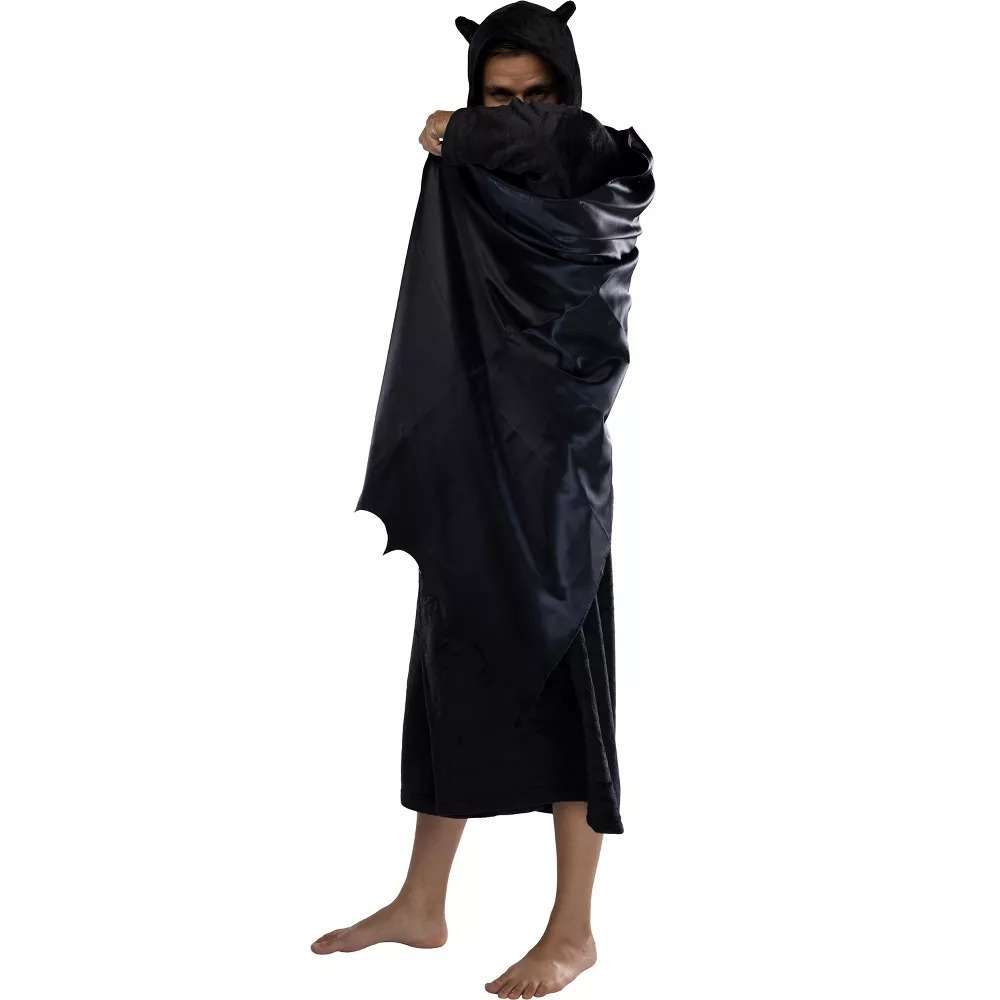 Wholesale offer is offering a lot of variety of products & suppliers.
You can Signup with us if you want any wholesale product.
Sign Up with us:
Our Service
Deeply Discounted Wholesale Offers. Over 10,000 wholesale offers on New Arrivals, Daily Deals, Overstock, Closeouts, and Qty buys. Great Seller Support, Fast Shipping, No Minimum, and Free Drop Shipping with a web store plan. 100 categories include Housewares, Home Decor, Gift & Collectibles, Fashion and Apparel, Motor-Sports Gear, Sports & Outdoors, Travel & Recreational, Seasonal, Toys & Games, and much more. We can only sell to businesses and individuals buying resale products. You have to open a Wholesale Account to view pricing and place orders. Please take a minute to signup for your Wholesale Offers account.