Get the best licensed Christmas merchandise from entertainment this year on your store shelves in time for the holidays by acting now! The brand-new Peanuts ® Deluxe Nativity Set is sure to be on every young person's wish list because it combines the love of the season with the appeal of a favorite toy.
New Day Distributors' Jere Miller is no stranger to the business of selling wholesale children's play sets. We've been in business for 35 years as a family-owned independent business. For well over a decade, New Day Distributors has been in the hardline gift business, providing their customers with high-quality, fast-selling holiday items. In point of fact, Miller jokes about how he recently sold out another popular holiday set. He states, "We ordered 15,000 of them, and by the time the shipment arrived, they were all sold!"
We all know that the Peanuts® brand is going to be a big thing this year, especially with the release of the movie right now. For store owners, it's like giving away little candies.
This fun and safe play set is certain to provide customers with more. A charmingly styled collection features Charlie Brown and the gang.
A coloring book based on Peanuts®, titled "Merry Christmas Charlie Brown," is also available. The coloring book is a great addition to the nativity set, and it retails for $7.99 at a wholesale price of $4.00 per unit.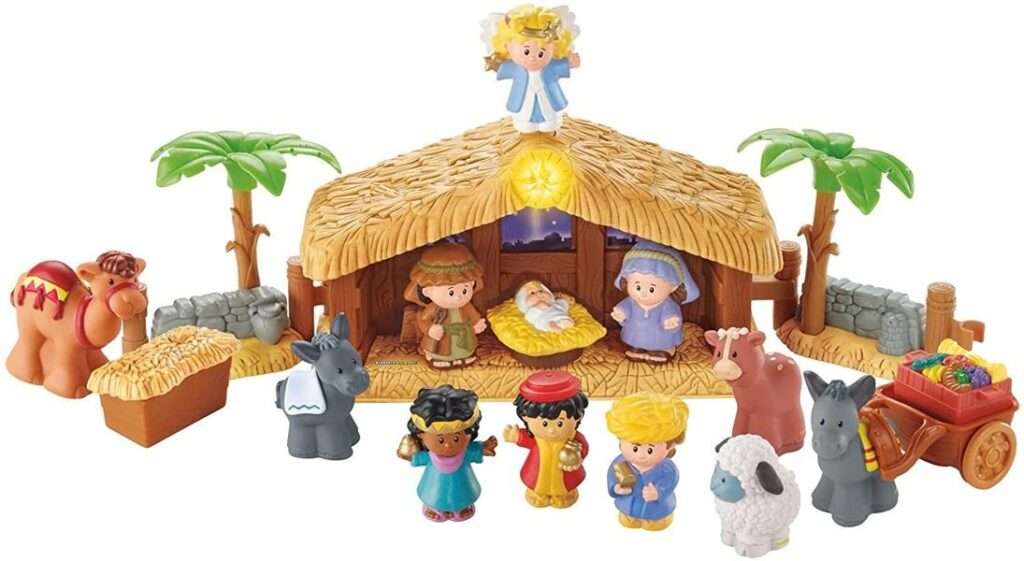 Wholesale offer is offering a lot of variety of products & suppliers.
You can Signup with us if you want any wholesale product.
Sign Up with us:
Our Service
Deeply Discounted Wholesale Offers. Over 10,000 wholesale offers on New Arrivals, Daily Deals, Overstock, Closeouts, and Qty buys. Great Seller Support, Fast Shipping, No Minimum, and Free Drop Shipping with a web store plan. 100 categories include Housewares, Home Decor, Gift & Collectibles, Fashion and Apparel, Motor-Sports Gear, Sports & Outdoors, Travel & Recreational, Seasonal, Toys & Games, and much more. We can only sell to businesses and individuals buying resale products. You have to open a Wholesale Account to view pricing and place orders. Please take a minute to signup for your Wholesale Offers account.

Recent Product Post
Experience a Trip to Greece with Kiklos Olive Oil
Man up to Style with Duke Cannon
Awakening the Force with Licensed Jewelry