With over 175,000 square feet of inventory space, International Enterprises, Inc. has established itself as one of the largest salvage businesses in the United States. They focus on selling salvage, customer returns, overstock, and marked-down merchandise directly to retail customers. General Manager Jason Stout says, "We currently hold several strategic contracts with global retailers." In terms of suppliers and customers, we have a global reach.
Health and beauty, drugstore, jewelry and watches, grocery, apparel, seasonal, general merchandise, and tools and hardware are their most popular product categories, according to Stout. To take advantage of the larger discount, 80% of their customers buy goods by truckload.
"Since 2001, we have worked with International Enterprises and consider them to be a value-added partner in our supply chain," says a California retailer of International. They consistently supply a wide range of goods. Over the years, there have been a few discrepancies, and they have always been fair and helped us resolve these issues promptly.
According to Stout, "We are frequently at the forefront of large, one-of-a-kind deals that many of our competitors do not get a chance to see."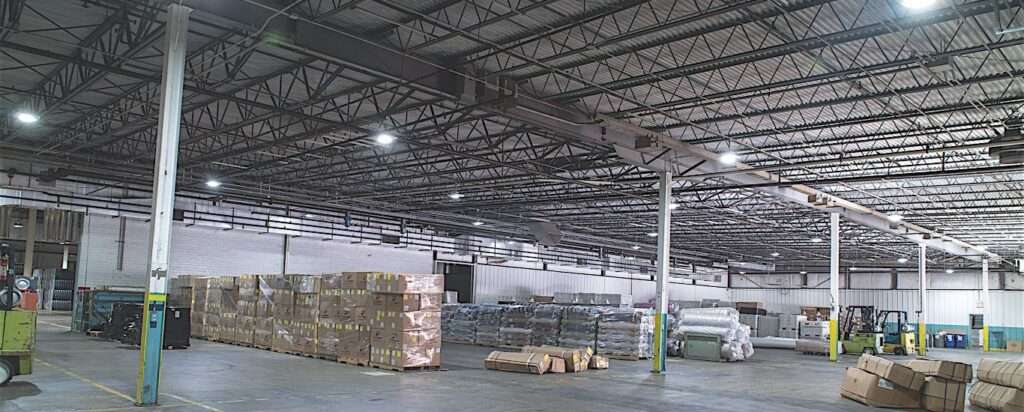 Wholesale offer is offering a lot of variety of products & suppliers.
You can Signup with us if you want any wholesale product.
Sign Up with us:
Our Service
Deeply Discounted Wholesale Offers. Over 10,000 wholesale offers on New Arrivals, Daily Deals, Overstock, Closeouts and Qty buys. Great Seller Support, Fast Shipping, No Minimum, and Free Drop Shipping with a web store plan. 100 categories include Housewares, Home Decor, Gift & Collectibles, Fashion and Apparel, Motor-Sports Gear, Sports & Outdoors, Travel & Recreational, Seasonal, Toys & Games, and much more. We can only sell to businesses and individuals buying resale products. You have to open a Wholesale Account to view pricing and place orders. Please take a minute to signup for your Wholesale Offers account.

Recent Product Post
Bates Family Farm Natural Goat Milk Products
Discount Truckloads Makes First ASD Appearance
NEBO Tools: Innovative LED Lighting