Eagle Crest is a supplier of licensed military goods, such as those made by the United States Army, Air Force, Navy, and Marine Corps. After retiring from active military service in 1981, Dan Libera established Eagle Crest. Libera, a Vietnam War veteran, and former Navy pilot had the aspiration of providing veterans and current service members with proud insignia products, excellent customer service, and a lifetime product guarantee. Eagle Crest has grown into a large-scale production with in-house design, art, and production staff over the past 35 years. Kevin Mack, Eagle Crest's national wholesale account manager, talks to Independent Retailer about the business, its values, and best practices:
What makes Eagle Crest stand out from other suppliers?
Eagle Crest, Inc. is owned by a family. You become a member of the Eagle Crest family once you become a customer. The main members of the Eagle Crest family are Dan, his wife, and their two daughters. His two daughters work as summer interns to learn about the business and assist us in expanding when they are not in school.
What can you tell us about your buyers?
Eagle Crest is extremely pleased to have the most devoted clients in the industry: We place a high value on everything, big and small. Because we guarantee the sale of our stock, non-discontinued products, our customers have faith in us and are aware that Eagle Crest stands behind our product. This is done by very few companies in our sector. We have customers who go to trade shows just to meet us and see our new products. We are a company that cares a lot about its customers and will go above and beyond to meet the needs of each and every one of them.
What advice do you give to customers?
Respect your employees and customers at all times. A business's success is determined by these two aspects. Not only do our customers continue to return due to our fantastic designs and affordable prices, but they also do so due to the hard work that our staff puts in each and every day for them.
What are your current best-selling products?
Our newly introduced exclusive Coyote Brown caps are currently in high demand for us. Additionally, t-shirt sales are at an all-time high this year.
How can retailers place orders?
To create a wholesale login for new customers, please contact me, Kevin Mack, at 800-874-1410 x226. Our minimum orders are just $100, and we offer free delivery to all new customers on their first order. In July 2015, Eagle Crest launched a brand-new, cutting-edge wholesale website. You can place your order and pay online. Customers must log in to view pricing and available quantity. The new website is very user-friendly and well-organized. We have received a lot of compliments.
What else should Independent Retailer readers know?
Eagle Crest is a wholesale-only business, so we don't sell directly to customers or compete with them. Being open and honest with all of our current and potential customers is a source of great pride for our owner and management team. We exhibit at numerous trade shows throughout the year, and it is very humbling to see the number of loyal customers who travel to our booth to see our new product lines and express their gratitude. Our services and products are adored by our clients. They are aware that Eagle Crest guarantees the products we sell and that, in the event of a problem, we will resolve it immediately. We make working with us a breeze.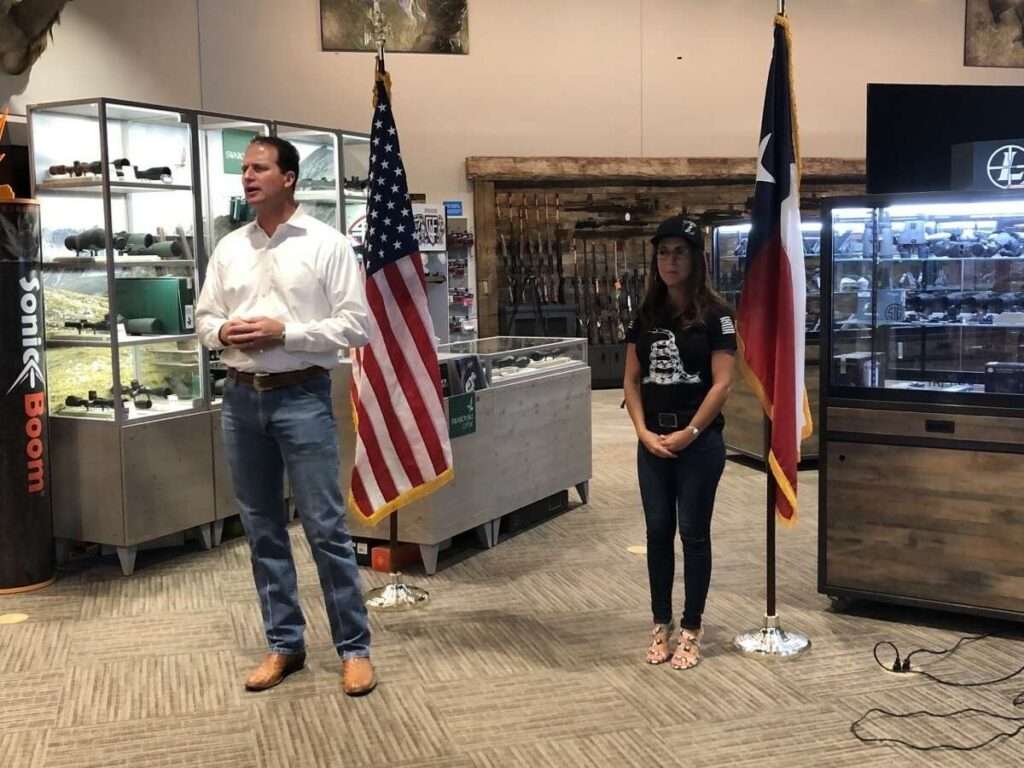 Wholesale offer is offering a lot of variety of products & suppliers.
You can Signup with us if you want any wholesale product.
Sign Up with us:
Our Service
Deeply Discounted Wholesale Offers. Over 10,000 wholesale offers on New Arrivals, Daily Deals, Overstock, Closeouts and Qty buys. Great Seller Support, Fast Shipping, No Minimum, and Free Drop Shipping with a web store plan. 100 categories include Housewares, Home Decor, Gift & Collectibles, Fashion and Apparel, Motor-Sports Gear, Sports & Outdoors, Travel & Recreational, Seasonal, Toys & Games, and much more. We can only sell to businesses and individuals buying resale products. You have to open a Wholesale Account to view pricing and place orders. Please take a minute to signup for your Wholesale Offers account.