This Father's Day, the retail landscape has shifted from brick-and-mortar to online shopping as a result of measures aimed at flattening the curve on Coronavirus infections mandating that a large portion of the nation remain inside and remain safe. INOX Jewelry is working to support small businesses while also assisting the same families to treat dads across the United States, regardless of their preferences.
Down to Earth Dad
"Down to Earth Dad" is a relaxed and casual person who finds peace in nature. His accessories meet the natural world and reflect his calm presence, whether he's camping, rock climbing, or taking a good hike. Stone beads are a must for him. Accessories are wrapped in earth-friendly, flexible materials in the Stonehenge collection. Onyx, jasper, and other hard stones are joined by silicone bracelets. The Picasso Jasper bracelet, for instance, is finished flat so that each stone's marbling can be seen.
Lux Dad
INOX only offers the best for "Lux Dad." Diamonds are for the man who appreciates the finer things in life, like a sports car and a nice house. The materials used in the Valentino collection are chic: Carbon fiber and bubinga wood, set with colorless diamonds. New designs of cross pendants meet high-quality bracelets for men. The Valentino Carbon bracelet balances the brilliance of diamonds while providing a sleek appearance. It is made of carbon graphite and has simple, subtle lines.
"Our business is active 365 days a year, with peaks for holidays and Father's Day, following the retail apparel selling cycle," stated Mark Hollis, founder of SalesOne LLC. The majority of retailers have temporarily closed their stores because they do not have room for all of our collections. Additionally, our styles vary from store to store, catering to a wide range of dads. Just in time for Father's Day, we recently launched microsites for our retailers to expand their online inventory. We've introduced over one hundred new styles for the Spring/Summer 2020 season, giving the brand new looks and making them affordable for Father's Day.
Every dad is remembered by INOX's collections. Wearing blue, his favorite color, "Navy Dads" crushes it every day, whether he's a navy seal or a blue jeans kind of guy. Steel-brushed blue and black plated bracelets and rings are available in a variety of collections, making them one of INOX's most recognizable collections.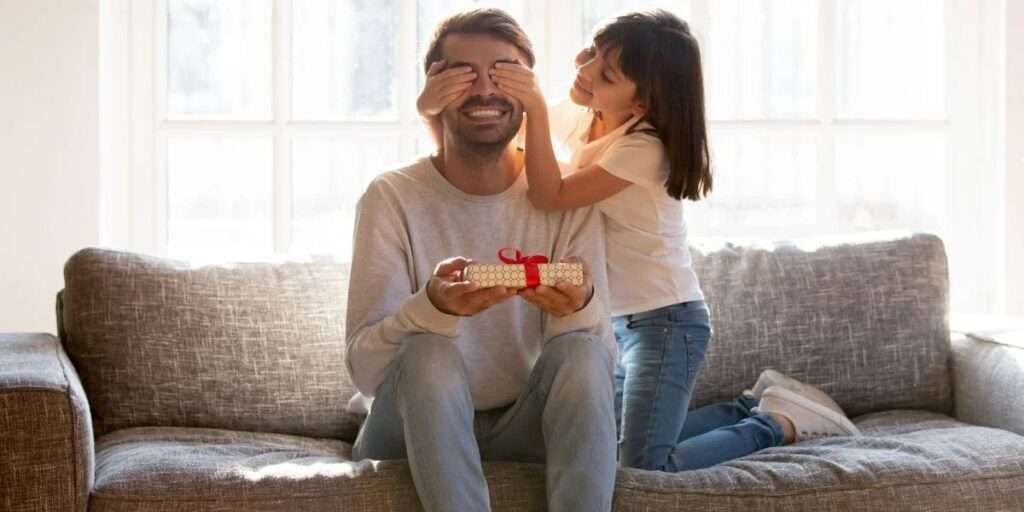 Wholesale offer is offering a lot of variety of products & suppliers.
You can Signup with us if you want any wholesale product.
Sign Up with us:
Our Service
Deeply Discounted Wholesale Offers. Over 10,000 wholesale offers on New Arrivals, Daily Deals, Overstock, Closeouts and Qty buys. Great Seller Support, Fast Shipping, No Minimum, and Free Drop Shipping with a web store plan. 100 categories include Housewares, Home Decor, Gift & Collectibles, Fashion and Apparel, Motor-Sports Gear, Sports & Outdoors, Travel & Recreational, Seasonal, Toys & Games, and much more. We can only sell to businesses and individuals buying resale products. You have to open a Wholesale Account to view pricing and place orders. Please take a minute to signup for your Wholesale Offers account.