When the company where he had worked for many years closed its doors in 2000, W. Keith Sanders found himself in a very precarious position. He established himself as a quality knife wholesale distributor by utilizing his business acumen and experience as a vendor at local flea markets and has never looked back.
In point of fact, Ohio Knife provides a laser etching service in response to customer demand for personalization and customization of products. One of the best tools for marking metal is our in-house Fiber Optic Laser.
Ohio Knife's dealer-friendly atmosphere can be seen in a number of ways, including its lightning-fast turnaround time and exceptional customer service.
Sanders advises retailers looking to start selling knives or cutlery to start with a variety of product packages. We try to assist the retailer in designing an assortment that best suits his clientele by carrying a variety of price points, ranging from $2.00 to over $300.00 per knife at Dealer Price. In most cases, we can help them promote sales by providing free banners and displays.
Ohio Knife doesn't require a minimum order for new customers—only $200—and there is no minimum order for returning customers.Ohio Knife welcomes retailers to call the company or go to its website to learn more about the many products it offers.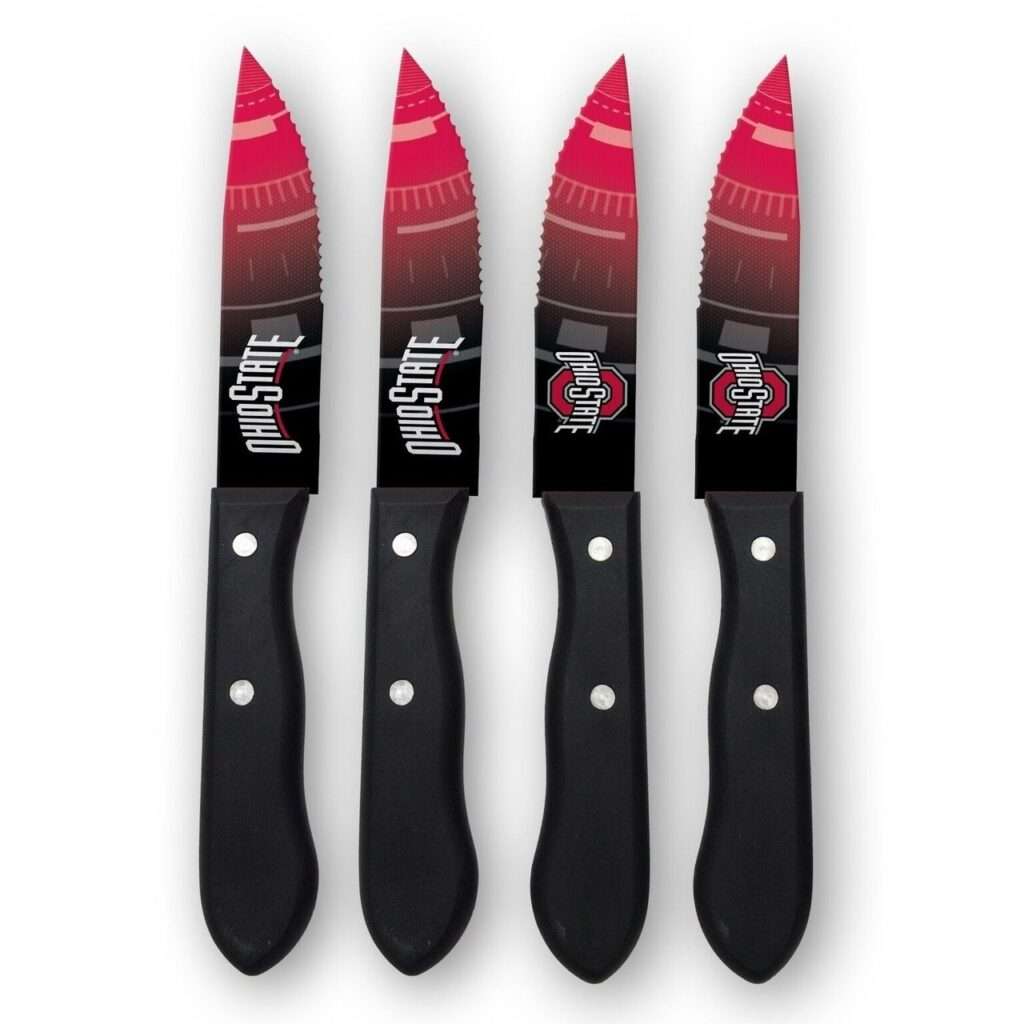 Wholesale offer is offering a lot of variety of products & suppliers.
You can Signup with us if you want any wholesale product.
Sign Up with us:
Our Service
Deeply Discounted Wholesale Offers. Over 10,000 wholesale offers on New Arrivals, Daily Deals, Overstock, Closeouts and Qty buys. Great Seller Support, Fast Shipping, No Minimum, and Free Drop Shipping with a web store plan. 100 categories include Housewares, Home Decor, Gift & Collectibles, Fashion and Apparel, Motor-Sports Gear, Sports & Outdoors, Travel & Recreational, Seasonal, Toys & Games, and much more. We can only sell to businesses and individuals buying resale products. You have to open a Wholesale Account to view pricing and place orders. Please take a minute to signup for your Wholesale Offers account.