Cigarettes still contain up to 7,000 chemicals, including arsenic, lead, and tar, and are smoked by nearly 40 million adults in the United States. Many users have switched to less harmful vapor products like e-cigarettes because they are extremely harmful. In order to quit smoking, VGI Distribution's founder and CEO, Yan Gleyzer, did exactly this.
Gleyzer smoked two packs of cigarettes per day and was a heavy smoker prior to founding VGI Distribution. He was eventually able to give up smoking when e-cigarettes became available on the market. He started his business in 2014, primarily selling e-cigarettes. In the same year, they opened their first retail location. Due to a significant rise in demand, VGI Distribution moved into a larger space within a few months and began selling wholesale as well as brand-new product categories. They are now a leading retailer and supplier of e-cigarettes, e-liquids, water pipes, delta 8 and CBD products, and many other products.
High-Quality Delta 8 Products
VGI Distribution offers only the best products, and it sells a wide range of well-known brands. Delta Effex is one of their most well-known brands in the Delta 8 category. They provide delta 8 and delta 10 THC in a variety of forms, including edibles, cartridges, concentrates, disposables, hemp flowers, pods, tinctures, and others.
In-Demand E-Liquids
Jam Monster is yet another of VGI Distribution's most well-liked brands. By switching all of their products to nicotine that is not derived from tobacco in 2021, they set the industry standard. This synthetic approach to nicotine has a smoother flavor that appeals to all palates and is free of the tobacco impurities that are frequently present in tobacco-based nicotine. Custard Monster Banana, Frozen Fruit Monster Strawberry, and Peach Jam Monster are just a few of the delicious e-liquid flavors that this brand offers.
Hot Commodity CBD Products
VGI Distribution also offers the well-known CBD brand Just CBD. It is not surprising that they are one of the most popular CBD brands because they offer a wide range of products, including tinctures, bath bombs, edibles, vapes, and more. When they see a product from a well-known and reputable brand on the shelf, customers are more likely to purchase it than when they see one from a lesser-known company.
Logo of Vape Guys VGI Distribution offers retail businesses more than just high-quality merchandise. In addition to answering questions about the buying process, they have customer service representatives who can guide retailers on which products to purchase, how to effectively market their products to increase sales, and how to properly organize their stores. Call VGI Distribution at 804-431-4299 to get started right away—they are here to support your company's expansion.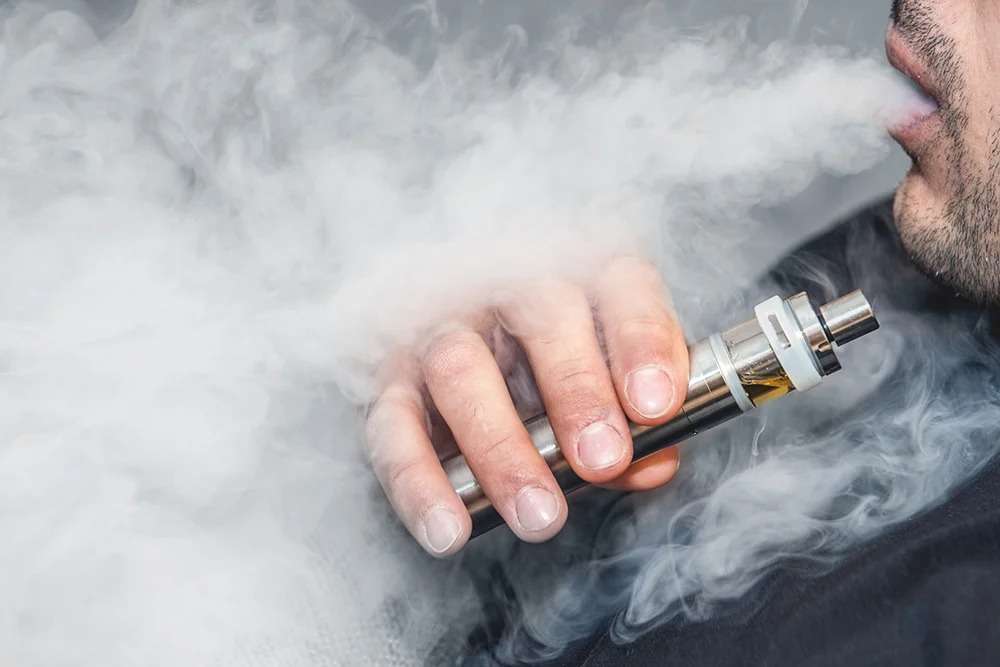 Wholesale offer is offering a lot of variety of products & suppliers.
You can Signup with us if you want any wholesale product.
Sign Up with us:
Our Service
Deeply Discounted Wholesale Offers. Over 10,000 wholesale offers on New Arrivals, Daily Deals, Overstock, Closeouts and Qty buys. Great Seller Support, Fast Shipping, No Minimum, and Free Drop Shipping with a web store plan. 100 categories include Housewares, Home Decor, Gift & Collectibles, Fashion and Apparel, Motor-Sports Gear, Sports & Outdoors, Travel & Recreational, Seasonal, Toys & Games, and much more. We can only sell to businesses and individuals buying resale products. You have to open a Wholesale Account to view pricing and place orders. Please take a minute to signup for your Wholesale Offers account.