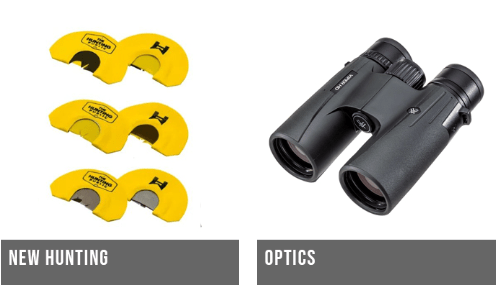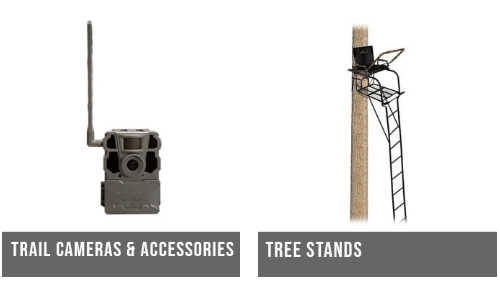 Our Wholesale Hunting Offers Collections
Wholesale hunting products are an essential part of the hunting industry, providing hunters with the tools and equipment necessary for a successful hunt. Hunting products can include everything from hunting rifles and ammunition to hunting clothing and accessories, making it important for wholesale suppliers to offer a diverse range of products to meet the needs of their customers. These products can be broken down into several categories, such as big game, small game, waterfowl, and upland game, each requiring specific products and gear.
For those looking to purchase wholesale hunting products, there are numerous options available from top importers in North America. These importers offer wholesale offers on 1000's of products covering 100's of categories, ensuring customers have access to a vast selection of hunting products at competitive prices. In addition, customers can get daily offers on 1000's of products, allowing them to take advantage of special deals and discounts to save money on their purchases. Whether you're an individual looking to stock up on hunting supplies or a business looking to expand your product offerings, wholesale hunting products provide an affordable and convenient solution.
Overall, the hunting industry relies heavily on the availability of quality hunting products, and wholesale suppliers play a critical role in meeting this demand. With a broad range of hunting products available and daily offers on thousands of products, top importers in North America make it easy for customers to find everything they need for a successful hunt.