Chronic pain affects over 100 million Americans. We spend $2.6 billion annually on prescription painkillers. Since roughly one in three Americans experiences chronic pain on a daily basis, many people are looking for alternatives to simply masking symptoms in order to find relief.
During a physical therapy visit, HiDow CEO Eric Chen used a similar product for the first time. "We saw an opportunity to improve existing TENS (Transcutaneous Electrical Nerve Stimulation) technology and make it available for over-the-counter sales," says VP Bob James. "With the increase in cost of healthcare, reliance on pills, and drugs with side effects,"
The signals or pulses sent to muscles by HiDow TENS devices cause minor muscle contractions. The body naturally releases endorphins, which alleviate pain, as a result of these pulses, which improve circulation. James says, "Our device is one of a kind." Our device has multiple pulses to assist with relaxation rather than a single steady pulse. It feels like a massage to the deep tissues. It alleviates pain, feels good, and is smooth.
To aid in the treatment of back, neck, and shoulder pain, many people keep one in their workplace. James reports that the new model is selling extremely well. We will probably launch a wireless touchscreen device in the late summer of this year as the next step.
James claims that HiDow products perform exceptionally well in health clubs, salons, supplement and nutrition stores, spas, mall kiosk environments, and any other health care or wellness-related store. James states, "Our product is based on demonstration Hi-Dow kiosks." We use high-traffic areas as our primary platform for product promotion and demonstrations. We can actually have people try it by sitting them down. It's important to demonstrate the technology because some people might not be familiar with it. James suggests displaying a video to showcase the product if a continuous demonstration is impractical for your setup. He also recommends that employees be able to demonstrate the product and explain how it works to potential customers.
HiDow International controls quality in-house at their factory. Prices are competitive because there are no middlemen. The TENS device's suggested retail price ranges from $99 to $699, depending on its features and functions. To be able to offer a package deal, James suggests that retailers new to HiDow's products start with a device in the midrange and some accessories. He then suggests incorporating a variety of devices to provide customers with superior, superior, and superior options.
All retailers receive comprehensive training three to four times a year at the HiDow headquarters in St. Louis. The training, which lasts for several days, teaches participants about the science behind TENS products, how to sell them, anatomy, and how to use the various devices. Management training on business practices and staff management is also provided separately. According to James, those who attend our trainings come from all over the country. HiDow's goal is to establish long-term partnerships with their retailers and give them all the resources they need to succeed.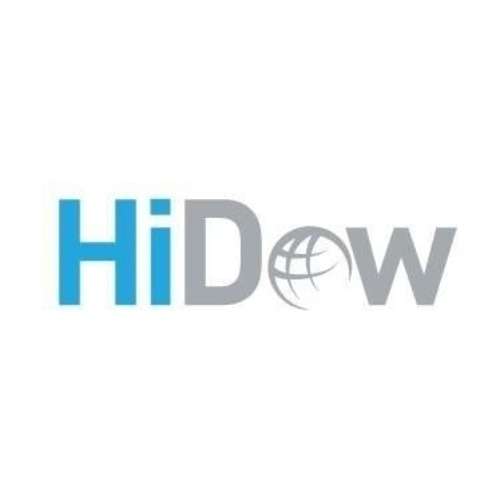 Wholesale offer is offering a lot of variety of products & suppliers.
You can Signup with us if you want any wholesale product.
Sign Up with us:
Our Service
Deeply Discounted Wholesale Offers. Over 10,000 wholesale offers on New Arrivals, Daily Deals, Overstock, Closeouts, and Qty buys. Great Seller Support, Fast Shipping, No Minimum, and Free Drop Shipping with a web store plan. 100 categories include Housewares, Home Decor, Gift & Collectibles, Fashion and Apparel, Motor-Sports Gear, Sports & Outdoors, Travel & Recreational, Seasonal, Toys & Games, and much more. We can only sell to businesses and individuals buying resale products. You have to open a Wholesale Account to view pricing and place orders. Please take a minute to signup for your Wholesale Offers account.