In China's most expensive hotels and boutique stores, bamboo has been used to make all of the best bedding and bath supplies for years. While on a trip to China, Premium Comfort founders Ben Shushan and his partner made the decision to bring these products to the United States. Shushan says, "We weren't even planning to start this company, but we were inspired during our visit." In an effort to bring this product to the United States, Shushan met with luxury manufacturers on his trip. These manufacturers supply not only China's high-end hotels but also luxury hotels in Europe and Asia.
Shushan explains, "The secret of bamboo is that it is softer than other materials." Customers who have issues with their necks and backs frequently compliment us, says Shushan. Even when we travel, people end up bringing our pillows everywhere." Since bamboo is hypoallergenic and wicks away moisture, it is an excellent choice for bedding and towels for customers with sensitive skin. Customers who suffer from asthma or allergies can benefit from bamboo's natural antimicrobial properties and its ability to repel dust and dust mites.
Pillows in the king and queen sizes are the most popular items from Premium Comfort. Their goods sell best in gift shops, mall kiosks, and online stores, among other retail settings. The suggested retail price ranges from $19.99 to $79.99, while the wholesale price ranges from $6 to $12.50. Wholesale orders do not require a minimum purchase. Florida-based Premium Comfort promises to always have their products in stock, so customers can anticipate a quick turnaround. We only carry high-quality bamboo products, despite the abundance of imitations on the market, says Shushan.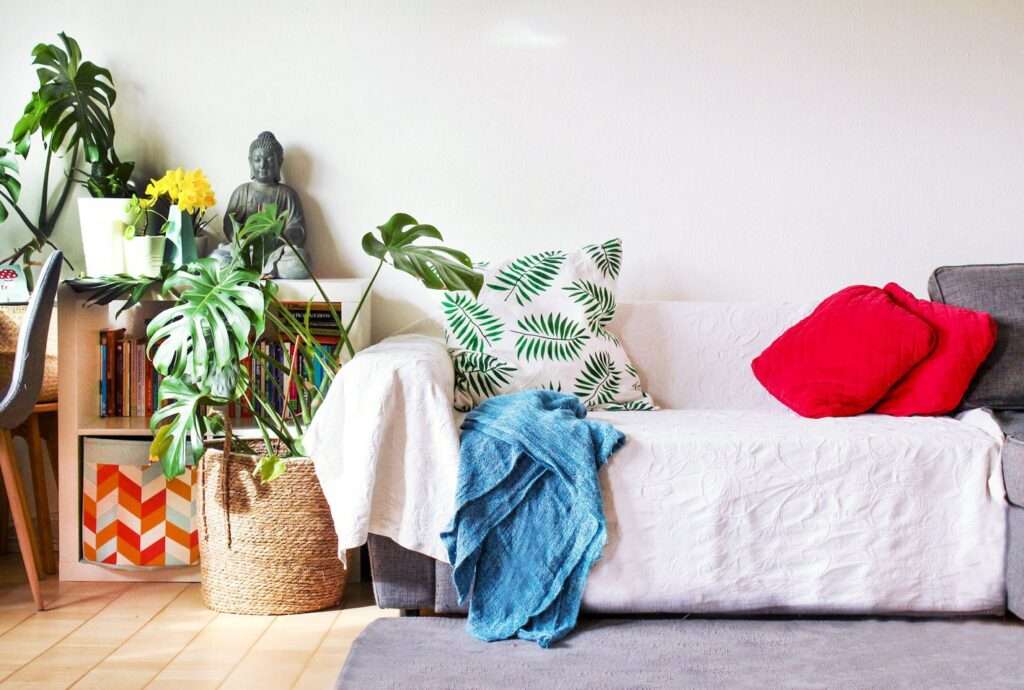 Wholesale offer is offering a lot of variety of products & suppliers.
You can Signup with us if you want any wholesale product.
Sign Up with us:
Our Service
Deeply Discounted Wholesale Offers. Over 10,000 wholesale offers on New Arrivals, Daily Deals, Overstock, Closeouts and Qty buys. Great Seller Support, Fast Shipping, No Minimum, and Free Drop Shipping with a web store plan. 100 categories include Housewares, Home Decor, Gift & Collectibles, Fashion and Apparel, Motor-Sports Gear, Sports & Outdoors, Travel & Recreational, Seasonal, Toys & Games, and much more. We can only sell to businesses and individuals buying resale products. You have to open a Wholesale Account to view pricing and place orders. Please take a minute to signup for your Wholesale Offers account.