If you're a retailer that sells extra virgin olive oil, you know how important it can be to your customers. It's a common ingredient in many homes. Kiklos Olive Oil is certain to attract customers if you're looking for the best oil to sell in your store.
According to Jonathan Bassett, co-founder of Kiklos, "a lot of olive oils are blends of different types of olives, sometimes mixed with a lesser grade or other types of oils." Unfortunately, upon returning to the United States, this particular flavor and aroma are extremely difficult to come by.
Kiklos will work perfectly with your product selection if you run a small gourmet grocery store, gift shop, health food store, wine, and cheese shop, or local shop looking to expand into food products and ingredients.
The company plans to expand into gourmet and retail establishments across the United States. The company uses only natural ingredients.
Six 500 ml bottles of Kiklos are available for purchase. Pricing is based on the quantity ordered, and there is no minimum order amount. Retailers can try the olive oil out in their stores without purchasing the entire package. This product's natural ingredients demonstrate the significance of remaining true to Greek culture.
Kiklos provides their retail customers with custom-made wrapping paper as the holiday season approaches. According to Bassett, "a lot of our customers love packaging this up into gift baskets or even selling the olive oil by itself." They adore the flavor, taste, and presentation of our product, which they consider to be unique and suitable for all occasions.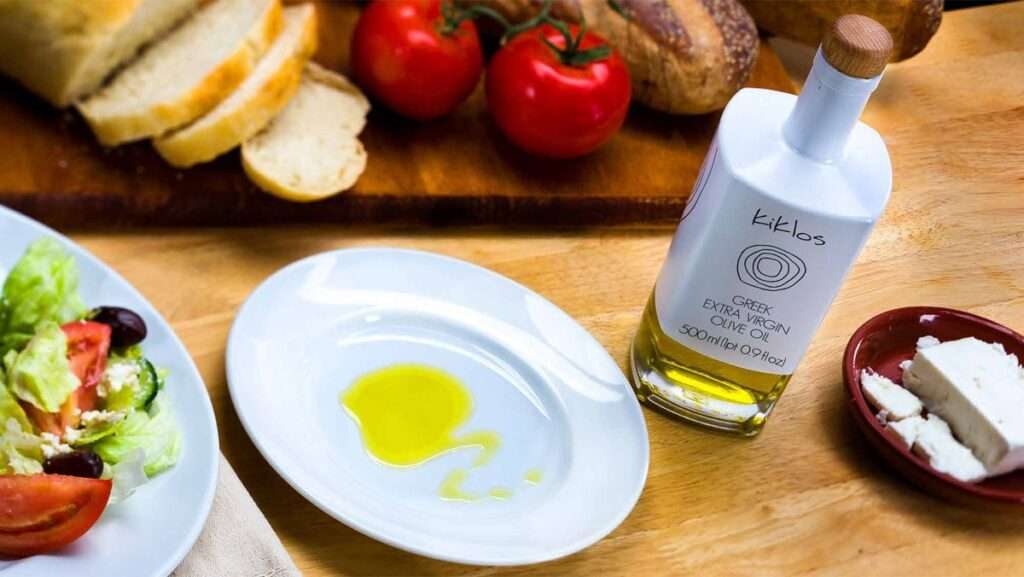 Wholesale offer is offering a lot of variety of products & suppliers.
You can Signup with us if you want any wholesale product.
Sign Up with us:
Our Service
Deeply Discounted Wholesale Offers. Over 10,000 wholesale offers on New Arrivals, Daily Deals, Overstock, Closeouts, and Qty buys. Great Seller Support, Fast Shipping, No Minimum, and Free Drop Shipping with a web store plan. 100 categories include Housewares, Home Decor, Gift & Collectibles, Fashion and Apparel, Motor-Sports Gear, Sports & Outdoors, Travel & Recreational, Seasonal, Toys & Games, and much more. We can only sell to businesses and individuals buying resale products. You have to open a Wholesale Account to view pricing and place orders. Please take a minute to signup for your Wholesale Offers account.