Eros started out as a pantyhose business that sold to drug stores and pharmacies in the New York and Philadelphia areas.In 2000, Eros launched their wholesale website and began expanding their product range. Seiver claims, "We went from just pantyhose to over 15,000 items." By offering a variety of product lines through online wholesale distribution, they aim to assist proprietors of independent businesses in maintaining a competitive edge.
ErosWholesale.com now offers nearly every kind of clothing, including shoes, party supplies, work and safety supplies, and seasonal items. Wholesale backpacks, bulk socks, wholesale leggings, and wholesale socks are their most popular categories. Among our most popular products are socks. We constantly experiment with new looks and alter our designs.
Seiver explains, "We do a lot of business for charities and aid organizations." We collaborate with numerous churches, individuals, and large groups to provide donated goods at low wholesale prices. Homeless shelters are prevalent in many of the organizations with which Eros collaborates.
Eros Wholesale will move into a larger building this year to add more warehouse space and increase their product selection.We will be able to lower prices by importing more, says Seiver. Seiver states, "We are bringing in men's, women's, children's, and baby kits."
ErosWholesale.com allows anyone to place orders and open wholesale accounts without restriction. The minimum order for each is $35. For larger orders, there are different pricing options. Everything you need is available at really low prices to anyone. We really work hard to provide excellent customer service and make our clients happy.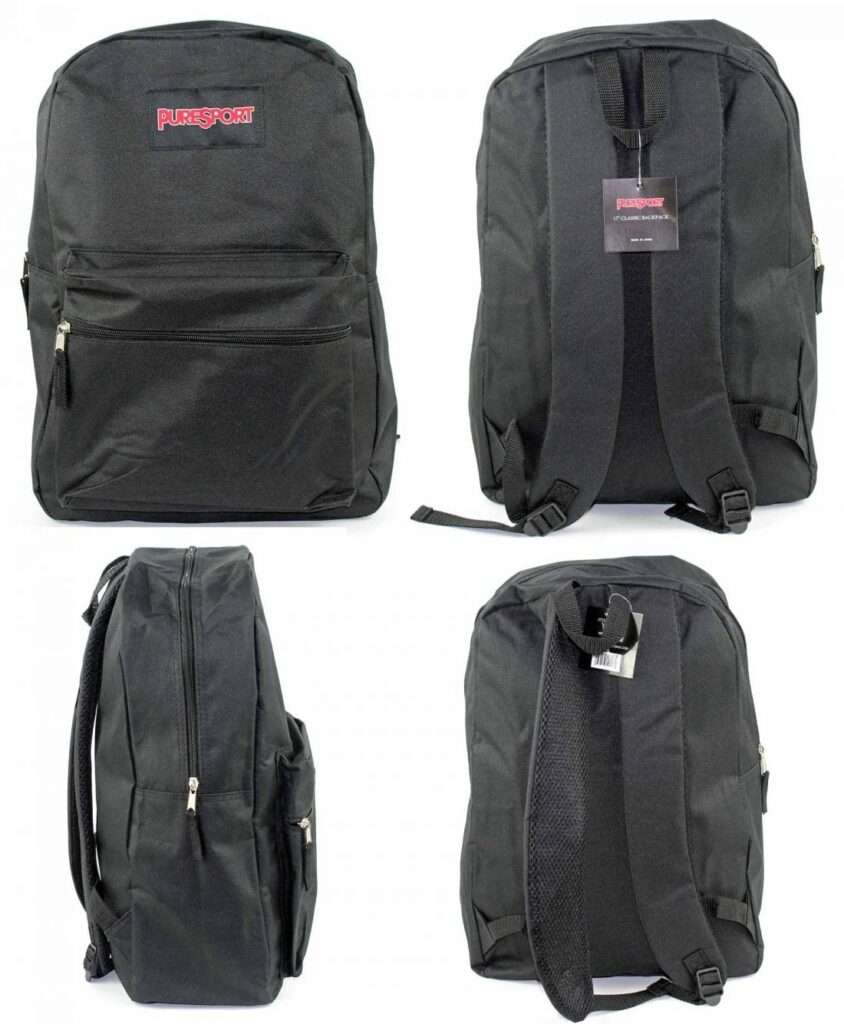 Wholesale offer is offering a lot of variety of products & suppliers.
You can Signup with us if you want any wholesale product.
Sign Up with us:
Our Service
Deeply Discounted Wholesale Offers. Over 10,000 wholesale offers on New Arrivals, Daily Deals, Overstock, Closeouts and Qty buys. Great Seller Support, Fast Shipping, No Minimum, and Free Drop Shipping with a web store plan. 100 categories include Housewares, Home Decor, Gift & Collectibles, Fashion and Apparel, Motor-Sports Gear, Sports & Outdoors, Travel & Recreational, Seasonal, Toys & Games, and much more. We can only sell to businesses and individuals buying resale products. You have to open a Wholesale Account to view pricing and place orders. Please take a minute to signup for your Wholesale Offers account.