The creation of a place where people who enjoy games and puzzles can find everything in one place is the goal of 3D Puzzle Place. Three-dimensional puzzles are made and sold by the company at wholesale prices. The self-proclaimed largest selection of 3D puzzles in the United States can be found at 3D Puzzle Place.
Some kid-friendly puzzles have as few as 13 pieces. There are numerous educational options featuring history, animals, science, space, and architecture. This is a sensation of touch. One of the best-selling items at 3D Puzzle Place is the Rural Villa Dollhouse puzzle. One of the company's newest additions, it has 132 pieces and decorative LED lights.
For casual puzzle players and puzzle enthusiasts, 3D Puzzle Place has a lot of options, including ships, landmarks, and buildings. The large Titanic puzzle from 3D Puzzle Piece is actually the company's best-selling item, along with the Eiffel Tower puzzle.
The representative elaborates, "We have many gift and souvenir stores that stock our smaller items, possibly ones that wholesale for $2." They are a fun and unique present. For larger orders, a variety of marketing and merchandising materials, including display stands and shelves, are available.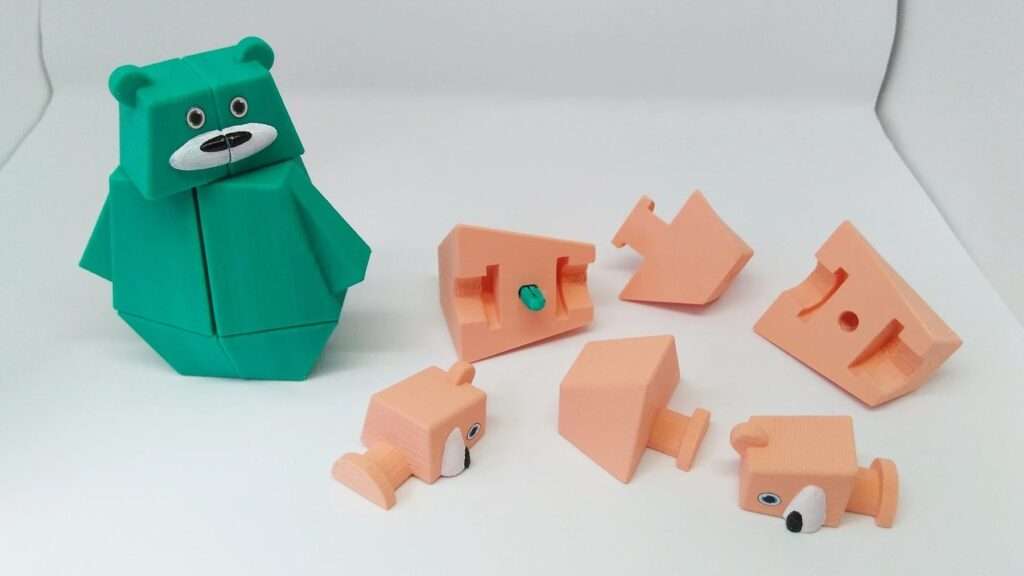 Wholesale offer is offering a lot of variety of products & suppliers.
You can Signup with us if you want any wholesale product.
Sign Up with us:
Our Service
Deeply Discounted Wholesale Offers. Over 10,000 wholesale offers on New Arrivals, Daily Deals, Overstock, Closeouts and Qty buys. Great Seller Support, Fast Shipping, No Minimum, and Free Drop Shipping with a web store plan. 100 categories include Housewares, Home Decor, Gift & Collectibles, Fashion and Apparel, Motor-Sports Gear, Sports & Outdoors, Travel & Recreational, Seasonal, Toys & Games, and much more. We can only sell to businesses and individuals buying resale products. You have to open a Wholesale Account to view pricing and place orders. Please take a minute to signup for your Wholesale Offers account.