The fact of the matter is that many of the older, more established warehouse and inventory management businesses are firmly ensnared in an antiquated system because of their out-of-date legacy systems and stratified pricing structures. At SkuVault in Louisville, Kentucky, this conventional concept has been completely abandoned.
For Small Suppliers
According to Creative Director Emilie Fritsch, "all of our features are available to all of our clients, regardless of how big they are." To encourage growth, we categorize our offerings according to the number of system users. She elaborates, "We don't want to limit the features based on the size of the company; we want to make everything available; otherwise, how will a small business grow?" We believe that all of our customers ought to have equal access to all of our tools. We don't hide any advanced reports or anything like that; everyone can access them.
Interactive Tools
The list of inventory management, interactive pick-and-pack, user tracking, purchase order and receiving tools, advanced reporting, and open API tools at SkuVault is endless. SkuVault, which debuted in December 2012, is fortunate to offer the most recent warehouse and inventory management technology as a cloud-based application.
Innovative Benefits
Making certain that your inventory is properly managed—free of out-of-stock items, picking errors, and shipping delays—is essential to the success of multi-channel sales. SkuVault's innovative product kitting method is one of their offerings. It lets retailers list their products separately and simultaneously as part of a multi-product package, or kit, to increase overall unit sales.SkuVault supports both types of kits.
"For instance, if you sell a bike helmet and a water bottle, you can sell them separately or as a starter kit for new bike owners. Both the total quantity of a kit and the individual quantities would decrease as a result of a sale. They have a wide range of selling options.
Partnering for the Long-term
The beauty of it is that it eliminates the retailer's need to guess how the market will want to buy something because it takes away the guesswork on inventory. It eliminates the concern of selling.
SkuVault places a high priority on relieving their customers' anxiety. Numerous businesses are partners of ours, particularly those of high value to our customers. Our inventory management tools are fully integrated with numerous other businesses, including Amazon, eBay, Shopify, Shipstation, and Shipworks, which our customers either already use or want to use. Fritsch provides.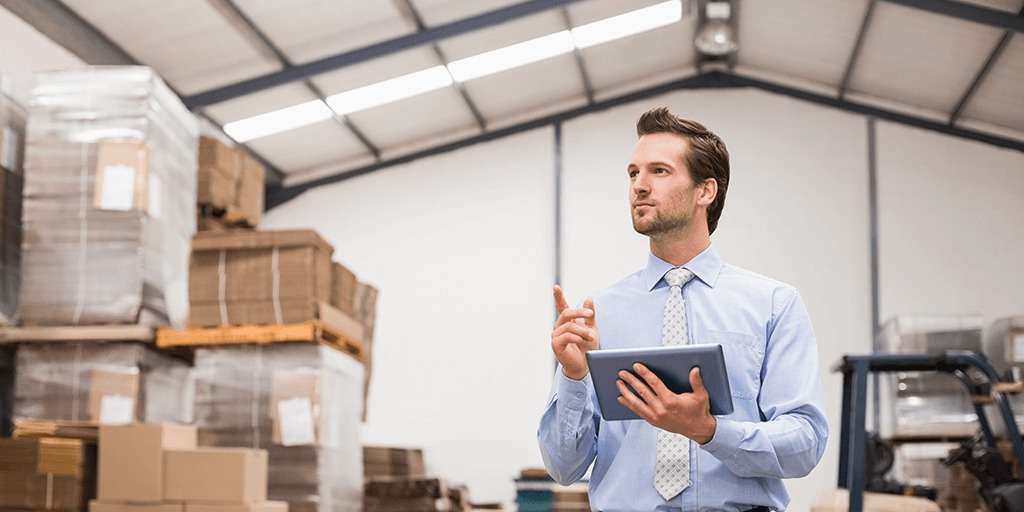 Wholesale offer is offering a lot of variety of products & suppliers.
You can Signup with us if you want any wholesale product.
Sign Up with us:
Our Service
Deeply Discounted Wholesale Offers. Over 10,000 wholesale offers on New Arrivals, Daily Deals, Overstock, Closeouts and Qty buys. Great Seller Support, Fast Shipping, No Minimum, and Free Drop Shipping with a web store plan. 100 categories include Housewares, Home Decor, Gift & Collectibles, Fashion and Apparel, Motor-Sports Gear, Sports & Outdoors, Travel & Recreational, Seasonal, Toys & Games, and much more. We can only sell to businesses and individuals buying resale products. You have to open a Wholesale Account to view pricing and place orders. Please take a minute to signup for your Wholesale Offers account.