Reverse logistics specialists Discount Truckloads are planning a significant presence at the ASD Marketweek trade show from July 31 to August 3. Paul Stansbury, VP of Sales for Discount Truckloads, states, "This is our first time having a booth." We will sponsor ASD events and collaborate with other businesses. We hope to bring a lot of samples, have a lot of fun, and have a lot of show specials.
With a focus on electronics, apparel, and general merchandise, Discount Truckloads handles a diverse range of goods. Stansbury asserts, "Our apparel business is very strong." Retailers can anticipate a variety of low-priced products from their suppliers, which include national brands like Wal-Mart®, Target®, and Amazon®.
Discount Truckloads has a long history with online sales and tech communities, and their pallets and truckloads are great deals for brick-and-mortar retailers. Stansbury states, "We have a long history of selling on eBay."  The Amazon® customer returns and overstock program is one of our most popular offerings. We take those items, reprocess them, and resell them. New businesses just starting out can get support and help from the company. Stansbury makes the observation that "we have an entire dedicated e-commerce department" and that "this is an often overlooked segment of the reverse logistics field."
Stansbury states, "We're really concentrating on developing partnerships." All of our clients are partners to us. The sale does not end the relationship. Our primary goal is to assist our clients in developing long-term business strategies. We have that trust, which is why we have such strong customer loyalty.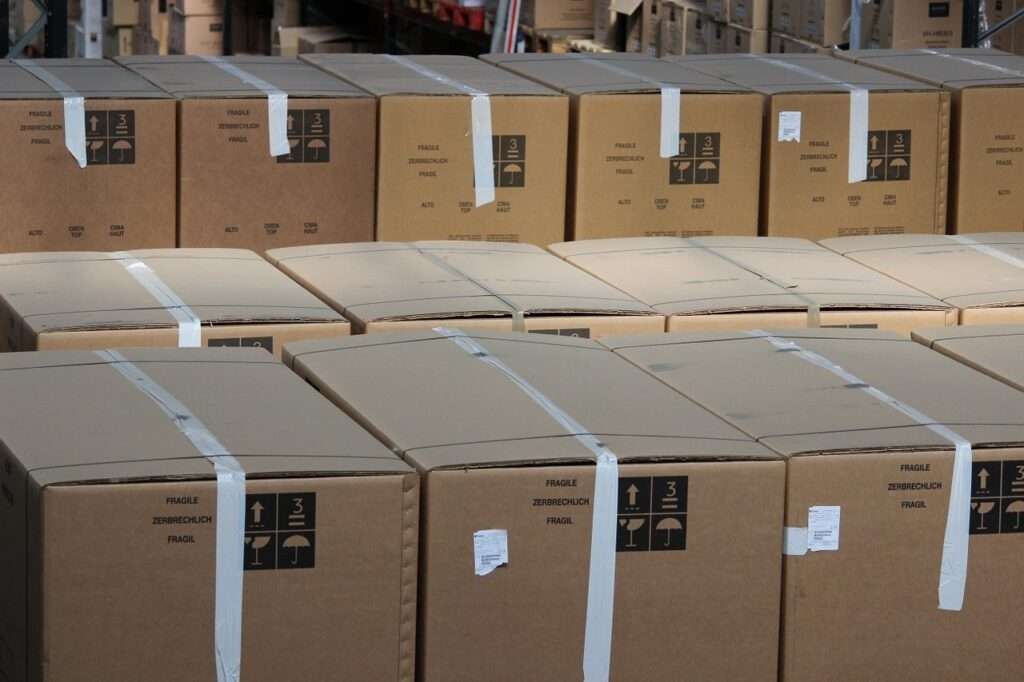 Wholesale offer is offering a lot of variety of products & suppliers.
You can Signup with us if you want any wholesale product.
Sign Up with us:
Our Service
Deeply Discounted Wholesale Offers. Over 10,000 wholesale offers on New Arrivals, Daily Deals, Overstock, Closeouts and Qty buys. Great Seller Support, Fast Shipping, No Minimum, and Free Drop Shipping with a web store plan. 100 categories include Housewares, Home Decor, Gift & Collectibles, Fashion and Apparel, Motor-Sports Gear, Sports & Outdoors, Travel & Recreational, Seasonal, Toys & Games, and much more. We can only sell to businesses and individuals buying resale products. You have to open a Wholesale Account to view pricing and place orders. Please take a minute to signup for your Wholesale Offers account.