Description
Increasing the volume of your computer experience with the Digital Innovations AcoustixTM Wholesale Speaker System 2.0 USB Desktop/Soundbar is a terrific idea. The acoustic convertible speakers can be used as soundbars or desktop towers. From a TV to a PC, magnetic shielding helps minimize interference. The stereo sound produced by the system is of exceptional quality, with crisp treble and powerful bass.
SPECIFICATIONS
Quantity of Inner Carton: 5
Dimensions (L x W x H) and weight for each individual package are as follows: 7 x 6.4 x 3.1 in.
Size (L x W x H) and Weight (lbs) of the product: 3.25 x 2.75 x 6.6 in.
Resistance/Impedance (): 10.0000 OHM
Woofer material: N/A
15.0000 KILOHERTZ is the maximum frequency range.
Range of Lowest Frequency: 200.0000 HERTZ
There are two speakers.
1.5000 Watts, RMS
Indoor/Outdoor: Indoor Connection Type: 3.5 mm Audio Cable, AUX IN connector, USB
USB as a power source
Not a wireless source or technology
3.0000 WATT at its peak
Size of Tweeter: 1.9000 Inches
Black is the main color.
Free Shipping: Y
Retail: Individual Packaging
Designer Color: Black
Returnable: Yes
Battery Information: A battery is not necessary for this product.
The Digital Innovations Acoustix™ wholesale speaker system is a high-quality audio solution that is perfect for home or office use. This speaker system features a compact and stylish design that includes two satellite speakers and a subwoofer. It delivers powerful and clear sound, making it perfect for music, movies, and games. In addition to speaker systems, there are several related categories that wholesalers can offer, including Bluetooth speakers, soundbars, and portable speakers.
Wholesalers in North America offer a wide range of products across various categories, and they often provide great deals for bulk orders. With wholesale offers on 1000's of products covering 100's of categories, businesses can save a significant amount of money by purchasing from these top importers. These wholesalers offer daily deals and promotions on their products, allowing businesses to stay up-to-date with the latest trends and get the best deals on the products they need.
Whether you are a retailer looking to stock up on speaker systems or a business looking to enhance your audio experience, buying wholesale can be a cost-effective solution. By purchasing in bulk, businesses can save money and ensure they have the necessary inventory to meet customer demand. With a wide range of products and daily offers, wholesalers in North America offer a one-stop-shop for businesses looking for high-quality products at competitive prices.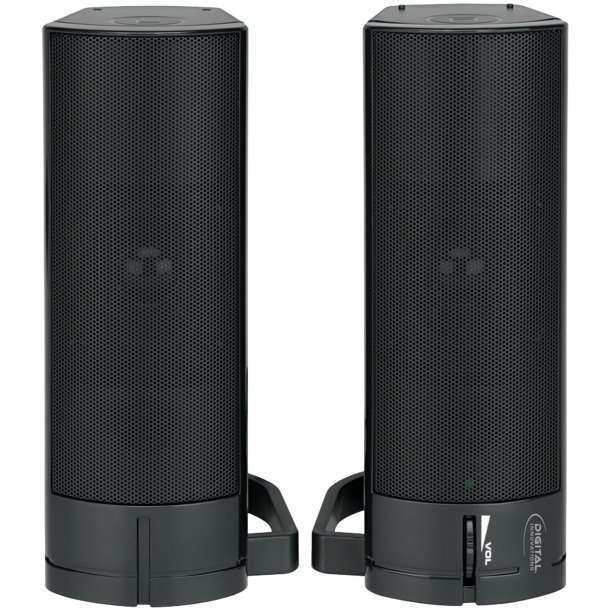 Digital Innovations Acoustix™ Wholesale Speaker System
Wholesale offer is offering a lot of variety of Computer Products, and here are some of our products related to Computers.
You can Signup with us if you want any product category.
Below here, some of our related computer Product categories.
Our Service
Deeply Discounted Wholesale Offers. Over 10,000 wholesale offers on New Arrivals, Daily Deals, Overstock, Closeouts, and Qty buys. Great Seller Support, Fast Shipping, No Minimum, and Free Drop Shipping with a web store plan. 100 categories include Housewares, Home Decor, Gift & Collectibles, Fashion and Apparel, Motor-Sports Gear, Sports & Outdoors, Travel & Recreational, Seasonal, Toys & Games, and much more. We can only sell to businesses and individuals buying resale products. You have to open a Wholesale Account to view pricing and place orders. Please take a minute to signup for your Wholesale Offers account.
"Get access to unbeatable daily deals and bulk offers with "Wholesale Offers". Our platform offers the best value for money by connecting you with over 800 trusted importers in the U.S. With a focus on overstock and quantity buys, you can enjoy exclusive discounts and savings on a wide range of products. No need to go from store to store or spend countless hours searching online – we bring all the best deals to you in one convenient place. Sign up now and start experiencing the power of bulk buying and unbeatable savings!"