Product Hunters has pioneered the creation of one-of-a-kind, multipurpose items that are certain to spark conversation among you and your clients. To guarantee maximum sales and profit, Product Hunters has rigorously tested each item that is made available to retailers. How exactly does the company achieve this? The formula for making new products, according to President Jon Scheerz, is the same every time. In order to test these new products in the retail market, we begin by selling to niche operators like carts and kiosks.
Scheerz says that the company can learn how each new product is received by a smaller test audience before putting it into larger production by testing it in specific locations, like a few select malls. Because it gives us the opportunity to customize and demonstrate the product, it is a good starting point," he states.
Consider LuvaLamps, a self-assembled lighting system made of interlocking translucent plastic puzzle pieces, one of the company's most successful products.
Previously, the LuvaLamps were all white. Over 76 print designs and 17 different colors are now available, according to Scheerz. We're always on the lookout for the next great product with a lot of appeals.
The road to product testing can sometimes be long. Scheerz elaborates, "Our greatest achievement has been the opportunity to have such a sustainable business in which we can expand our company, hire more employees, and really grow with one another." We focus on product development rather than just lighting.
Product Hunters intends to introduce new designs for Candle Litez and Buddy Litez in addition to a new line of soap and body care products in 2016. Wholesale prices range from $12.50 to $18 and suggested retail prices range from $20 to $40 per unit. There is a start-up fee of $250 for first-time buyers, and purchases over $500 qualify for free shipping.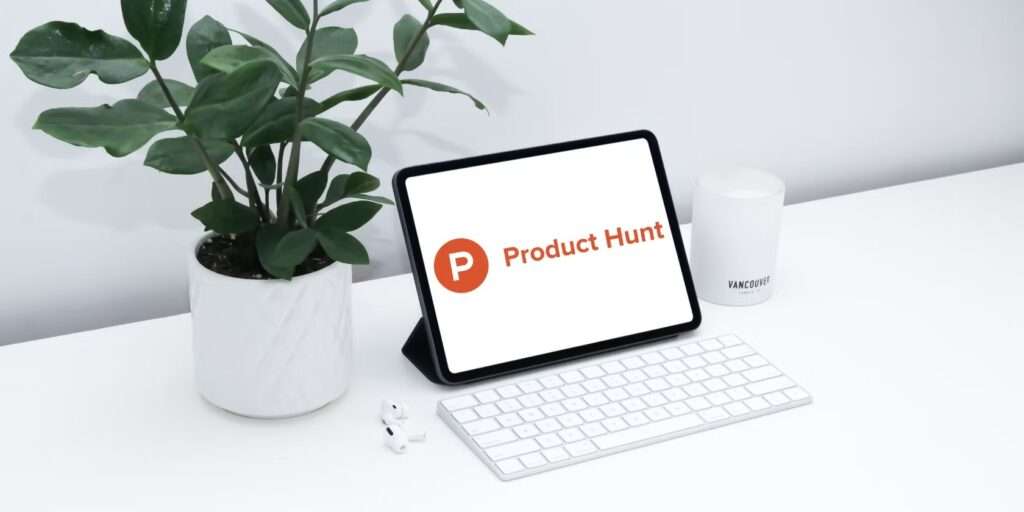 Wholesale offer is offering a lot of variety of products & suppliers.
You can Signup with us if you want any wholesale product.
Sign Up with us:
Our Service
Deeply Discounted Wholesale Offers. Over 10,000 wholesale offers on New Arrivals, Daily Deals, Overstock, Closeouts and Qty buys. Great Seller Support, Fast Shipping, No Minimum, and Free Drop Shipping with a web store plan. 100 categories include Housewares, Home Decor, Gift & Collectibles, Fashion and Apparel, Motor-Sports Gear, Sports & Outdoors, Travel & Recreational, Seasonal, Toys & Games, and much more. We can only sell to businesses and individuals buying resale products. You have to open a Wholesale Account to view pricing and place orders. Please take a minute to signup for your Wholesale Offers account.