Steve Hoagland, the proprietor of Star Cutouts, asserts, "I've been in the licensing business for more than 25 years." When licensees contact me about becoming a licensee, it is always wonderful. In addition to custom creations, their company offers licensed life-size cutouts and masks. The themes of animated films like Kung Fu Panda® and How to Train Your Dragon®, celebrities like Justin Bieber and Marilyn Monroe, characters from The Walking Dead®, and, of course, current political figures from the United States of America are all included in the cutouts. According to Hoagland, political candidates and Justin Bieber are currently our best sellers. At the moment, Star Cutouts has designs for Hillary Clinton, Barack and Michelle Obama, and four different Justin Bieber images.
Star CutoutsDespite the fact that cutouts typically enjoy a high level of success in stores that sell party supplies, souvenirs, and gifts, the year of the election presents an additional opportunity for all retailers to profit from these life-size novelty items. Hoagland advises new customers to start with political figures and some classic choices like Marilyn Monroe and Elvis Presley. In the front window, they are an excellent visual draw.
Star Cutouts is currently expanding in the United States. The suggested retail value for cutouts is $34.95 to $42.95, and wholesale prices range from $16.50 to $19.50. Within two business days, UPS or FedEx delivers all orders. There is a 12-piece minimum order, which can include a variety of designs. Star Cutouts provides shipping packaging for retailers shipping cutouts to their customers.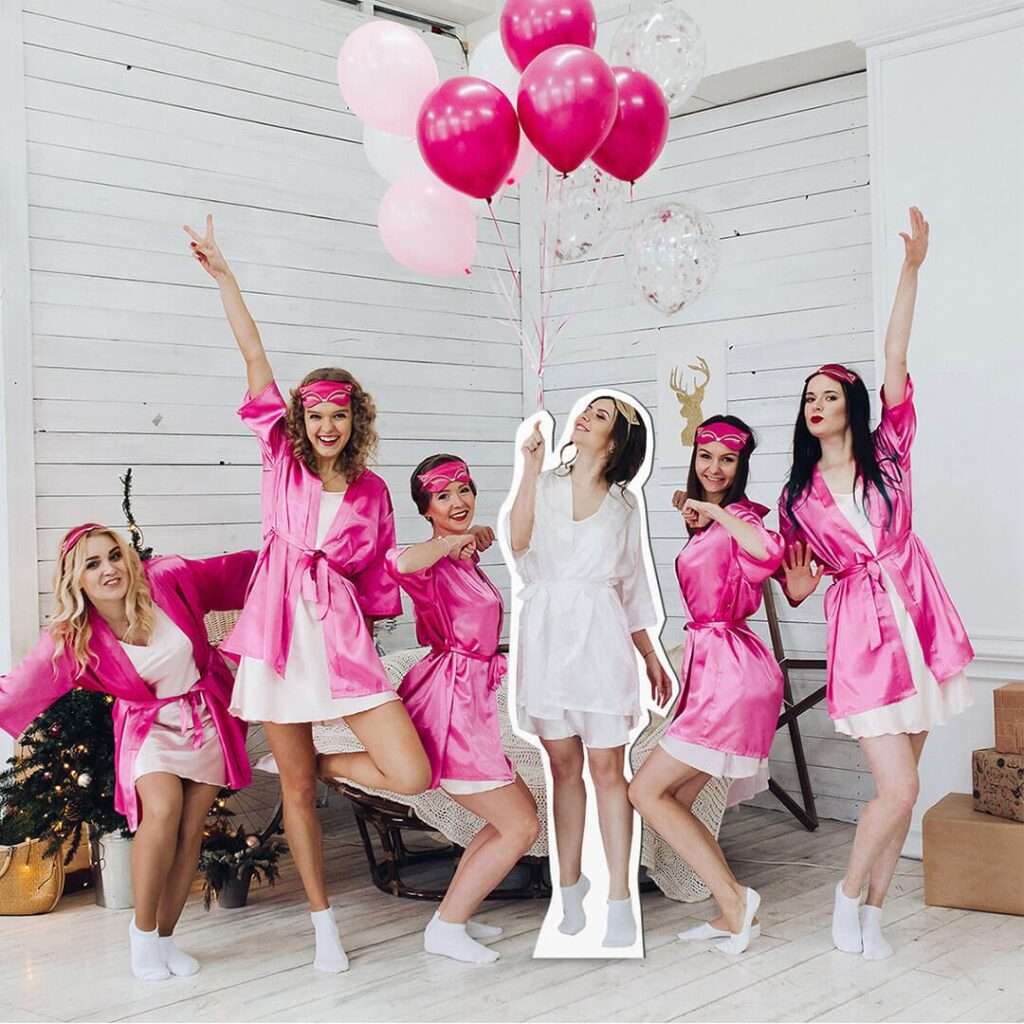 Wholesale offer is offering a lot of variety of products & suppliers.
You can Signup with us if you want any wholesale product.
Sign Up with us:
Our Service
Deeply Discounted Wholesale Offers. Over 10,000 wholesale offers on New Arrivals, Daily Deals, Overstock, Closeouts and Qty buys. Great Seller Support, Fast Shipping, No Minimum, and Free Drop Shipping with a web store plan. 100 categories include Housewares, Home Decor, Gift & Collectibles, Fashion and Apparel, Motor-Sports Gear, Sports & Outdoors, Travel & Recreational, Seasonal, Toys & Games, and much more. We can only sell to businesses and individuals buying resale products. You have to open a Wholesale Account to view pricing and place orders. Please take a minute to signup for your Wholesale Offers account.