Cindy Cohn received a shirt embellished with her name spelled out in various characters as a young girl. The shirt was cherished by Cohn, who kept it as a memento for many years. Cohn decided to combine the two businesses and create a brand based on her favorite childhood shirt after working in the wholesale apparel industry for ten years and owning a retail store for 20 years. She explains that Posey's was established by extrapolating this original concept in a different direction. "We chose specific themes and words that relate to kids instead of names," she says. These new and fun products' whimsical artwork is created by spelling out a word, like "CHEER," with letters formed by cartoon children acting out the word or dressing in costumes related to it. Requests from retail customers looking for merchandise related to these themes served as the basis for the initial line.
The company's sibling collection, which includes clothing for "big brother" and "big sister," has been its best-selling item. Cohn is optimistic about the future of these distinctive product lines, which are available in a wide range of concepts. Cohn asserts, "We honestly think we can do anything with this concept." We get new inquiries from people asking if we can set up a line for them on a regular basis, and so far, we have been successful in doing so.
Their partnership with NASA is an example of custom work by Posey. The legendary space agency approached the company to design a line of clothing with its famous logo on it. As a response, Cohn created a product line with cartoon characters spelling out the names of astronauts, rocket scientists, and space engineers. Posey's has also collaborated with Girl Scouts of America and numerous aquariums and zoos.
Posey's Children's WearPosey's will create a "future" line in addition to expanding their custom collections. This line will feature a variety of popular career options for kids, such as firefighters, nurses, and doctors. Cohn goes on to say, "We are producing a collection of baseball-style caps with patches, including our standard design and locker and car magnets."
For their custom division, the minimum order quantity is as low as 24 pieces, and the minimum order amount is $150. Tees and onesies retail for $15-18, pillowcases for $15-20, and bags for $20-22.50. As long as the minimum is met, retailers can combine designs and merchandise. Cohn mentions that the company is more than prepared in the event that retailers require product displays. She adds, "We are also working on coming out with a larger floor display to have a larger footprint in stores to showcase a larger collection of the t-shirts, bags, and pillowcases."
Posey's is proud of their modest beginnings and subsequent success. Cohn recalls, "This is a woman-owned company that I started by myself, and it now has four employees." I took the inspiration from my favorite childhood shirt and elevated it to the next level.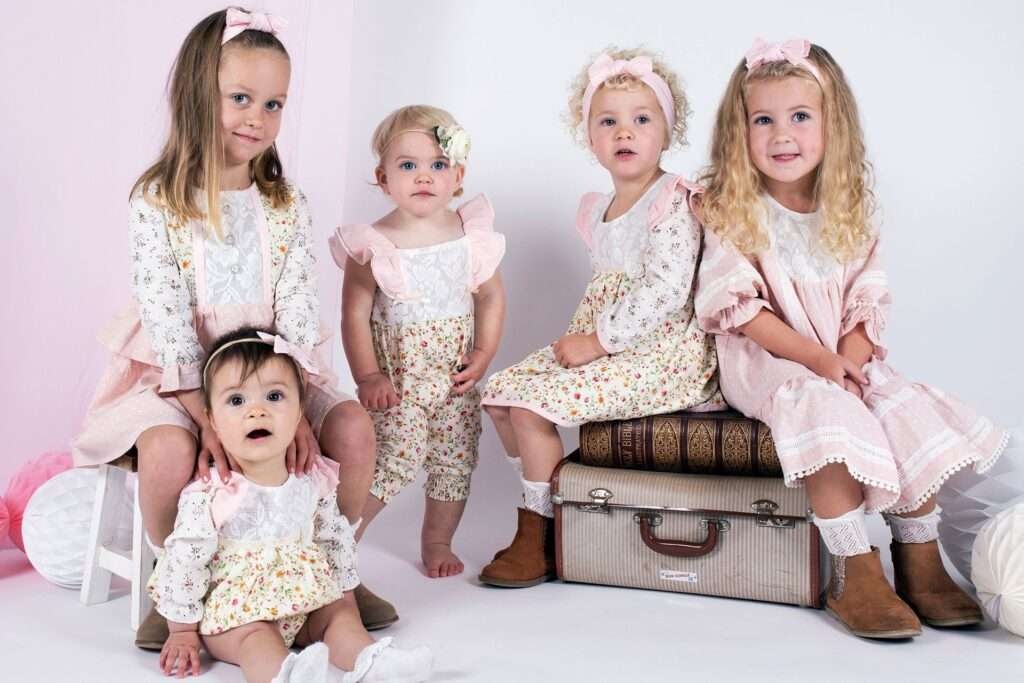 Wholesale offer is offering a lot of variety of products & suppliers.
You can Signup with us if you want any wholesale product.
Sign Up with us:
Our Service
Deeply Discounted Wholesale Offers. Over 10,000 wholesale offers on New Arrivals, Daily Deals, Overstock, Closeouts, and Qty buys. Great Seller Support, Fast Shipping, No Minimum, and Free Drop Shipping with a web store plan. 100 categories include Housewares, Home Decor, Gift & Collectibles, Fashion and Apparel, Motor-Sports Gear, Sports & Outdoors, Travel & Recreational, Seasonal, Toys & Games, and much more. We can only sell to businesses and individuals buying resale products. You have to open a Wholesale Account to view pricing and place orders. Please take a minute to signup for your Wholesale Offers account.