Wholesale camping equipment
Wholesale camping equipment – Our primary aim is to provide your business with a wide-ranging and high-quality stock of outdoor products and camping equipment for all purposes. Rest assured, your customers will find the accessories and supplies for all their camping needs in our assortment of wholesale products. Browse our selection of camping equipment below.

Wholesale camping equipment supplier
We also stock all the equipment necessary to make your customers' camping experience as pleasant and efficient as possible. They can enjoy meals at the campsite with our cup and food holders, dispose of their waste using a bin bag holder, and keep their items in order with one of our hanging organizers. Whatever camping gear and equipment your consumers demand, we can supply and deliver it to your business on a wholesale basis. You have the option of taking on our products in their original ProPlus branding and packaging or selling them under your own branding with our flexible private labeling service. However you wish to present our campsite products to your customers, we are here to help.
TIPS, TRICKS & INSPIRATION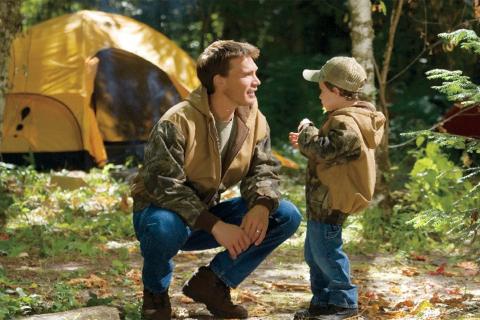 Camping Checklist & Tips for Easy Camping
Even if you've camped a hundred times before, it's always a good idea to create a checklist for your next outing – especially if it's the first of the camping season. Here's a generic camping checklist to help make sure you don't forget not only the little things but the big things, on your next camping trip.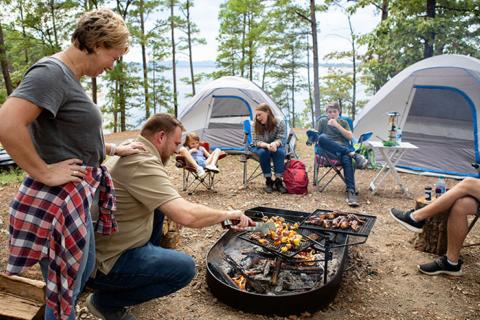 A Guide to Campfire Cooking Basics
In this how-to guide, the theme is on the basics of camp cooking and the equipment and supplies you will need to make great meals over the campfire as a family.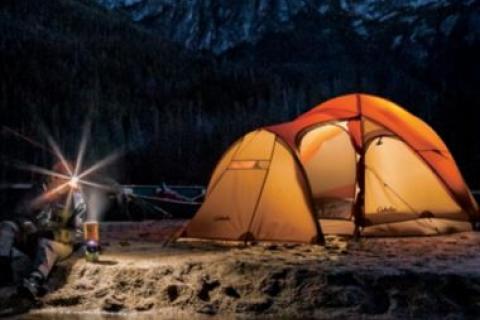 No matter if you're staying at your favorite campground or deep in the backcountry, your tent is your home away from home. And the right tent can make your stay more enjoyable. Whether this is your first tent or you're looking to upgrade, there are a few things to consider when choosing which tent to buy.