We began as a single roadside establishment on Highway 101 in Northern California. In addition to owning and operating three of their own retail establishments in California, Cali Kind also wholesales its goods to other retailers in the United States. They are present at the Big Industry Show, Champs Trade Show, Magic, and ASD. Nealis says, "We make tie-dye clothes that look like designer and boutique clothes." The majority of people associate tie dye with t-shirts. However, we are far more than that."
Cali KindCali Kind primarily sells dresses, skirts, pants, and accessories for women. because cutting, sewing, and dyeing are all done in-house. Nealis asserts, "We have tight control over the quality."Each piece is one of a kind. No two are the same." The plus-size collection of women's tops and dresses is one of their best sellers. Nealis provides the following explanation: "People tend to come in and buy multiples because you can't get something that fits like this anywhere else.
there are no pre-packs, you can mix and match colors and garments to make the ideal selection for your store. Cali Kind adds up to 30 new styles to their collection each spring. According to Nealis, limited-edition items sell very well in stores. Because they might not be able to get that item again, it attracts customers.
Wholesale orders have very low minimums, making it simple for retailers to stock up and fulfill orders. Mom-and-pop shops, regional boutiques, smoke shops, fairs and festivals, resorts, and destination areas make up a significant portion of their clientele. Nealis states, "Our objective is to produce high-quality clothing that drives sales for both our company and yours. wholesale catalogs and pricing.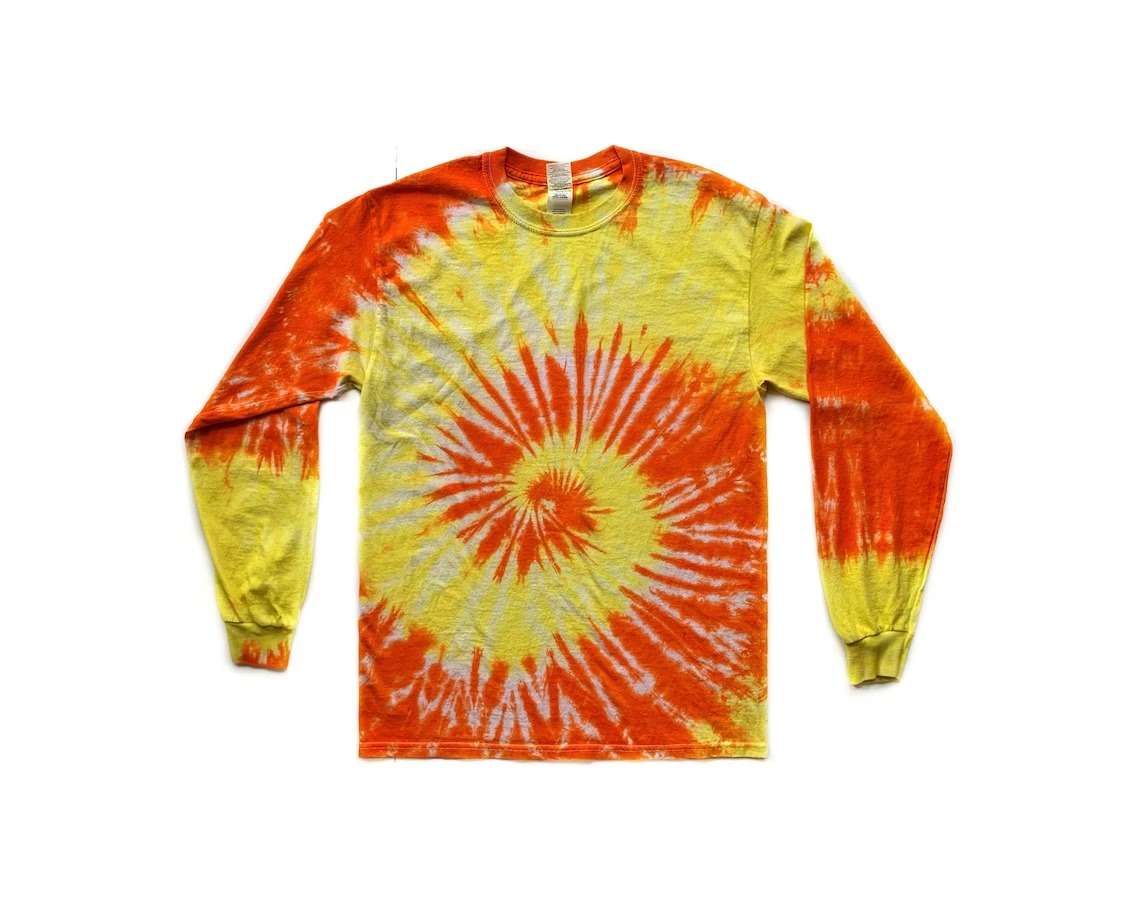 Wholesale offer is offering a lot of variety of products & suppliers.
You can Signup with us if you want any wholesale product.
Sign Up with us:
Our Service
Deeply Discounted Wholesale Offers. Over 10,000 wholesale offers on New Arrivals, Daily Deals, Overstock, Closeouts and Qty buys. Great Seller Support, Fast Shipping, No Minimum, and Free Drop Shipping with a web store plan. 100 categories include Housewares, Home Decor, Gift & Collectibles, Fashion and Apparel, Motor-Sports Gear, Sports & Outdoors, Travel & Recreational, Seasonal, Toys & Games, and much more. We can only sell to businesses and individuals buying resale products. You have to open a Wholesale Account to view pricing and place orders. Please take a minute to signup for your Wholesale Offers account.