Board games, puzzles, and outdoor activities to keep the family from getting bored have seen a huge increase in sales as stay-at-home orders for COVID-19 continue to be followed by families across the United States. Make-a-Fort can keep family members of all ages entertained for hours by allowing them to construct incredible forts, mazes, tunnels, castles, and other structures.
Parents Love Making Forts
There are 18 panels, 10 braces, 80 connectors, and a carrying case included in each Make-a-Fort kit so that cleanup and transportation are a breeze.
The company launched in August 2020 after obtaining the ideal cardboard quality and spending the entire year building various prototypes and testing the concepts on children. For the 2020 Christmas season, Make-a-Fort was a very popular present. It took off like a rocket.
Start selling Make-a-Forts right away to let your customers have more fun spending time with their families at home!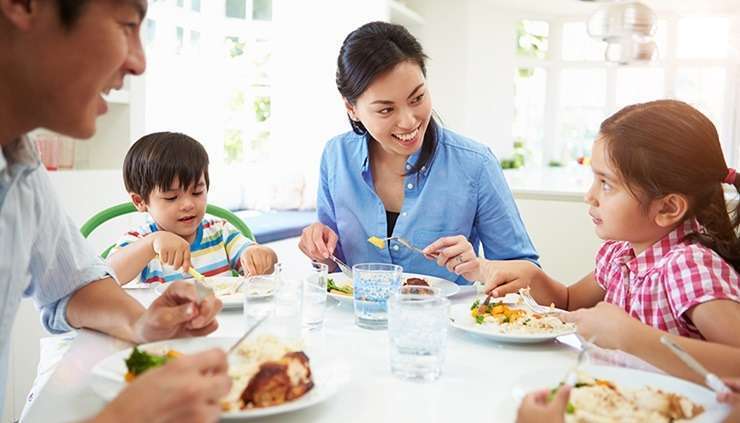 Wholesale offer is offering a lot of variety of products & suppliers.
You can Signup with us if you want any wholesale product.
Sign Up with us:
Our Service
Deeply Discounted Wholesale Offers. Over 10,000 wholesale offers on New Arrivals, Daily Deals, Overstock, Closeouts and Qty buys. Great Seller Support, Fast Shipping, No Minimum, and Free Drop Shipping with a web store plan. 100 categories include Housewares, Home Decor, Gift & Collectibles, Fashion and Apparel, Motor-Sports Gear, Sports & Outdoors, Travel & Recreational, Seasonal, Toys & Games, and much more. We can only sell to businesses and individuals buying resale products. You have to open a Wholesale Account to view pricing and place orders. Please take a minute to signup for your Wholesale Offers account.